AGRA Release April Breeding Rankings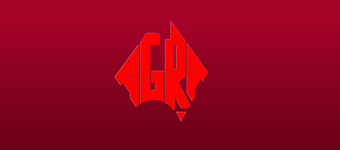 Listed below are the breeding rankings for April 2008. The ranked positions are determined by a points system applied to group races on a sliding scale of points first to eighth.

Token Prince has maintained his commanding lead on 637 from Bombastic Shiraz and Big Daddy Cool, Elite State then Hallucinate, Where's Pedro, Brett Lee, Primo Uno, Solve The Puzzle and Collision.
The dams has Outrageous Angel with a nice lead on 20 over Roxy Reason 17 then Go Shoopa 16 from Eriskay 15, Twirly Girl, Deloris 12, Miss Fancy, Natural Class, Shiraz Dancer.
Sire & Dam Rankings For April