Betting turnover on Racing Queensland Golden Greys Carnival up 48%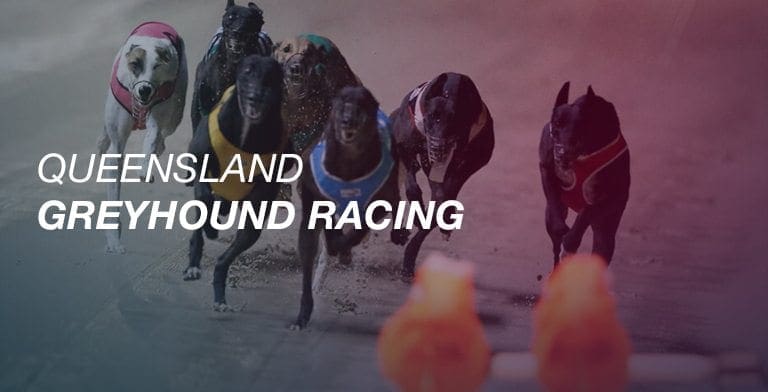 According to figures released by Racing Queensland (RQ) today, the Golden Greys Summer Carnival continues to be a hit with RQ reporting record-breaking wagering turnover and revenue.
After RQ successfully launched the Golden Greys in 2019/20, the Summer Carnival returned to Albion Park throughout December, January and February; culminating with the $235,000 Group 1 Gold Bullion.
For a successive year, the Golden Greys was a hit with punters, enjoying turnover growth of 48% and revenue growth of 54%.
The meeting for the Gold Bullion Final set a new Queensland wagering turnover record of $5.1 million.
Racing Queensland CEO Brendan Parnell said there were a number of metrics that pointed to the strong growth of the Golden Greys throughout 2020/21.
"The Golden Greys Summer Carnival has established itself as an integral part of the Queensland racing calendar," Mr Parnell said.
"In addition to the record-breaking turnover experienced on the final night of the carnival, the Gold Bullion itself saw almost $900,000 in turnover which represented a 76% increase from 2019/20.
"Having made the strategic decision to move the Golden Greys back a month to move out of a busy holiday period, it was pleasing to see the response from participants and punters alike."
In the lead-up to the Gold Bullion, the unique Golden Ticket, which features two-dog match races against the clock, was well received, enjoying turnover growth of 101% to $523,000.
Local hero, Crazy Cool secured the Group 3 event, earning a berth in the Gold Bullion Final before finishing second behind Shima Shine.
In addition to Shima Shine, the Gold Bullion Final featured 'the people's dog', Tommy Shelby, with representatives from Queensland, NSW, Victoria, South Australia and Western Australia.
Crazy Cool then franked her Summer Carnival form with victory in the Group 2 Richmond Oaks Final.
Having postponed last year's Queensland Winter Carnival due to COVID-19, the Group 1 Brisbane Cup will again headline this year's features with a full programme to be released shortly.
Similar Greyhound Racing News