Today's best deal at Albion Park – bonuses back in the first 2 at Neds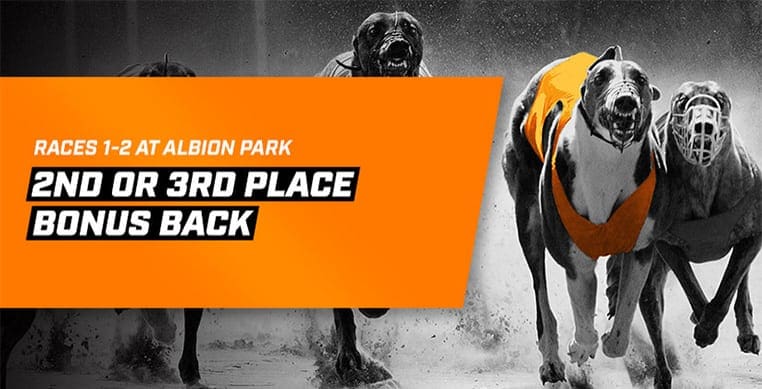 While most of the eyeballs around the country will be glued to Game of Thrones tonight, that doesn't mean true greyhound punters can't find some great value at Albion Park with Neds.
A big 10-race card kicks off at the Queensland at 6.40pm AEDT and thanks to Neds, you can get off to a hot start in the first two races and have bonus bets to use throughout the night.
If you back a fixed-odds pup in the first two races on Monday and it gets pipped at the post, finishing second or third, you can get up to $50 back in bonus bets.
Our punters will know that deals like this one are nothing new, but valuable all the same, given the opportunity to get some vital insurance for a bad beat.
Your Neds bonus bets, should you collect them in the first two races, can be used at Albion Park or any other greyhound meeting throughout the night.
keep an eye on our tips section for any late whispers at Albion Park.
Neds bonuses terms and conditions
Click in the drop box below to read more about tonight's special: