Addington greyhound racing tips & quaddie | Thursday, May 11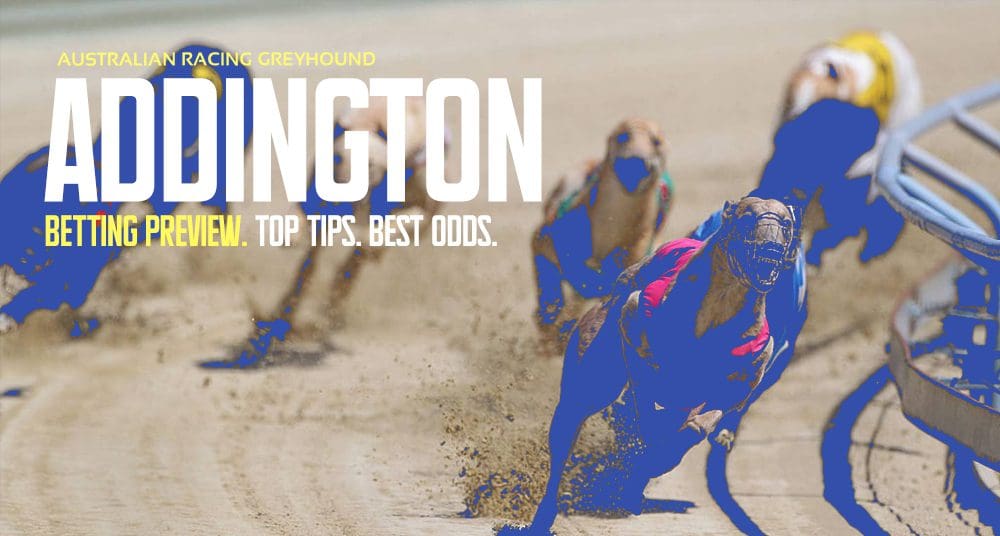 The greyhound meeting on Thursday evening in New Zealand is being held as usual at Southern HQ, Addington. We have 12 races carded, with the first kicking things off at 4:32pm (NZDT).
Best Bet: Verdun Bale (Race 10)
One of the legs of the late quaddie contains the best bet on the card in Verdun Bale, who was a winner here three starts back in 17.12 seconds. Since making the top grade he has not been too far away from unsuitable wider box draws. He will be having his third start in open class this evening and should be adjusting to the hustle and bustle that comes with racing at the highest level. The key is the beautiful swing in the draws and also the fact that he is facing a fairly unreliable field of chasers who mix their form wildly. This fellow will get first sight of the lure and hopefully holds up near the rails before the first bend comes up and then he can really open up down the straight.
Best Bet
Race 10 –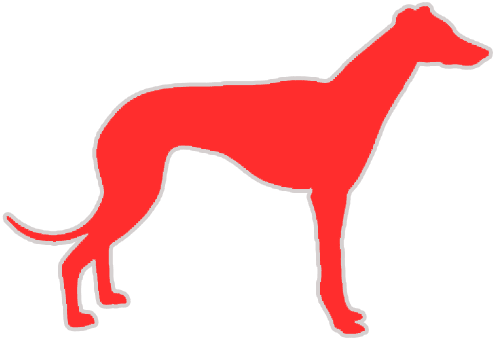 Verdun Bale (1)
Form: 3154 | Career: 51: 11-11-4 | Trainer: Daniel Roberts
Next Best Bet: Rosehip (Race 8)
The Class 4 sprint is where we see Rosehip line up wearing the pink rug for the second time in a row. She was one of the quickest to begin from out there last week but just couldn't cross as the other greyhounds kicked up strongly to unbalance and hold her out before the first corner, yet she battled on well enough to hold fourth place. That effort downgraded her from the top class, and in a field of dogs that are mostly out of form, she should have no problem racing across from the wide draw. As a strong sprinter, the opposition will be doing well to get close to her this time.
Next Best
Race 8 –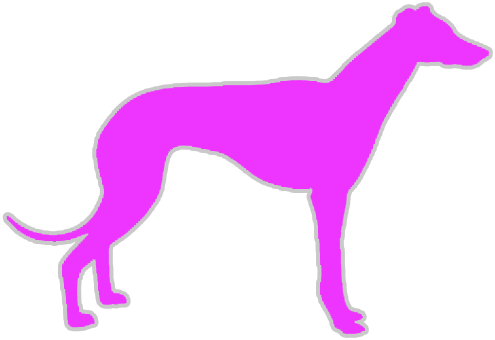 Rosehip (8)
Form: 1574 | Career: 52: 13-5-5 | Trainer: Anthony Hart
Best Value Bet: Pure Bedlam (Race 5)
The frustrating but sometimes brilliant Pure Bedlam is where we find the value. He has done himself no favours recently by making slow starts, and in the top grade that trait is a recipe for disaster. His last win was back on March 30, when he got clear air early from box 5 and stopped the clock at 17.03 seconds, which would be more than enough to win this. The greyhounds either side of him on this occasion are not the quickest into stride, so Pure Bedlam should get the room he needs to show his best. One more chance.
Best Value
Race 5 –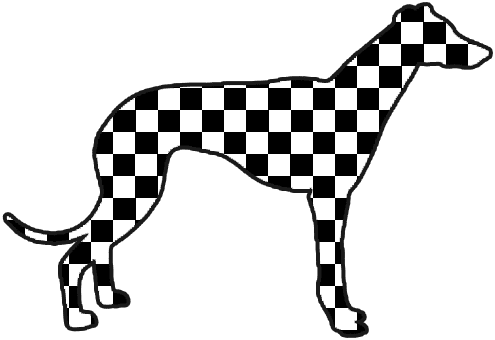 Pure Bedlam (2)
Form: 2725 | Career: 24: 8-2-5 | Trainer:
Thursday quaddie tips for Addington – 11/5/2023
Investment: $96 for 100%
Similar Greyhound Racing News