Addington greyhound tips & quaddie | Thursday 4/5/2023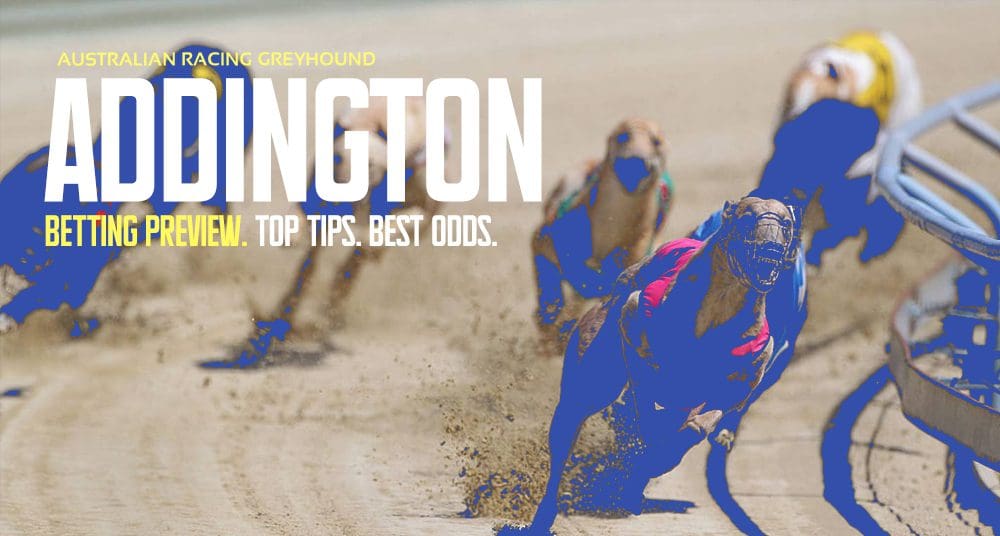 The high-grade greyhounds go around again this Thursday afternoon at Addington with 14 races carded all up. The first starts at 3:38pm (NZDT).
Best Bet: Pick And Go (Race 1)
The best bet comes early on with Pick And Go expected to bounce straight back up to class 5 grade after her last start fifth placing saw her drop out of the top class. Her first effort when graduating to that level was a fine second placing that also happened to be the last time that she drew the red rug. She is back in that box this afternoon and should get all the room she needs down near the rail. As a winner of nine sprints on this circuit she should kick the day off on a bright note.
Best Bet
Race 1 –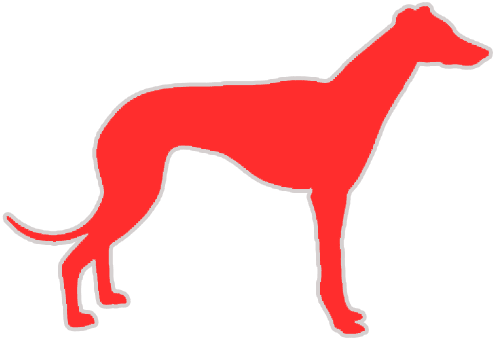 Pick And Go (1)
Form: 2475 | Career: 24: 10-1-4 | Trainer: Anthony Hart
Next Best Bet: Smash Ready (Race 13)
We find the next best bet in race 3 of the extra part to this meeting with Smash Ready set to return to winning form after having no luck recently with his box draws. He is at his best when drawing close to the rails and drawing the inside box means he will hear the lure more clearly and get first sight of it. He was sent out favourite last time out in his first run back in this class and actually did very well to nab third place after jumping a clear last. With plenty of room to move early he is well placed to repay his supporters this evening. Follow your money.
Next Best
Race 13 –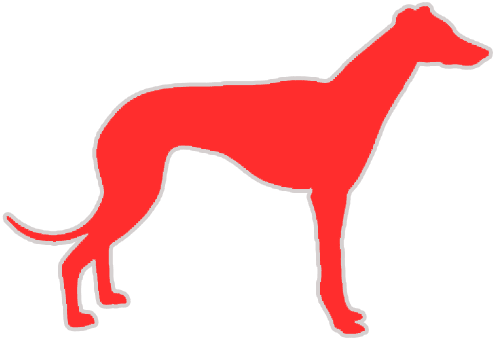 Smash Ready (1)
Form: 7843 | Career: 69: 12-13-11 | Trainer: Malcolm Grant
Best Value Bet: Hot Milo (Race 4)
We are sticking with the red rug today and put Hot Milo in as the best value of the day on the back of a downgrade to class 2. He has been finding it tough up in grade but has not been helped by a combination of bad box draws and slow starts, in fact he has only placed once in 17 starts from box draws wider than 3. He will appreciate slotting back down near the rails and will definitely notice the drop in quality of his opposition. A form reversal can be expected.
Best Value
Race 4 –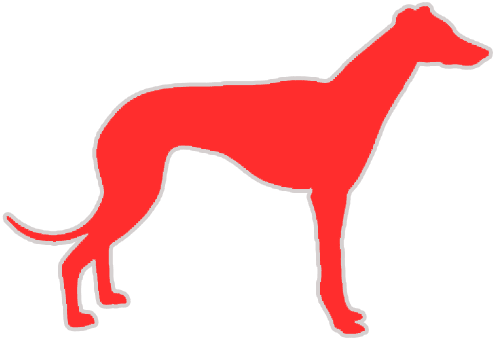 Hot Milo (1)
Form: 3485 | Career: 38: 5-4-4 | Trainer: Jack Johnson
Thursday quaddie tips for Addington
Investment: $54 for 100%
Similar Greyhound Racing News