Australian greyhound racing best bet for Monday 2nd April 2018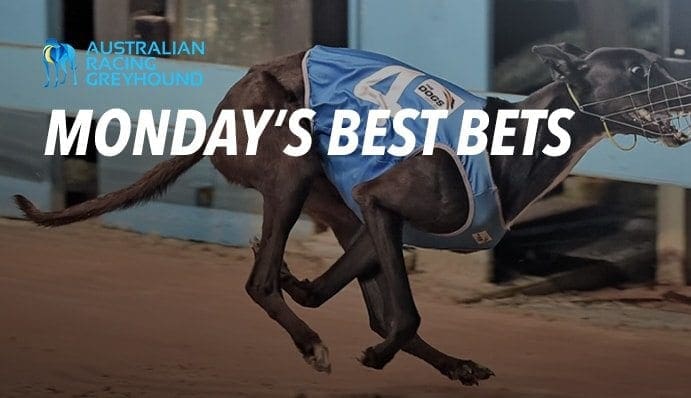 Loyal followers of Australian Racing Greyhound will know from the print edition that we are lucky enough to have been associated with a new premium greyhound tips service.
The service has not yet fully launched and will only be available to a limited number but results are second to none in greyhound racing and they aren't afraid to have a go; finding 144 selections just last week. Some of the winning finds last week included:
Premium tips service are not for everyone but Australian Racing Greyhound has managed to extract some value for our readers. The new service, whose name we aren't allowed to mention yet; will be providing our readers with at least one of their greyhound best bets daily free of charge so be sure to check the site regularly for the latest tips.
Today's Best Greyhound Bet
Grafton Race 5 Box 4 Sandave Storm $2.15 at Bet365
Looks to be a classy youngster who should prove too talented for the Grafton Greyhounds Easter Maiden Final despite drawing the four box. Sandave Storm (Fabregas x Star Sapphire May '16) should have enough early toe to lead with a slow beginner drawn to the inside and on exposed form, nothing will be running her down.

Sandave Storm Betting Strategy
| Bet Type | Assessed Price | Bet Units | Confidence |
| --- | --- | --- | --- |
| Win | $1.80 | 1 | Extreme |
More greyhound news