Dapto Greyhound betting tips & top odds | Thursday, July 28, 2022
Dapto plays host to a huge 12 race program this Thursday night with the highlight being the GRNSW middle distance series race 8. ARG has you covered with selections in all four quaddie legs, along with best bet, next best and value bet.
BEST BET: MOUSE KNOWS (Race 4)
The Stephen Fairbairn-trained Mouse Knows (box 7) looks the best bet on the program. We should be able to get a starting bank early in the night when she passes the winning post in front. This daughter of the great Fernando Bale won brilliantly at Dapto two weeks ago from box two, clocking a good 17.24 seconds. That was her first start after a two month spell so she will strip fitter this week and has recorded a faster winning time earlier this year. She can ping the lids and looks the early leader and winner in this 5th grade race. Should be short odds but the greyhound to master in all multiple betting and all ups.
Best Bet
Race 4 –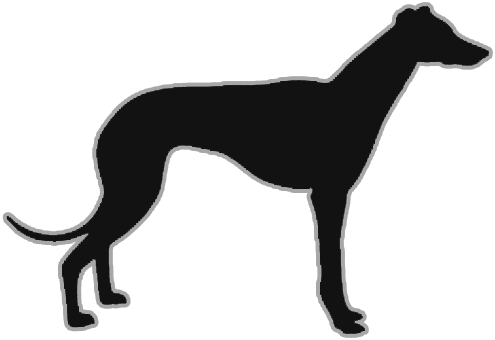 Mouse Knows (7)
Form: 472541 | Career: 7: 2-1-0 | Trainer: Stephen Fairbairn
NEXT BEST: MANILLA BEEF (Race 11)
The Geoffrey Sheather-trained Manilla Beef (box 8) looks the next best bet on tonight's program. This grand old campaigner continues to race in great fashion. Tonight, will be his 111th career start and hopefully his 37th win. This son of Banjo Boy loves racing at the Dapto circuit. He has started 17 times over this track and distance, winning ten races and been placed another five. Last start, he won from box eight beating Rivergum George clocking a quick 17.15 seconds. A repeat of that run would see him winning again and adding to his impressive Dapto record.
Next Best
Race 11 –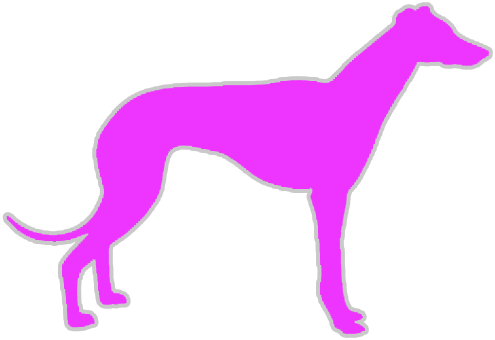 Manilla Beef (8)
Form: 115321 | Career: 110: 36-26-20 | Trainer: Geoffrey Sheather
VALUE BET: KAYDEN'S CHEETAH (Race 9)
The Kim Mulrine-trained Kayden's Cheetah (box 7) looks the best value bet on the program. This daughter of the Orson Allen has won three of her five career starts. One of those wins have been here at Dapto, clocking a quick 17.19 seconds which is quick enough to win this 5th grade race. She can show a good blast of speed soon after the lids rise. She has the speed to lead all the way in this short course race. Her main danger is the Mark Suttle-trained Skedaddle Lucy (box 8).
Best Value
Race 9 –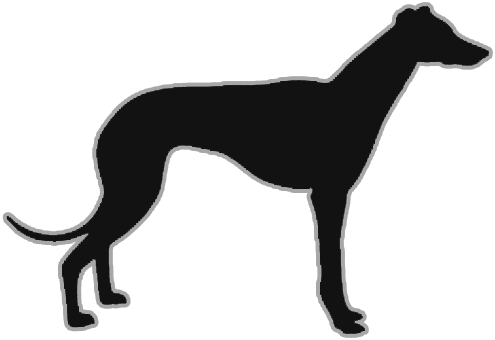 Kayden's Cheetah (7)
Form: 11818 | Career: 5: 3-0-0 | Trainer: Kim Mulrine
Thursday Quaddie Tips For Dapto
Investment: $72 for 100%
Similar Greyhound Racing News