Dapto Greyhound betting tips & top odds | Thursday, July 7, 2022
Dapto plays host to a big 11 race program this Thursday night. After lots of recent rain, let us hope it clears away for a while and the tracks start to dry out. ARG has you covered with selections in all four quaddie legs, along with a best bet, next best and value bet.
BEST BET: Mortified (Race 4)
The Chris O'Brien-trained Mortified (box 5) looks the best bet on the program tonight. This daughter of the great Fernando Bale looks a promising young greyhound. Both of her two career starts have been at Dapto. On debut, she was luckless from box seven after receiving numerous checks during the race but still managed to finish a close second behind Rockstar Cobello. Last start, she began better from box six and led all the way, clocking a fast 29.77 seconds. As her name suggests, we will be mortified if she was to be beaten in this field. She should lead all the way again but we will need to take short odds.
Best Bet
Race 4 –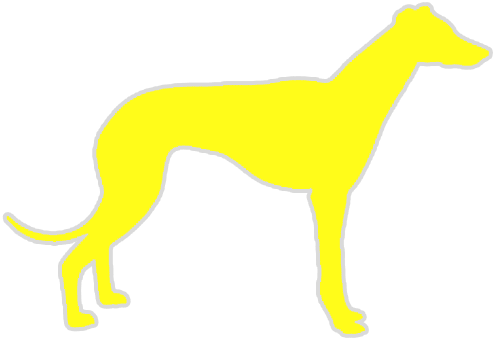 Mortified (5)
Form: 21 | Career: 2: 1-1-0 | Trainer: Chris O'Brien
NEXT BEST: Velocity Queue (Race 8)
The Robyn Goodwin-trained Velocity Queue (box 1) looks the next best bet on tonight's program. Last start, this daughter of Keybow was severely checked when contesting the early lead from box five. She has won three races from five starts over this track and distance. She has worn the red rug when winning those three races. Expect her to be contesting the early lead with Coco Boomer (box 5). Coco Boomer will course out to the middle of the track and present Velocity Queue the race. A good race to take Velocity Queue to win and master Coco Boomer for the place in all exotic betting.
Next Best
Race 10 –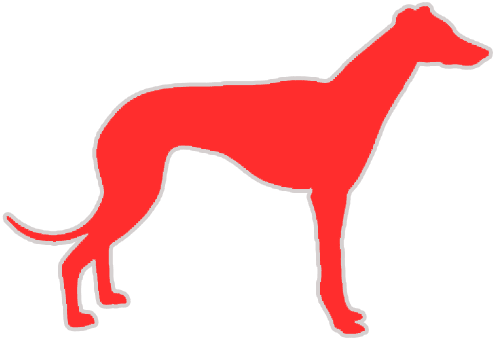 Velocity Queue (1)
Form: 514438 | Career: 23: 5-4-3 | Trainer: Robyn Goodwin
VALUE BET: Sirius Meraki (Race 10)
The Charlie Gatt-trained Sirius Meraki (box 5) looks the best value bet on the program. Tonight, this daughter of Fabregas is making her Dapto debut. Both of her two career starts have been at Richmond. On debut, she was impressive winning her maiden by over four lengths, from box six. Last start, she was caught up in a race where the lids failed to open, and the race was re-run minutes later after all greyhounds were vetted. This obviously had an effect, as she was very slow to begin but managed to work home well in the straight to finish fourth. She has now had a month off racing to reset and mend her starting manners.
Best Value
Race 10 –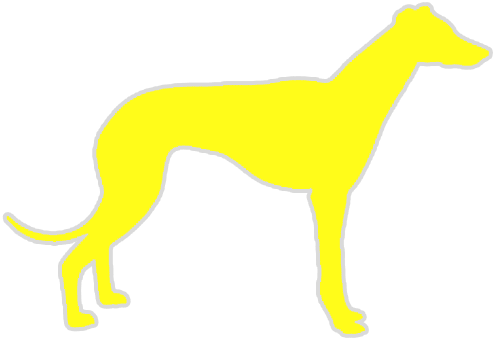 Sirius Meraki (5)
Form: 14 | Career: 2: 1-0-0 | Trainer: Charlie Gatt
Thursday Quaddie Tips For Dapto
Investment: $12 for 100%
Similar Greyhound Racing News