Free greyhound tips for Thursday's Victorian greyhound racing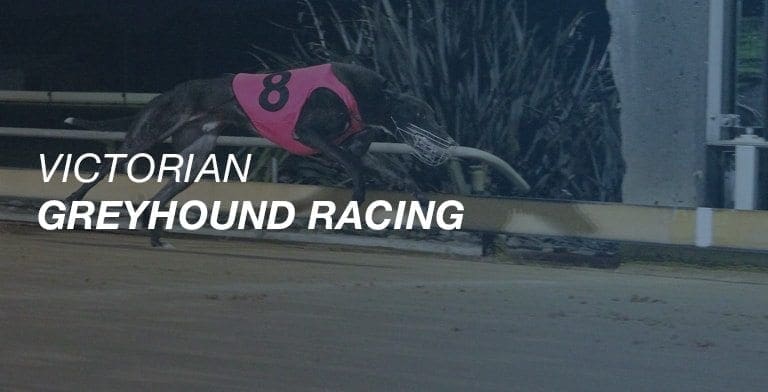 We've run the ruler over the rest of the Victorian greyhound races and we've found two morals that we need to share with out readers. We can't offer you any other free tips just yet as GRNSW are yet to publish scratchings for the other states.
Horsham Race 10 Box 7 Mepunga Tycoon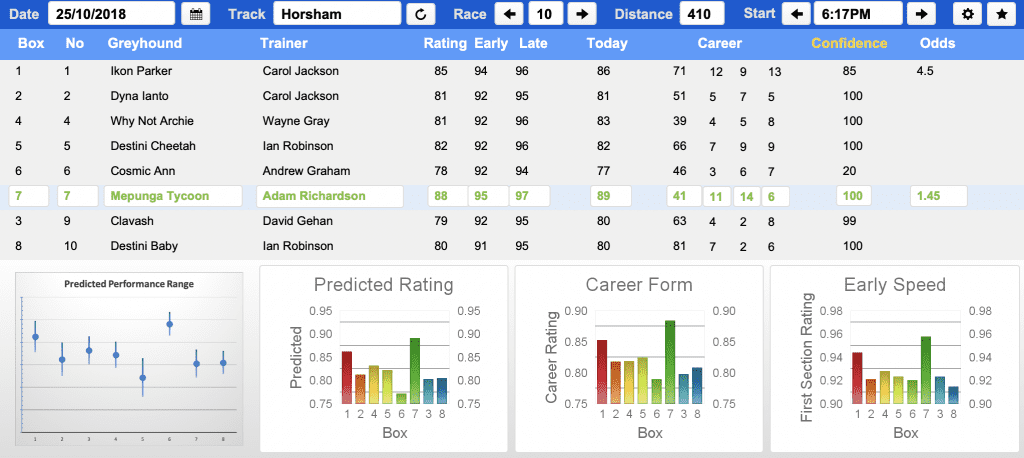 Sportsbet are are betting $1.35 with Bet365 top odds at $1.45.
*ODDS CORRECT AT TIME OF PUBLICATION
Shepparton Race 3 Box 7 Dolly Mac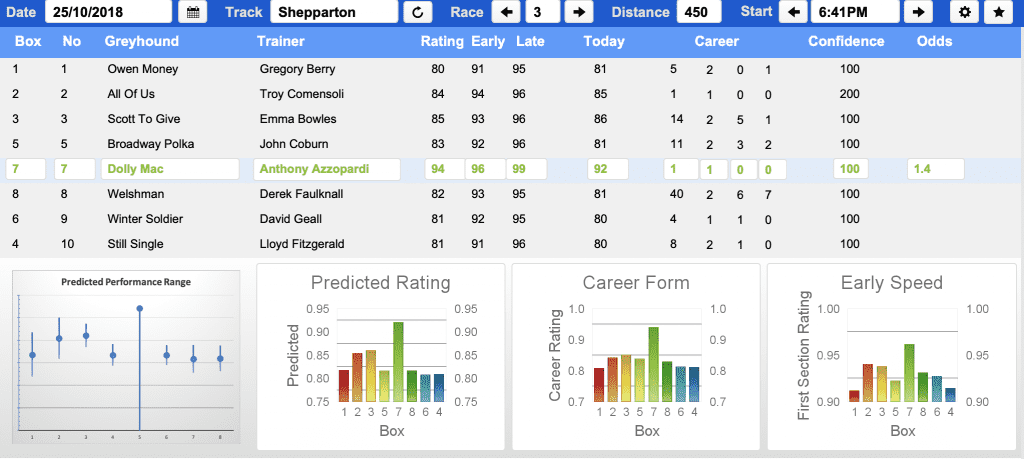 Sportsbet have put up $1.40/strong> which is the same across all online bookies.
Similar Greyhound Racing News