Free tips for greyhound racing on Thursday 2nd January 2020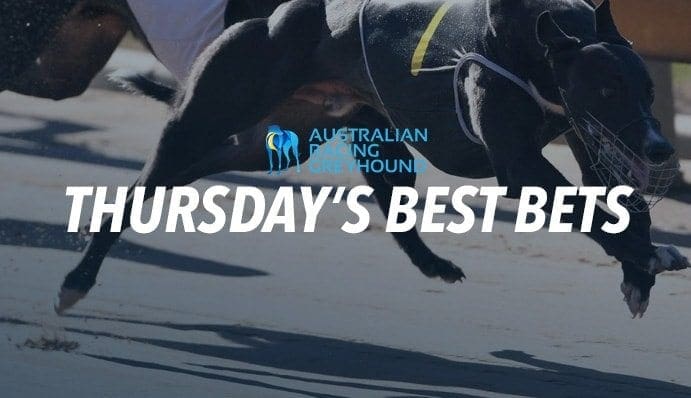 Australia's best free greyhound racing tips are back
AustralianRacingGreyhound.com is happy to report we have been able to get some limited time access to Australia's premium greyhound racing ratings form guides again – but only for a short while.
It is looking highly likely that a private betting syndicate will acquire the greyhound ratings algorithm for their own private use. We are trying to salvage some crumbs from the "ratings pie" for our readers. It is possible we might be able to secure something from the huge data churn that we can use to get some free tips.
Firstly though; we need to know what you want!
There is no point negotiating something which isn't what our readers want. Let us know in the comments what you want to see, how often, which meetings, and even what form you would like. Are free tips enough? Would you rather two best bets, or something at some value?
Let us know and we will do what we can.
Best Bet : Warrnambool Race 8 Box 1 Keeper Of Keys
Sportsbet are betting $2.20 but you can find $2.30 elsewhere.
Best Each Way : Warrnambool Race 11 Box 1 Cloona Reward
Sportsbet are betting $3.90 but you can get $4.00 at online bookmaker Bet365.
Best Roughie : Angle Park Race 2 Box 3 Billie Burner
Sportsbet are betting $8.50 but you can get $9.50 elsewhere and we'd expect it to drift.