Gosford greyhound tips & quaddie picks | Saturday, February 4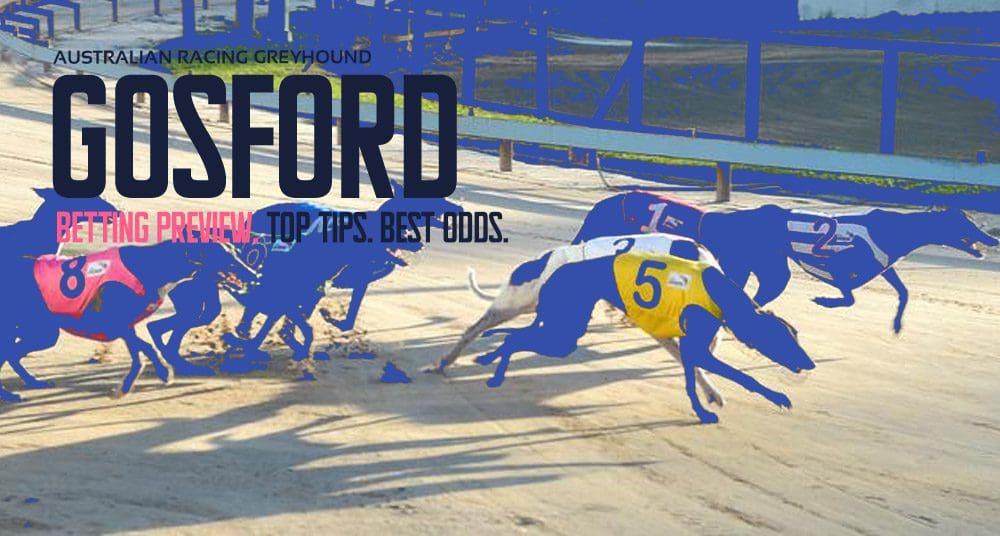 Gosford will play host to a rare Saturday metropolitan meeting this weekend with some cracking racing up on the Central Coast. We have 12 massive races set down for decision and none bigger than the inaugural running of the Summer Six-Hundy. This race was previously the Gold Cup and run over 720m at Wentworth Park, but in the interests of trying to bring more quality racing to the provincial tracks this Group 3 event has been rebranded and rethought and with $25,000 on the line for the winner. Add to that the Queen of the Coast, a couple of fantastic middle-distance races, a stayers' race, a masters' race and the lightning final over the 388m, and it is going to be one hell of a meeting on Saturday night. We hope to try and find you a few winners.
Summer Six-Hundy Tip: Our Amelia (Race 8)
In what is a cracking Group 3 middle-distance event, the Jason Magri-trained Our Amelia comes out on top purely because of her early pace. There looks to be a bit of a logjam at the first turn if Lochinvar Lona comes down to the fence early like he usually does, and if Coast Model stays in the middle where she likes to race. That could well present an early opening for the speedy Our Amelia, and if she does get to the front early, she'll be mighty hard to run down. She has only had two goes from box three and one was a good win early in her career in fast time at Wenty Park; the other, she blew the start. However, with a career of 11 wins and two minors from 24 starts, it can be rocks or diamonds for this girl. Let's hope for diamonds tonight.
Danger: Punters Bandit
The Lord kennel has this girl flying for the Punters Hq group, and it could be a big night for them tonight as they own She's A Pearl as well. If Lochinvar Lona and Coast Model don't collect her early, she is the strongest dog in the race and can muscle her way to victory. She gave Lochinvar Lona five lengths and picked her up right on the line in quick time when they last met, but is very awkwardly draw her and, at the early market odds, doesn't look to be any value.
Summer Six-Hundy
Race 8 –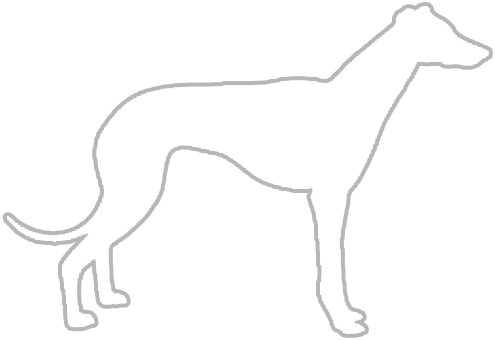 Our Amelia (3)
Form: 341471 | Career: 24: 11-1-1 | Trainer: Jason Magri
Best Bet at Gosford: Vamoose (Race 9)
Susan Smith has a legitimate champion sprinter on her hands with this strikingly marked white and blue boy. Vamoose has either broken the track record or scared the daylights out of it on just about every track recently except for one bad run up the Richmond straight, but there are excuses for that run. He missed the track record at Gosford by one one-hundredth of a second in the heats of this series last week and, despite moving into the awkward box five, will be burning the paw pads early again. It is not a horrible box, as he likes to use a little bit of the track and with his early pace should be extremely well suited in the middle provided nothing gets in his way. He is five from five here at this distance and has an amazing record of 19 wins and 12 minors from 38 starts.
Danger: My Hepburn
Susan Smith may well have the only other dog in the race that can match motors with our top pick. My Hepburn pinged and actually ran a faster first section than Vamoose last week but couldn't quite maintain that top-end speed that her rival has. Who knows — maybe it will be a Susan Smith quinella in this race?
Best Bet
Race 9 –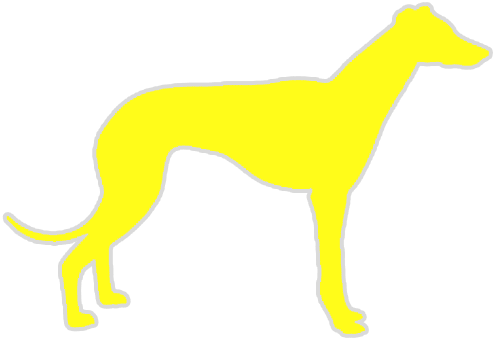 Vamoose (5)
Form: 111311 | Career: 38: 19-4-8 | Trainer: Susan Smith
Next Best Bet: She's A Pearl (Race 5)
There is no doubt that She's A Pearl is the queen of Wentworth Park, and now she tries to become the Queen Of The Coast in this stacked non-graded event. She won't get it all her own way with Mia's She Fast and Scramjet drawn outside her, and she won't want to dwell early and try to muster through them as the gaps may already be closed, but how can you tip against her? We tried that during the Paws Of Thunder series and were left with egg on our face, so we will jump back on the little champion this week. Again, no favours with the box draw, but she goes OK from box five — four wins and two minors from eights goes — and has only been here to Gosford twice for a win and a fifth in the Gold Cup carnival. We are hoping she can produce her best, but there will pressure aplenty early on.
Danger: Yuko Girl
She loves this track and is three wins and three minors from her six goes here, including a blistering 29.14-second victory. She has the pace to lead these up, and if she does, there is likely to be trouble around her which might allow her to pinch an unassailable lead out in front. Well worth a look if she is at silly odds.
Next Best
Race 5 –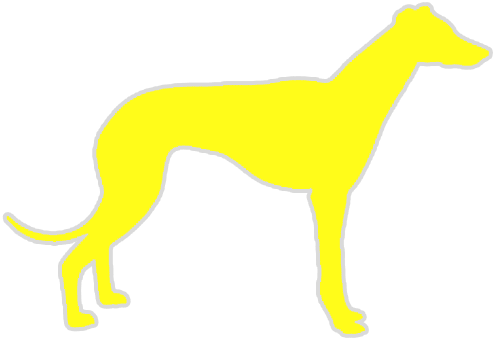 She's A Pearl (5)
Form: 431511 | Career: 46: 28-6-3 | Trainer: Jodie Lord
Best Value Bet: Not A Shame (Race 7)
Dylan Goodger and his dad had this girl flying over the middle distance at Richmond and Dapto, and anyone who saw the Richmond win knows how good it was. She was not disgraced at Wenty back to the sprint distance, where she found trouble on the first bend and then tried to compete with the best of the best in the Hundy heats here last week. She has the pace to lead this field, in a race where Peter Lagogiane's gun sprinter French Martini will be long odds-on in his middle-distance debut. Not A Shame might be able to lead early and then hope for a bit of cover. She will be at silly odds for such a good dog and so will be well worth a look.
Best Value
Race 7 –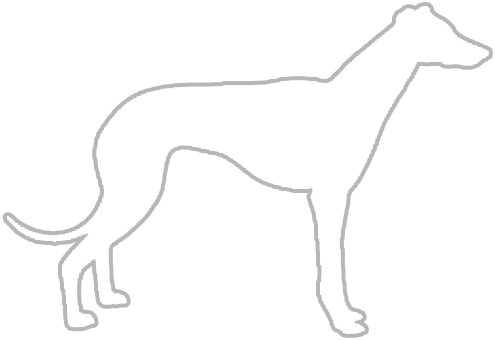 Not A Shame (3)
Form: 611134 | Career: 29: 8-6-6 | Trainer: Dylan Goodger
Saturday quaddie tips for Gosford greyhounds
Investment: $108 for 100%
Similar Greyhound Racing News