Rockhampton best bets, top odds & quaddie | June 2, 2022
After a rare daytime meeting last week, we are back to our standard Wednesday night meeting at Rockhampton. We still have our standard mix of 10 greyhound races, which include a maiden, novice, fourth- and fifth-grade races, best 8 and masters class. We have done the form and found some good bets.
BEST BET: Zip Stream (Race 8)
The Ken Boody-trained Zip Stream (box 8) looks the best bet on the program. This daughter of Zipping Garth loves racing at the Rockhampton circuit, winning three of her four starts over this track and distance. Her only defeat was when she finished third behind Dulceria on April 29 in the Rockhampton Cup final. She has great early speed and the fastest early split, so expect her to lead all the way tonight. She looks a standout in the last leg of the quaddie.
Best Bet
Race 8 –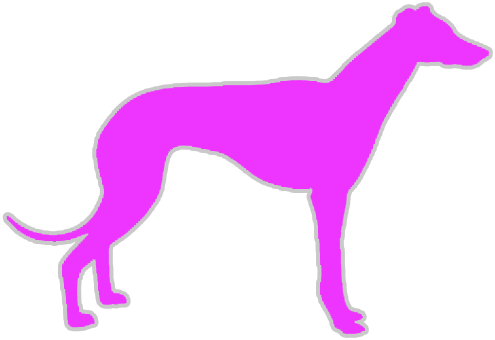 Zip Stream (8)
F: 211311 | T: Ken Boody | Career: 46: 24-5-3
NEXT BEST: Hyperfine (Race 3)
We should be able to get some early cash with the Ken Boody-trained Hyperfine (box 2). The leading local trainer has dropped her back to the 407m distance tonight and she has a good low draw. Her last three starts have been over the Rockhampton 510m distance, where she has raced well without winning. She just struggles to finish off well over the longer distances. Her previous two start were over the 407m here, clocking fast times. On May 4, she won clocking 23.80 seconds from box six. On April 29, she finished second behind the promising Francis Geoffrey, clocking 23.90 second from box four. Expect this daughter of Fabregas to be contesting the early lead and a great winning chance.
Next Best
Race 3 –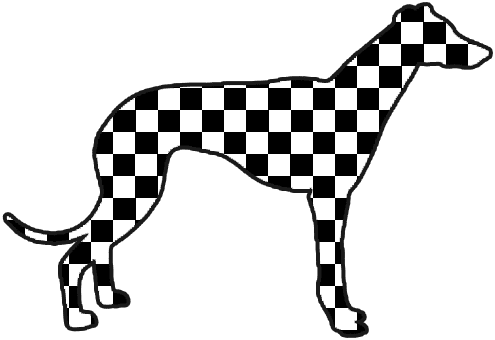 Hyperfine (2)
F: 521234 | T: Ken Boody | Career: 23: 4-7-2
BEST VALUE BET: Not Alone (Race 5)
The Garry Cluse-trained Not Alone (box 2) looks the best value bet tonight. This daughter of Moriera is having her first start at the Rockhampton circuit. She is currently in good form, winning her last two starts on the grass track at Bundaberg from tricky middle boxes. On paper, the main danger looks to be the Ken Boody-trained Air Supply (box 5). This middle draw should suit him, as he likes to gallop in the middle of the track. Expect Not Alone to rail inside of him sometime during this race. The greyhound wearing the red rug is not a noted quick beginner, so Not Alone could find the rail early in this race and be hard to hold out.
Best Value
Race 5 –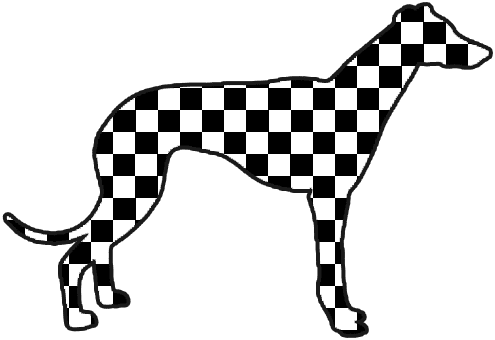 Not Alone (2)
F: 763511 | T: Garry Cluse | Career: 16: 4-2-2
Wednesday quaddie tips for Rockhampton
Investment: $8 for 100%