Sandown greyhound tips Melbourne Cup heats night Saturday Nov 19 2022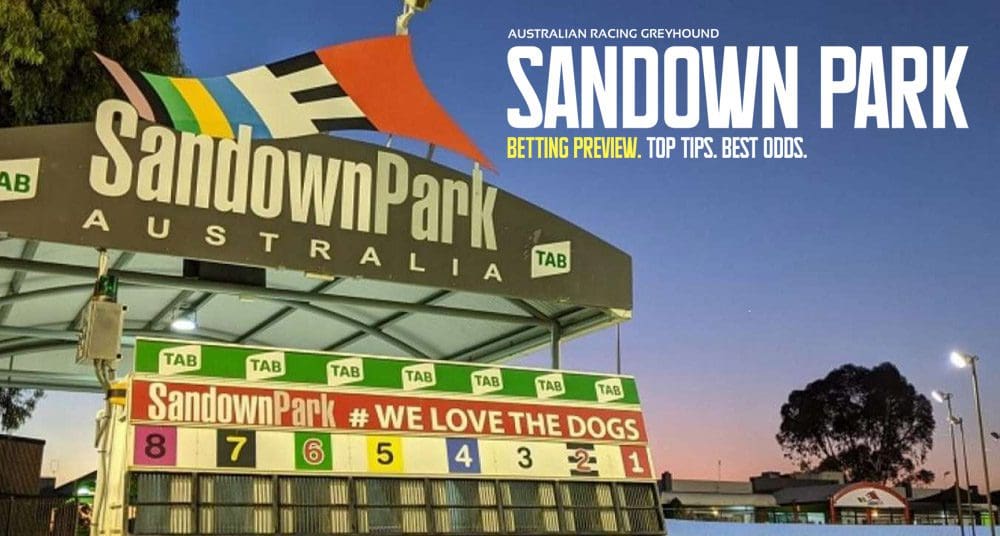 All eyes are on Sandown greyhounds tonight with the heats of the Group 1 Melbourne Cup and the Group 1 Sir John Dillon. AustralianRacingGreyhound.com gives you our top selection in each and every Sandown greyhound race tonight.
Australia's Best Free Daily Greyhound Racing Tips
AustralianRacingGreyhound.com are Australia's only free daily premium greyhound racing tips backed by an exclusive greyhound ratings pricing model that consistently finds winners and makes its followers profit.
---
Best Bet : Group 1 Sir John Dillon Heat 1 Race 1 Box 7 Cawbourne Magic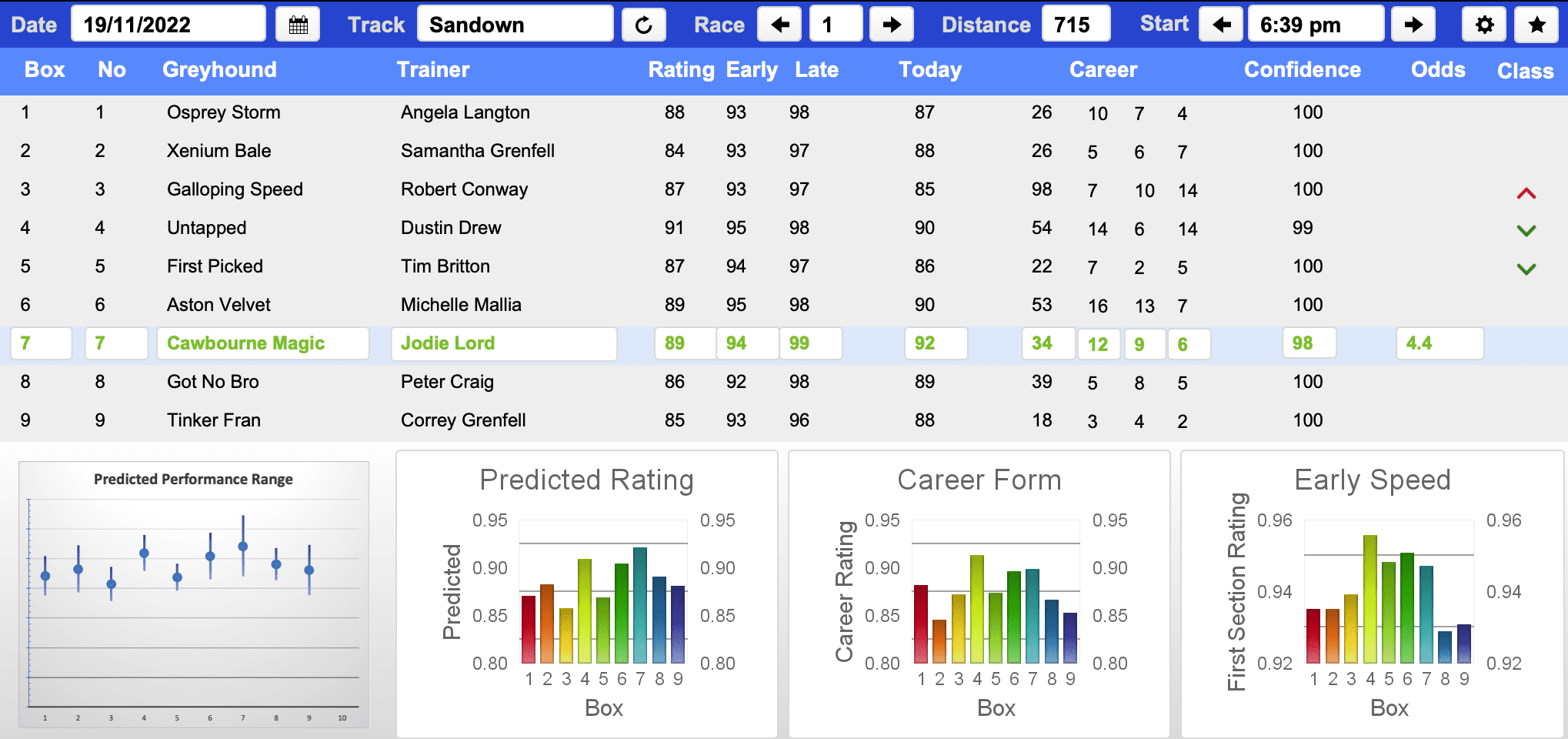 Best Bet
Sandown | Race 1 | Box 7 –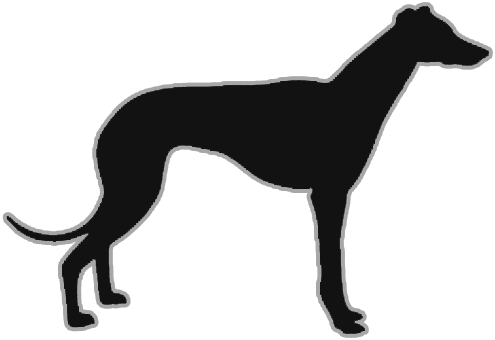 Cawbourne Magic
Bet Type: EACH WAY
Odds Required: $3.02
---
Best Bet : Group 1 Sir John Dillon Heat 2 Race 2 Box 5 Wynburn Chief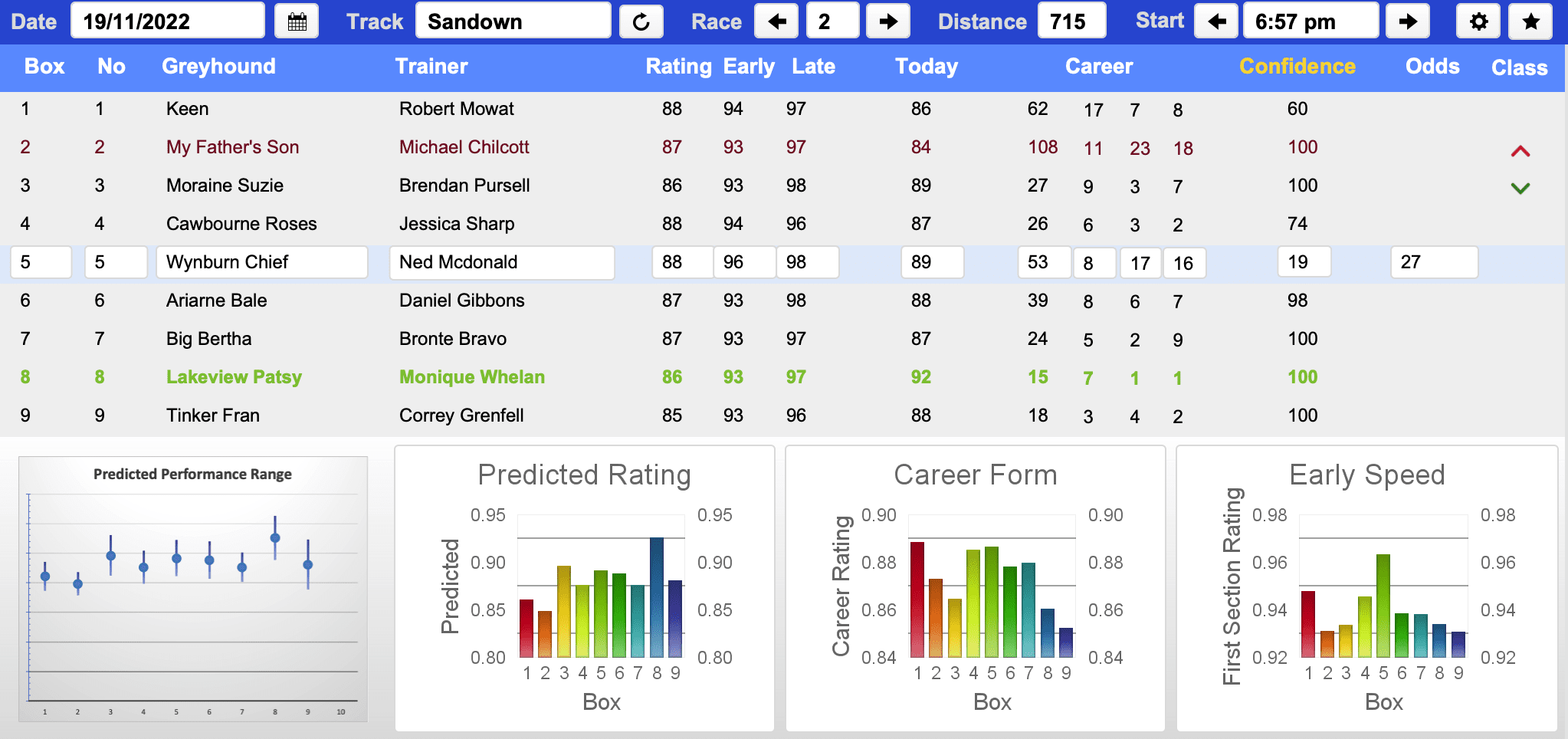 Best Bet
Sandown | Race 2 | Box 5 –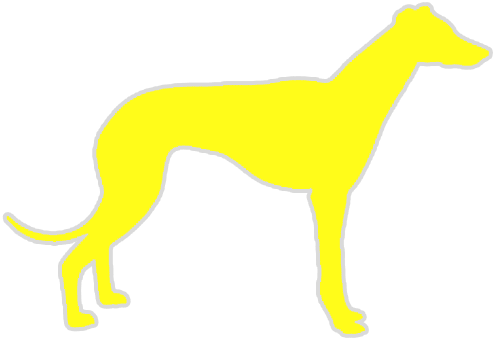 Wynburn Chief
Bet Type: EACH WAY
Odds Required: $6.56
---
Best Bet : Group 1 Sir John Dillon Heat 3 Race 3 Box 3 Extreme Jewel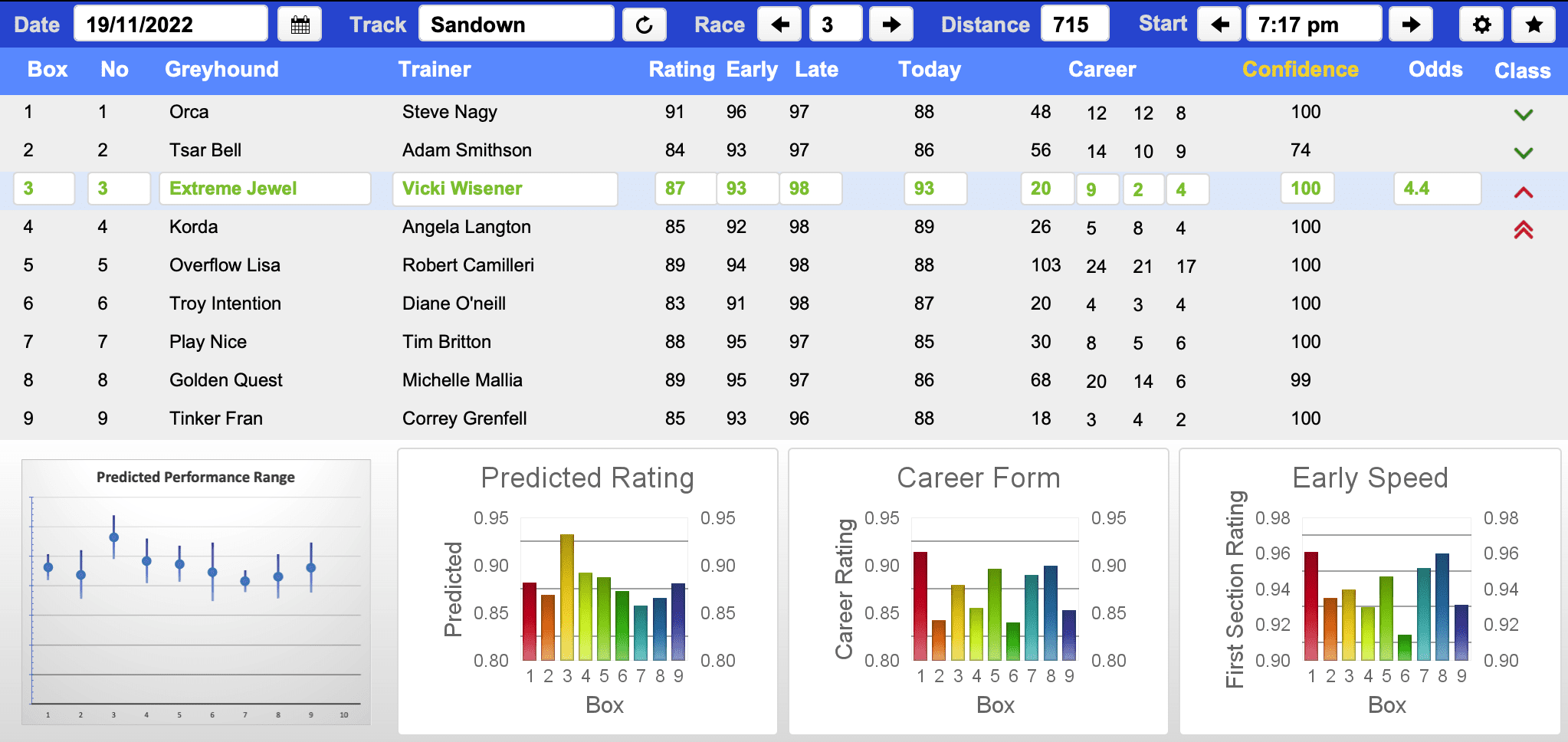 Best Bet
Sandown | Race 3 | Box 3 –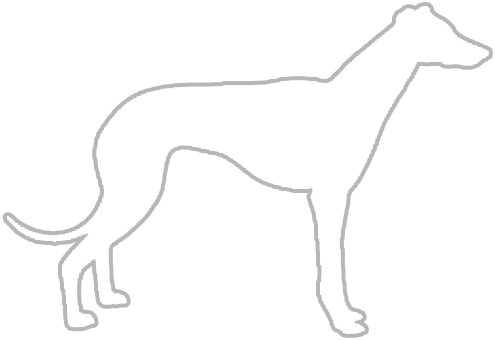 Extreme Jewel
Bet Type: EACH WAY
Odds Required: $2.03
---
Best Bet : Group 1 Sir John Dillon Heat 4 Race 4 Box 1 Mepunga Ruby
Best Bet
Sandown | Race 4 | Box 1 –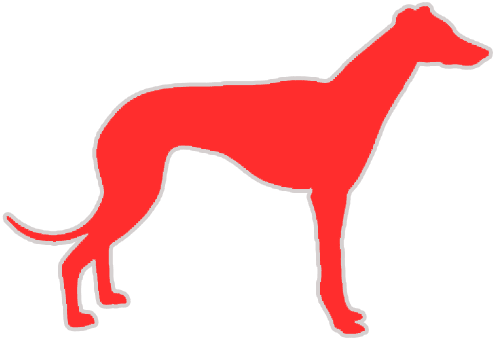 Mepunga Ruby
Bet Type: EACH WAY
Odds Required: $6.07
---
Best Bet : Group 1 Melbourne Cup Heat 1 Race 5 Box 3 Landyn Bale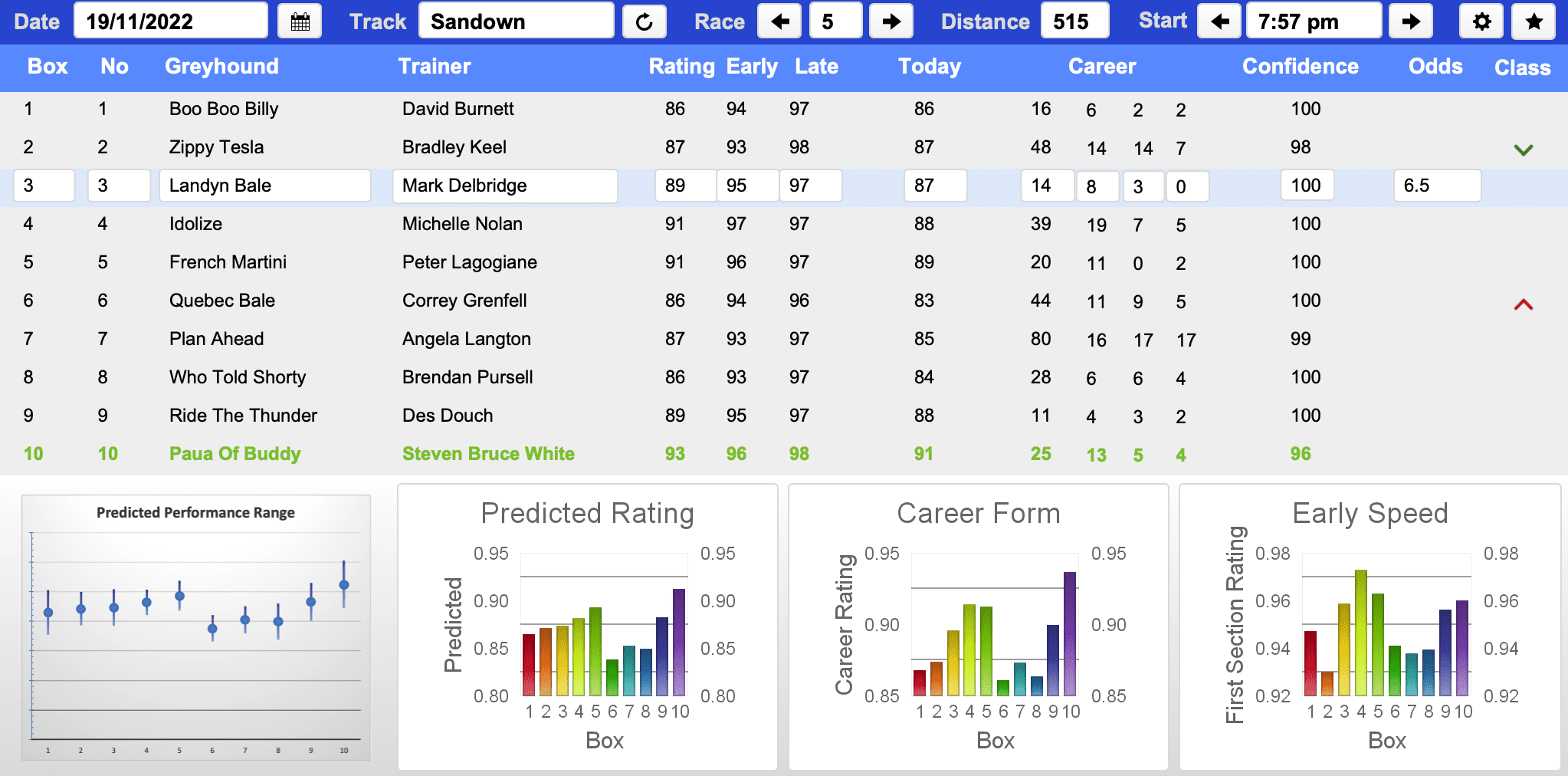 Best Bet
Sandown | Race 5 | Box 3 –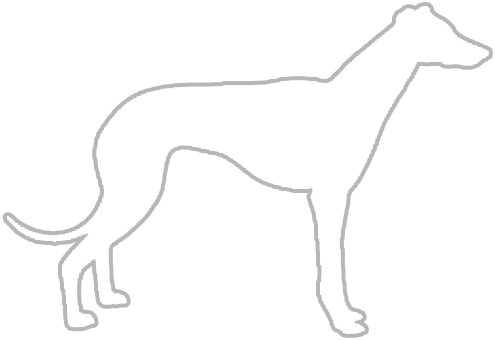 Landyn Bale
Bet Type: EACH WAY
Odds Required: $9.76
---
Best Bet : Group 1 Melbourne Cup Heat 2 Race 6 Box 1 Amplified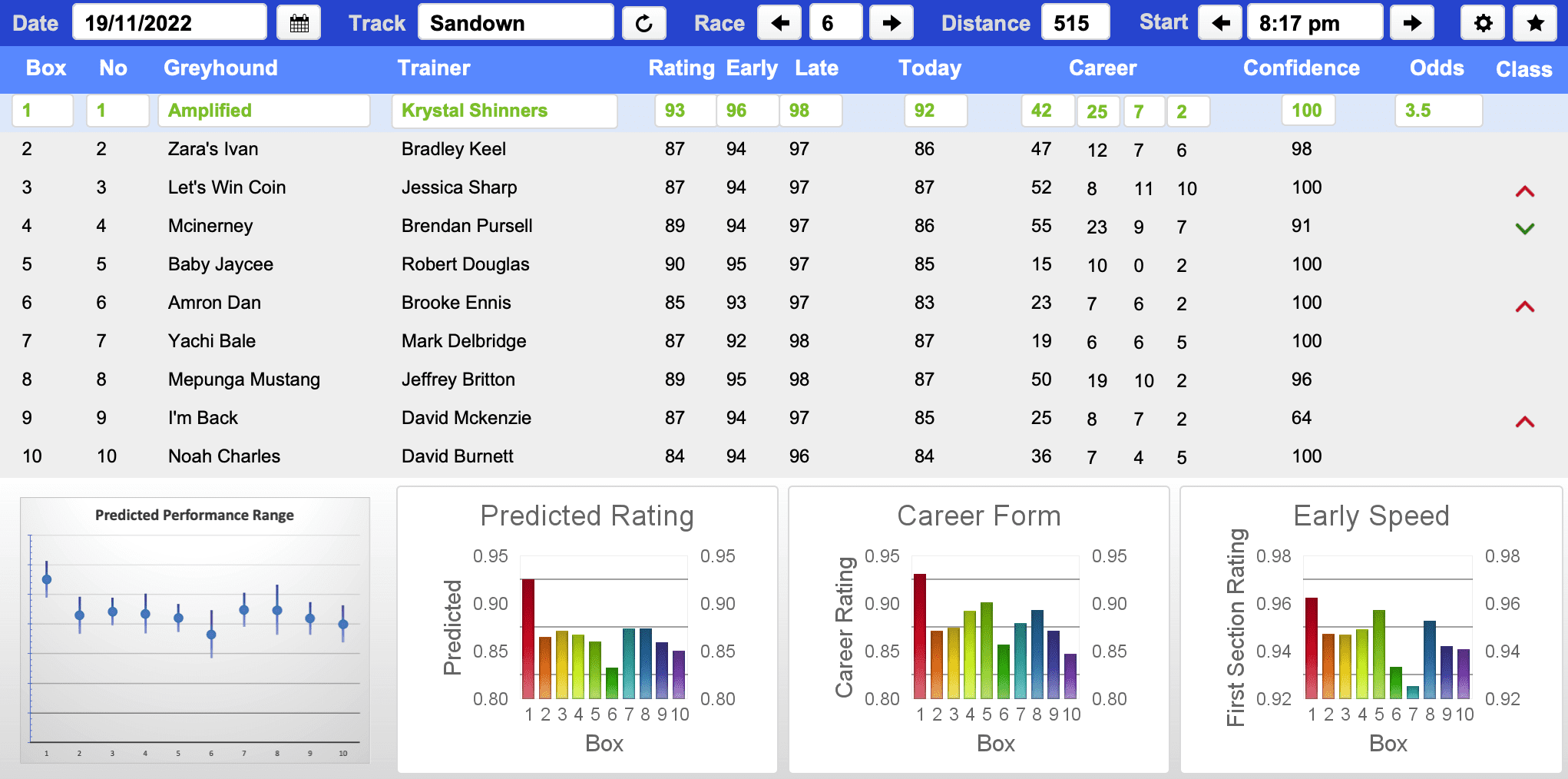 Best Bet
Sandown | Race 6 | Box 1 –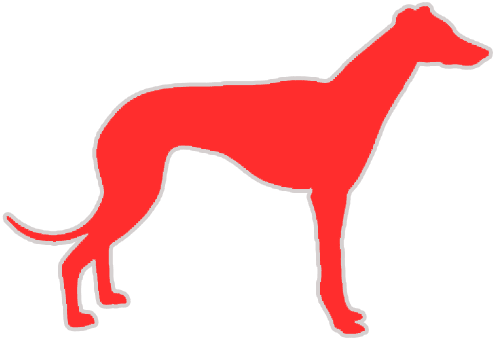 Amplified
Bet Type: EACH WAY
Odds Required: $2.08
---
Best Bet : Group 1 Melbourne Cup Heat 3 Race 7 Box 1 Zipping Maserati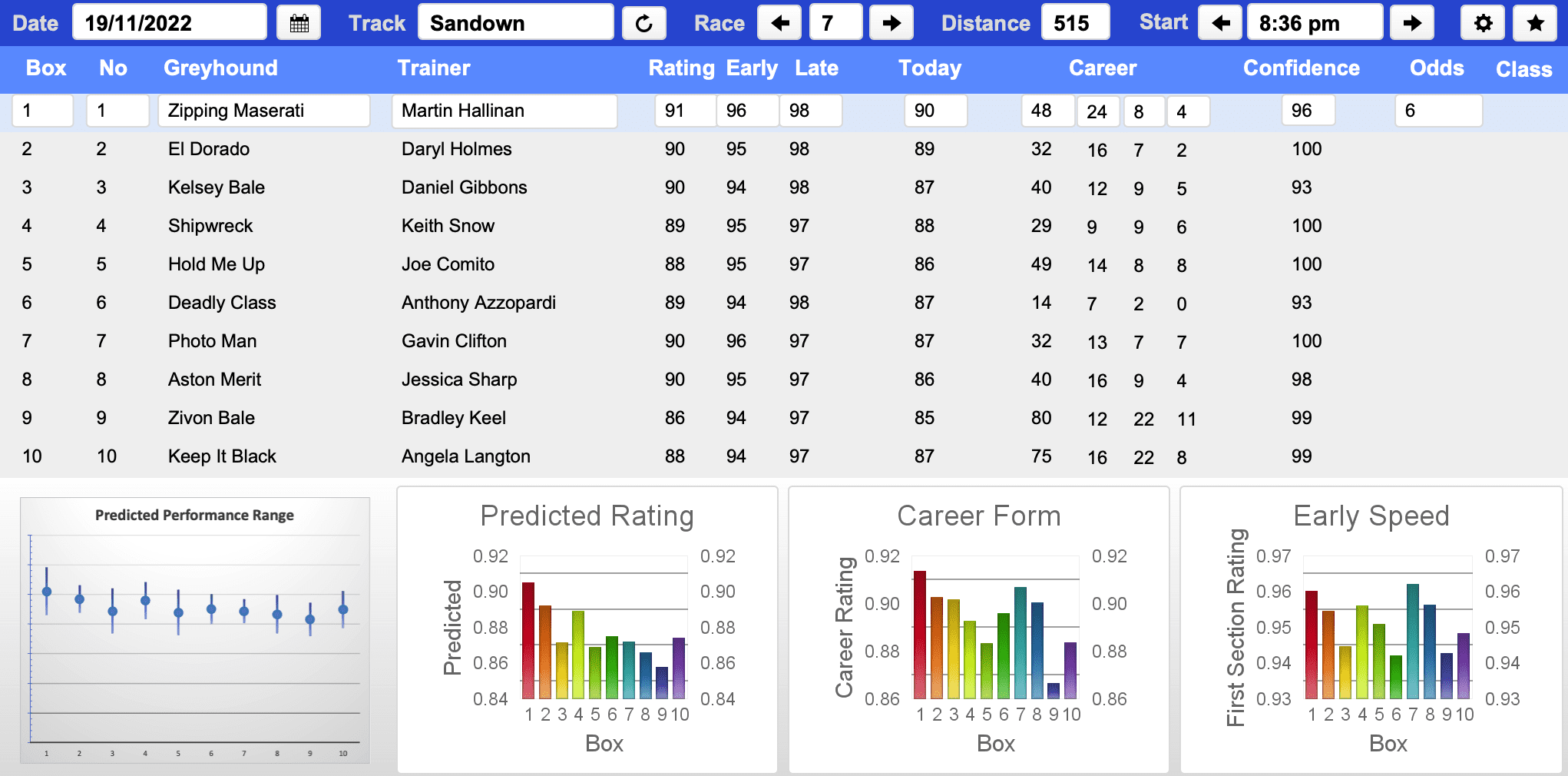 Best Bet
Sandown | Race 7 | Box 1 –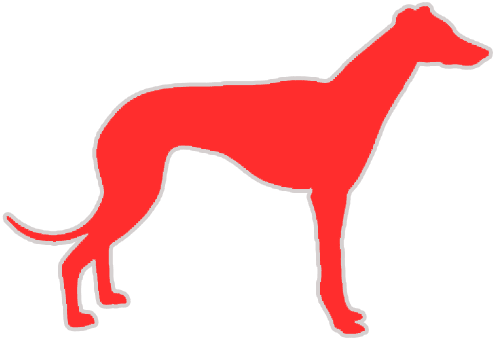 Zipping Maserati
Bet Type: EACH WAY
Odds Required: $2.73
---
Best Bet : Group 1 Melbourne Cup Heat 4 Race 8 Box 4 Plaintiff
Best Bet
Sandown | Race 8 | Box 4 –
Plaintiff
Bet Type: EACH WAY
Odds Required: $3.68
---
Best Bet : Group 1 Melbourne Cup Heat 5 Race 9 Box 3 Panadero Warrior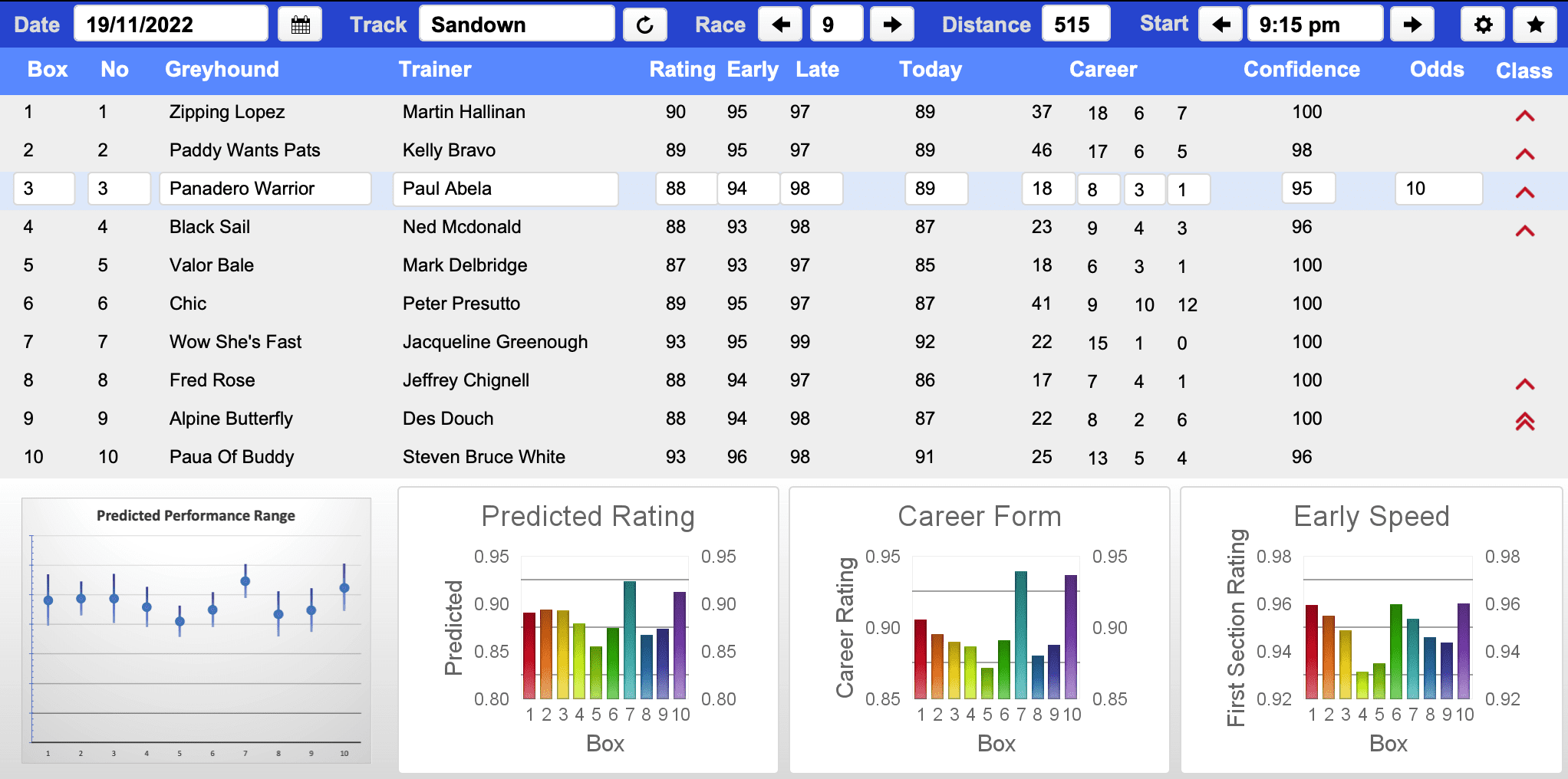 Best Bet
Sandown | Race 9 | Box 3 –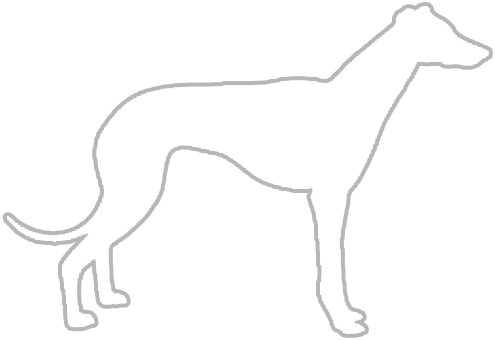 Panadero Warrior
Bet Type: EACH WAY
Odds Required: $7.85
---
Best Bet : Group 1 Melbourne Cup Heat 6 Race 10 Box 1 Titan Blazer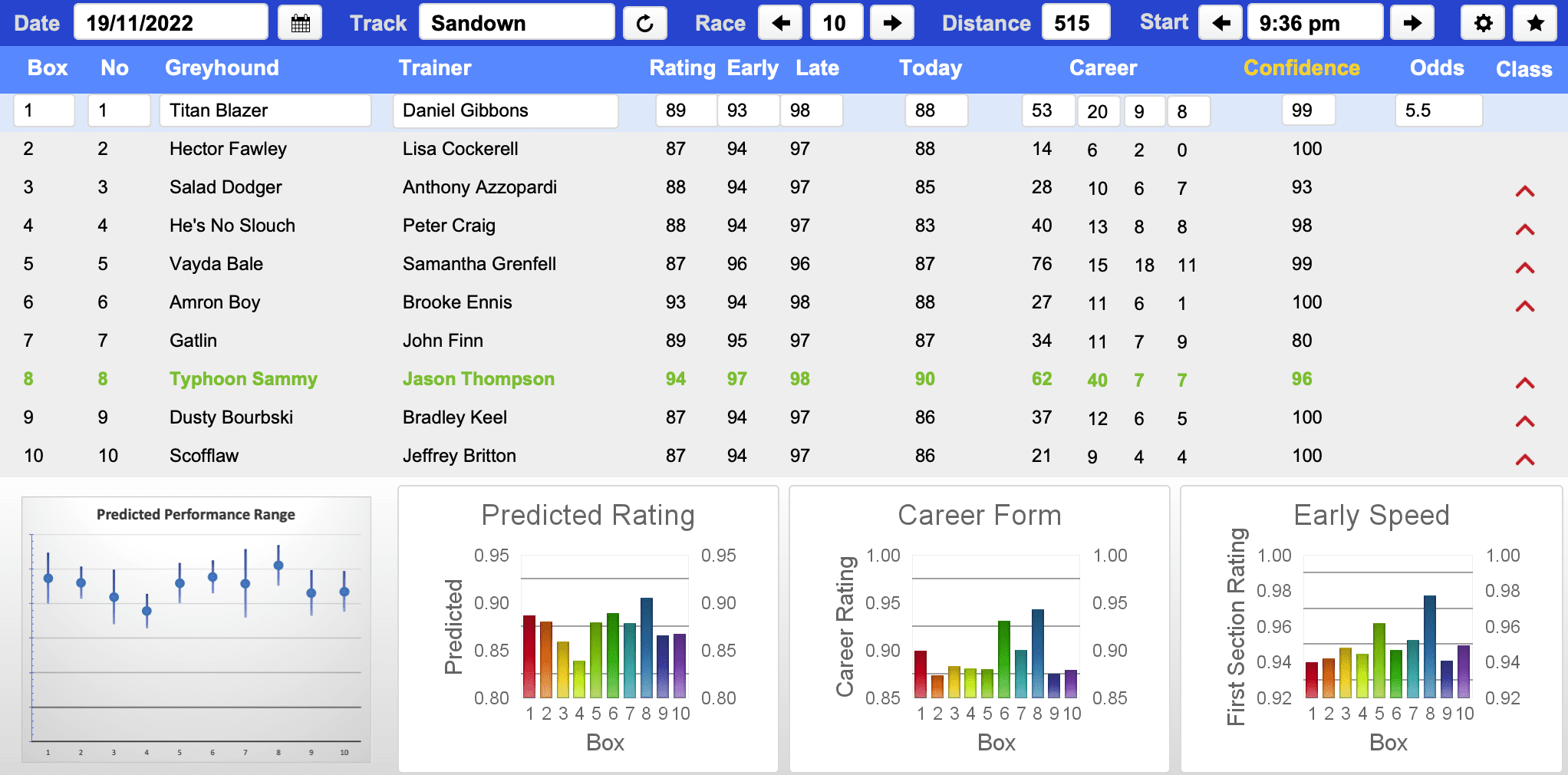 Best Bet
Sandown | Race 10 | Box 1 –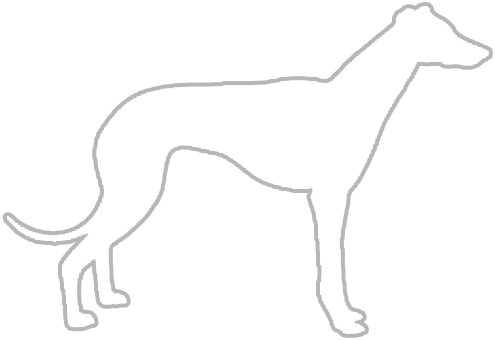 Titan Blazer
Bet Type: EACH WAY
Odds Required: $6.09
---
Best Bet : Group 1 Melbourne Cup Heat 7 Race 11 Box 4 Devine Empress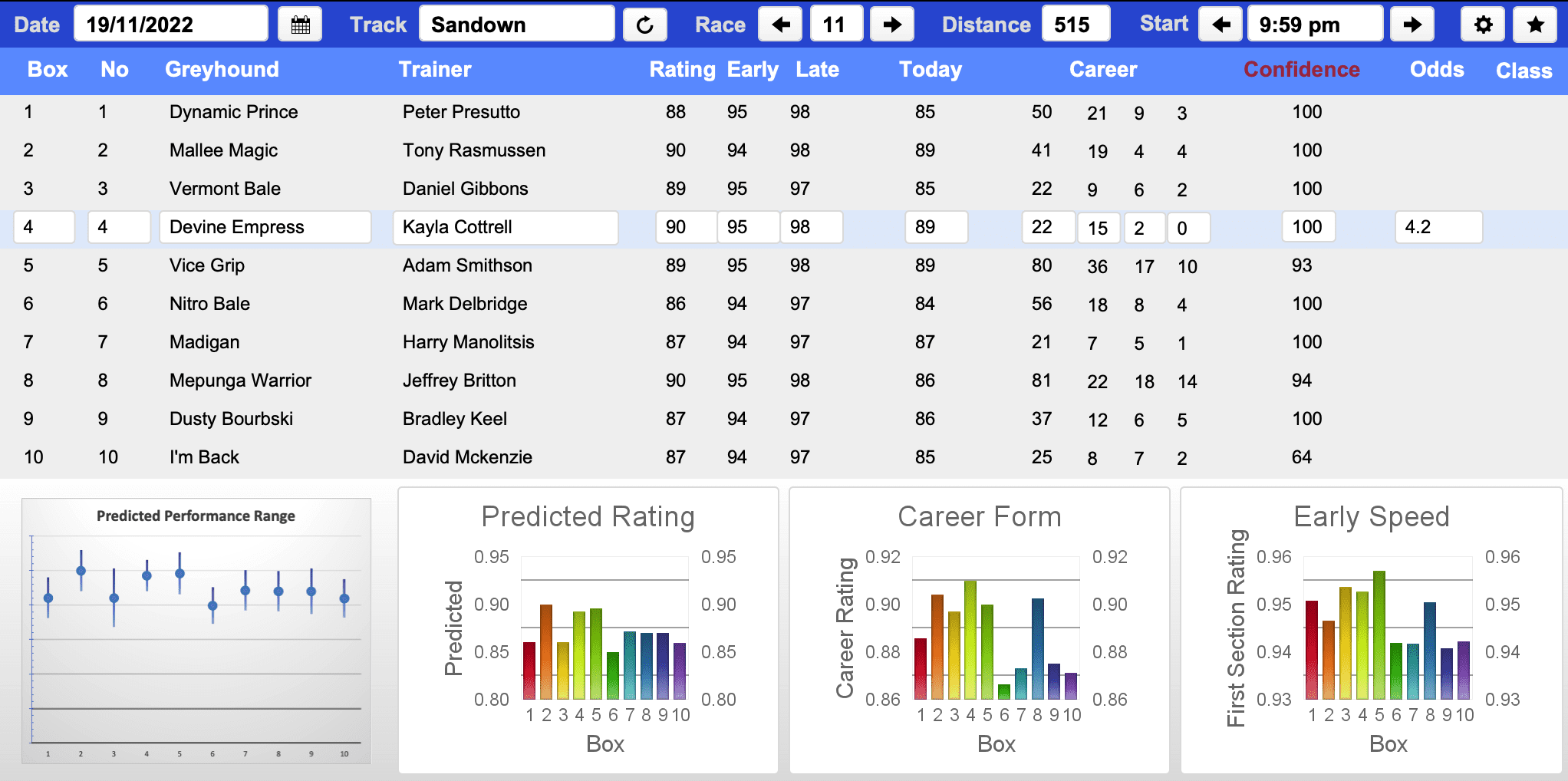 Best Bet
Sandown | Race 11 | Box 4 –
Devine Empress
Bet Type: EACH WAY
Odds Required: $4.42
---
Best Bet : Group 1 Melbourne Cup Heat 8 Race 12 Box 2 Dundee Smokey
Best Bet
Sandown | Race 12 | Box 2 –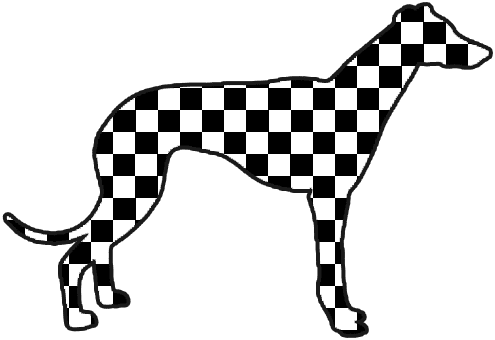 Dundee Smokey
Bet Type: EACH WAY
Odds Required: $9.46
---
Similar Greyhound Racing News