Saturday's Wentworth Park best bets & quaddie | June 18, 2022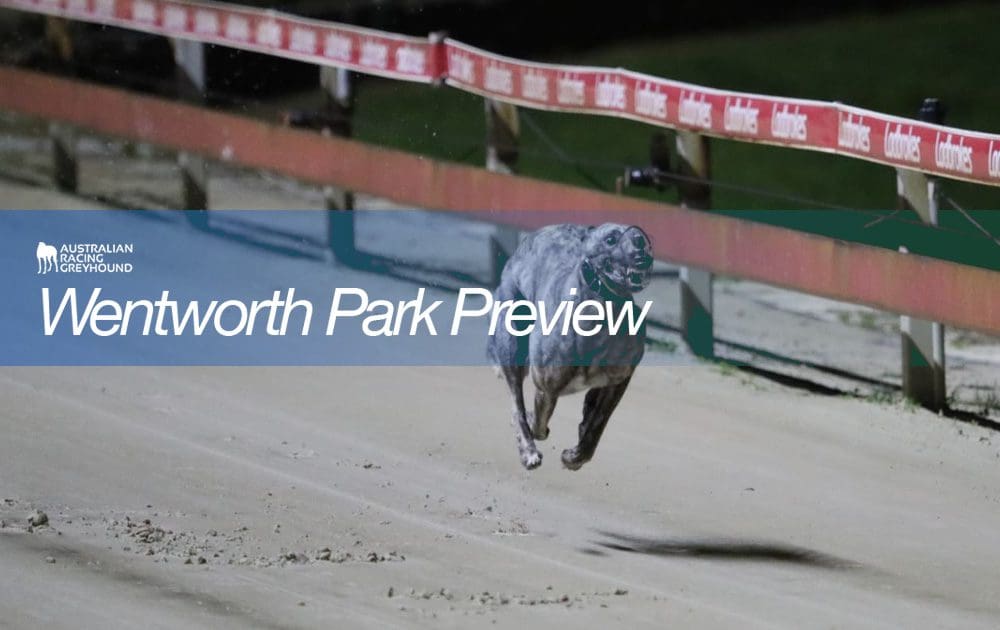 We have 10 races on the card tonight at Wentworth Park with some quality greyhounds engaged to do battle, including a cracking free-for-all race and some quality fifth-grade races. There are lots of winners to find and we have been on a bit of a streak of late, so let's see if we can keep it going and find a few more winners for you.
BEST BET: Majestic Legend (Race 2)
This beautiful-looking red fawn dog is the son of Barcia Bale and Lemon Tree Girl and is trained by master conditioner Mark Wilcox and owned by the astute Glen McKinley. He has had 26 career starts and has placed on 24 occasions, which is quite the strike rate. He blitzed a moderate fifth-grade race in good time here last Saturday night, and there is no reason we can see that he won't do the same this weekend – even if this field is that little bit stronger. He hasn't drawn down near the fence in quite some time, and provided he begins like he can and crosses the two dogs underneath him (which both do possess good early toe), he will be extremely hard to beat.
Danger: Grim Madara was touted to be right up there with the best in the Lord kennels, and that's some wrap, but just hasn't lived up to the hype. However, the kennel has a knack of stepping them up in distance and then backing them up over a sprint with good results, so keep this boy safe.
Best Bet
Race 2 –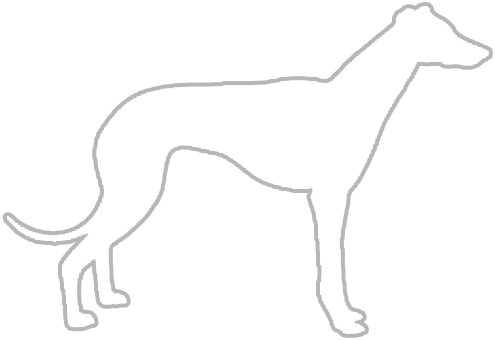 Majestic Legend (3)
Form: 111231 | Career: 26: 12-6-6 | Trainer: Mark Wilcox
NEXT BEST: Gondola (Race 7)
This 22-month-old daughter of Fernando Bale and Simply Elite has only had the four career starts, all here at Wenty, for two wins and a second. She has led throughout on both occasions and was only nabbed in the shadows of the post by kennelmate Lady Stomp on Wednesday. As this is a final of the heats run here on June 8, we can see her leading this field for an awfully long way. Hopefully, she is getting stronger with recent racing and can improve a length or two on times. She is ultra-consistent with her sectionals and times, clocking very similar times at each of her last three starts, and her main rivals are all drawn together in the middle of the track, which might allow her to skip away with a decent break and hang on for another win.
Danger: There was a stack of money left in the bookmakers' bags in the heats when Zipping Lyris was backed from each-way odds to odds-on to beat Gondola, and where there's smoke, there's often fire. She would have taken a wealth of experience and fitness from that first-up Wenty run and may well be the testing material for Gondola.
Next Best
Race 7 –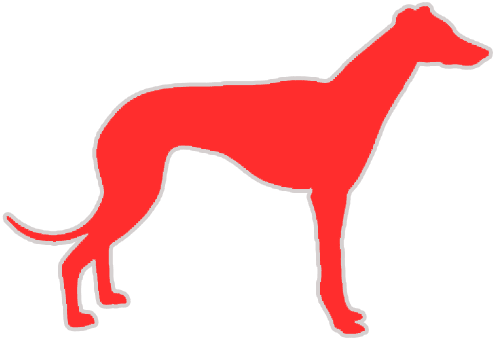 Gondola (1)
Form: 6112 | Career: 3: 2-0-0 | Trainer: Jodie Lord
NEXT NEXT BEST: Coast Model (Race 5)
This girl has contested just about everything worth contesting of late. If it had a decent prizemoney cheque attached, she was in it for team Lord – and what a performer she has been. She was runner-up to her kennelmate and fastest dog in the country at present, She's A Pearl, in the two biggest races in the country – the Golden Easter Egg and the Million Dollar Chase – and, like Grim Madera, has been sent for a brief middle-distance stint taking on some of the best stayers and doing a stunning job, almost leading all the way at both attempts. She possesses exceptional early pace and will need it here, as this is a quality field assembled and if she doesn't cross and lead, she will likely find trouble.
Danger: Mellcat Big Boy has notched five wins in a row, all of them in best-of-night times. He loves being drawn in the middle of the track, so box seven will hold no fear for this chaser. The battle between him and Coast Model early will be worth the price of admission alone.
Next Next Best
Race 5 –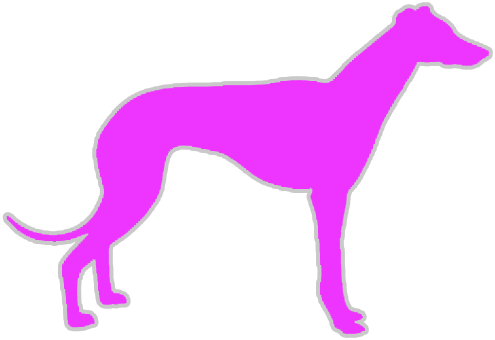 Coast Model (8)
Form: 121212 | Career: 46: 17-6-3 | Trainer: Jodie Lord
Saturday quaddie numbers for Wentworth Park – 18/6/2022
Investment: $48 for 100%
Similar Greyhound Racing News