Saturday's Wentworth Park betting tips – February 11, 2023
Wentworth Park is set to host another sensational night of greyhound racing this Saturday. The 10-race card includes five heats of a fifth-grade series, a couple of very nice lower-grade races and a maiden final. As always, we will do our best to try to steer you into a couple of winners.
Best Bet: Lochinvar Kewell (Race 2)
Ruth King brings this very nice white and black son of Fernando Bale and Tears Some back to Wenty Park after staying away for a few starts. He draws perfectly in box one; in 17 career starts, this boy has drawn box three and box two a combined total of three times and has never had box one before. He is two from three with a placing from those inside draws and will relish the fact he is on the paint to start with tonight. He can show good early pace, which has been on display at Dapto his last two starts, and if he steps away like he has at Dapto recently, he'll be leading this field. He is the only dog in the race to have saluted here and has done so twice from awkward draws. Depending on the state of the track, there is no reason this boy won't lead and break the 30-second mark tonight.
Danger: Minmi Express
He hasn't set the world alight at Wenty but is so much better than we have seen here. His Gardens runs have been quality, if not clock-breaking, and his pattern of being an average starter and a strong finisher won't help here at Wenty, but Mark Davidson is an astute trainer and you can expect improvement from him tonight.
Best Bet
Race 2 –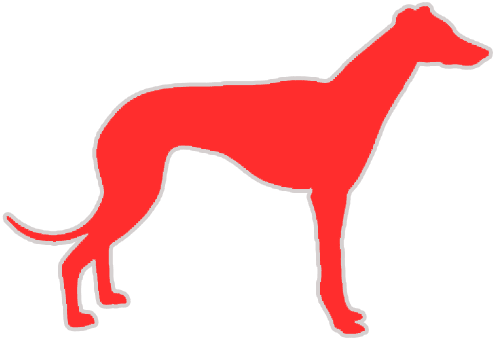 Lochinvar Kewell (1)
Form: 443121 | Career: 17: 5-4-2 | Trainer: Ruth King
Next Best Bet: Mia She's Fast (Race 3)
Frank Hurst has had this girl up for a while now and she's been racing against the best of the best. She was so gallant in the Gosford Cup series, narrowly going down to the flying Punter's Bandit in the final. She then turned the tables on that same dog here on January 28, before again trying her heart out in the Queen Of The Coast race last week behind She's A Pearl. She drops back into fourth and fifth grade and there is no Punter's Bandit or She's A Pearl to worry her. She has been dwelling a little at the starts and then mustering strong speed. She won't want to miss the kick in this race, but she should be leading this field and winning this.
Danger: Nangar Archie
Caitlyn Brewer has this boy flying and his win at Richmond last week was the best of the day. He has the early speed to contest it early and has the best personal best of the field. If he crosses Mia and leads, he may well still be in front when the judge calls a halt.
Next Best
Race 3 –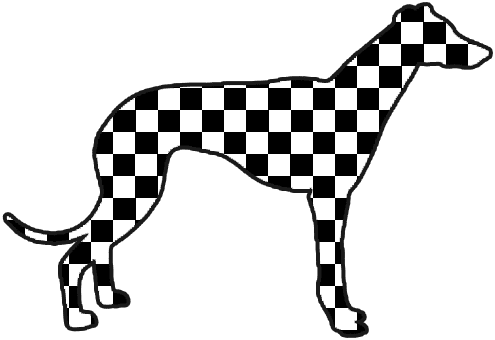 Mia She's Fast (2)
Form: 225213 | Career: 17: 6-8-1 | Trainer: Frank Hurst
Best Value Bet: Hannah Hawk (Race 1)
The maiden final will start the program, and while it's never a good place to be confident on the punt, if you saw the run of Hannah Hawk in the heats, you know it definitely caught the eye. She missed the kick and was last to the winning post the first time. She worked through the field to fourth before getting dragged down just past the catching pen. She then picked herself up and roared into the race only to run into a dead end along the fence, before hooking out wide and just running out of steam late. Now, the race didn't run any time, but they are maidens and we are shopping for value. She will be vastly improved by her first race start and her first look here. She will be extremely advantaged by moving into the inside box and if she begins a bit better may be able to slip under them at the first turn and race away using her inside box to perfection.
Best Value
Race 1 –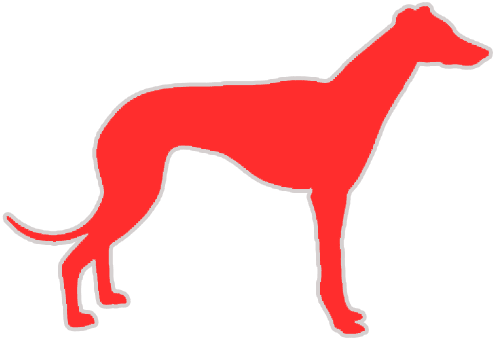 Hannah Hawk (1)
Form: 2 | Career: 1: 0-1-0 | Trainer: Gregory Hore
Saturday quaddie tips for Wentworth Park races
Investment: $54 for 100%
Similar Greyhound Racing News