Saturday's Wentworth Park tips, odds & quaddie | Feb 25, 2023
This Saturday night there will be 10 scintillating races set down for decision at Wentworth Park, and six of those will be heats of the Road to the Egg series. The winner and runner-up of the final next week will be guaranteed a start in the heats of the Golden Easter Egg. Throw in a great non-graded race and a quality stayers' event and there is no doubt that Easter is just around the corner and the good dogs are starting to come back from their summer breaks. As always, we will try to find you a winner or two and good luck with your investments.
Best Bet: Our Amelia (Race 2)
In what is a cracking distance event, the Jason Magri-trained Our Amelia comes out on top courtesy of her early pace. She was right in the firing line to cross and lead the inaugural running of the Summer Six-Hundy at Gosford before getting tangled up and falling. She has had a couple of weeks off to freshen up and heads straight back into town to take on the staying trip for the first time. She has won five races over the sprint here and has run a cracking 29.67 while doing so. Magri knows what he is doing and is sure to have her fit, ready and raring to go the full distance at top speed. She is a classy stayer that has a big future ahead of her. She has only had the 25 starts for 11 wins and two minors. She should lead this field and, if she is forward enough in fitness, should run them off their legs.
Danger: Simple Swinger
A good middle-distance dog that just doesn't quite see out the full 720m. He has run second in both his 720m attempts here and this is no easier, but has enough pace to lob in a handy position and maybe grab another minor cheque.
Best Bet
Race 2 –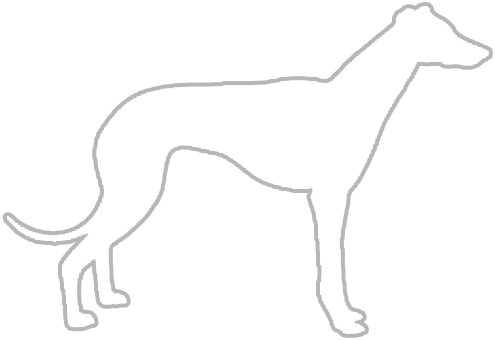 Our Amelia (3)
Form: 414710 | Career: 25: 11-1-1 | Trainer: Jason Magri
Next Best: Sweet City Angel (Race 8)
This daughter of Superior Panama and Sweet City Woman has been electrifying of late at Richmond, winning her last three starts there by a total of over 10 lengths. George Tyrpenou has decided to bring her to Wenty for the first time and she draws an awkward box in a good race. While she has never had box six in her career, she has had seven goes from boxes four and five and has six wins for her trouble. She gets a vacant box under her, which always helps – especially if there is pressure from her immediate outside early. With She's Airborne, Wicked Crystal and Nangar Chief all racing well, it could well be a race where Sweet City Angel gets out to a decent price.
Danger: Wicked Crystal
The market fancy in a wide-open field, this girl ran fourth in a Bulli Cup heat last time out to cap her winning streak at three. The form prior was terrific, and she has a couple of wins over the Wenty 520m, so she is well in this.
Next Best
Race 8 –
Sweet City Angel (6)
Form: 332111 | Career: 18: 8-5-3 | Trainer: George Tyrpenou
Best Value: Sally's Reward (Race 3)
Vince Spiteri's little girl got the job done for us last week at tremendous odds and we just have to stick with her again tonight. This race is harder than the one she won here last Saturday night, with a couple of free-for-all dogs engaged, but with the draw and the way she is racing there is no question she could lead this field. If she has improved fitness wise once again, which she should have with that tough run under her belt, there is no reason she won't match the time she ran last week or go quicker. If she does find the front and is high-balling it on the bunny, it will make her extremely hard for the chasers to run her down. There is no question she is a better dog drawn off the track, and she gets back out to one of her favourite boxes – No.8, where she is five wins and a couple of minors from nine attempts. She will use her early pace to carve across this field, and only Fascinate Mel could match her early. At this price, it's a no-brainer.
Danger: Agland Luai
Jay Opetaia has his pair of city-class chasers flying of late and has consecutive doubles in town. This boy has now gone back-to-back, running 29.63 best-of-night times on both occasions. If he can punch up under Sally early, then he can certainly out-rail her and maybe run her down late.
Best Value
Race 3 –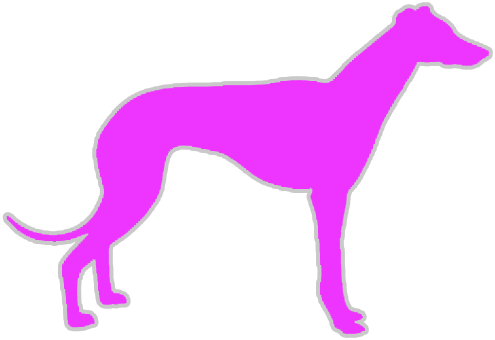 Sally's Reward (8)
Form: 162111 | Career: 67: 20-13-5 | Trainer: Vince Spiteri
Saturday quaddie picks for Wentworth Park greyhounds
Investment: $96 for 100%
Similar Greyhound Racing News