Saturday's Wentworth Park tips & quaddie | March 18, 2023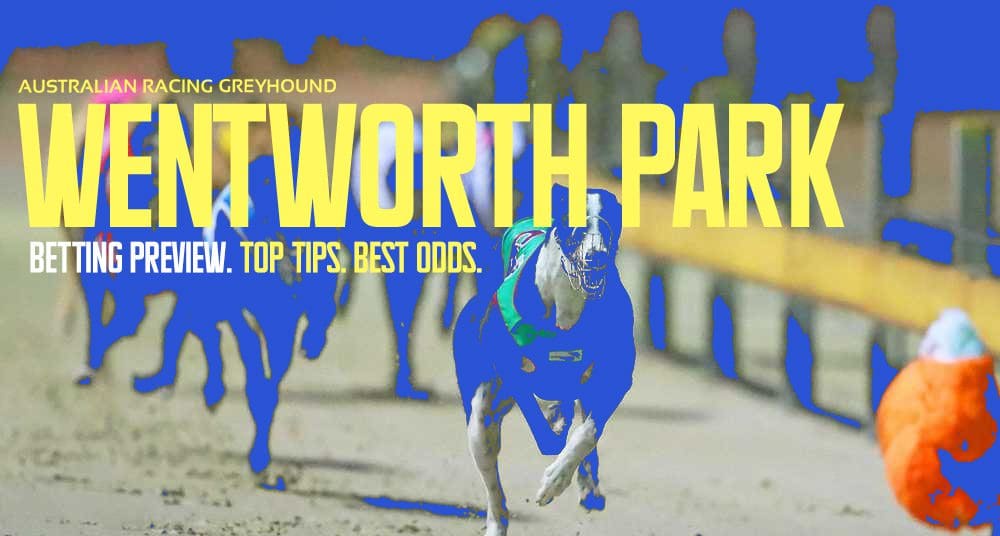 The final of the Road To The Egg will be run and won this Saturday night at Wentworth Park, with the winner and runner-up gaining a start in the Golden Easter Egg heats run here on March 25. Visitors aplenty and returning champions are all having a last look at the track before the massive autumn greyhound racing carnival begins next week. There are plenty of winners to be found on this 10-race program and hopefully we can steer you towards some of them.
Best Bet: Wiradjuri Jack (Race 4)
Neil Staines brings his big black dog back to Wenty for the first time this year. Wiradjuri Jack has been excellent around the bigger one-turn southern track recently. Since coming back from a short break he has won two races and was third in a red-hot Temora Cup final won by She's A Pearl. Jack was only beaten 4.25 lengths in that race, which also set a new Temora track record. He likes box one and has two wins and three placings from seven starts, but being a big 38kg dog, he will need some room to move early. He is superbly graded in this race, dropping back from that non-graded Temora Cup into this fifth-grade event, and he will certainly be the class runner. This guy often shows good early pace, and he will need to in this race so as not to get crossed. This is his first 500m race since early December, but Staines is bound to have him ready for this and then possibly a tilt at the Egg.
Danger: Bankrolled
She has been racing so well for Nicole Wallace of late and got her just rewards with a good win here on March 8. She didn't smash the clock, which is the worry, but has enough early pace to certainly worry Jack and possibly cross him and dash away.
Best Bet
Race 4 –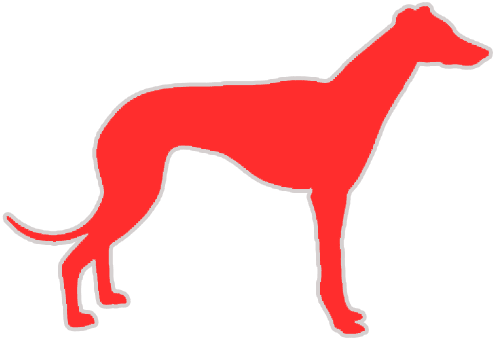 Wiradjuri Jack (1)
Form: 367113 | Career: 33: 11-5-4 | Trainer: Neil Staines
Next Best: Mr Yellowstone (Race 10)
Mr Yellowstone has only had the two starts, and they were in the heat and final of the Temora maiden series that was raced in conjunction with the Temora Cup. He was impressive all-round and began well enough to be handy, before copping some interference, but it was his powerful finish that was most impressive. In both the heat and the final he had excuses not to win and yet still found a way, which suggests he might be something very special. With that in mind, if he performs well enough in this race, he may be headed to the Group 3 New Sensation series for the younger dogs. He will appreciate the step up to the 520m and will only need a touch of luck from that inside draw to open his account here at headquarters.
Danger: Lagoon Gunn
This is one of only two dogs in the race that have won here, and that was his maiden back in December in under 30 seconds. He had a month off to freshen up before a tremendous win at Bulli and will undoubtedly be well supported in this race. Has never had box eight but is two placings from two starts from box seven. He is another strong dog that might need a touch of luck from this draw.
Next Best
Race 10 –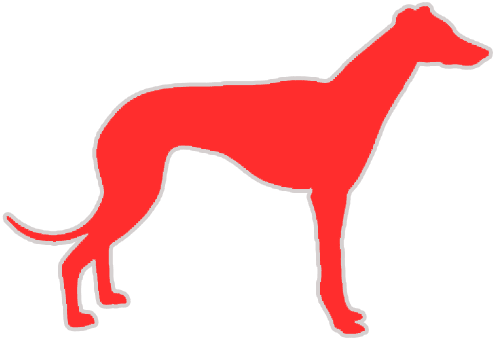 Mr Yellowstone (1)
Form: 11 | Career: 2: 2-0-0 | Trainer: Anthony Lord
Best Value: Red Hot Frankie (Race 7)
Jack Smith's little girl did the right thing for us last week and we will stick with her, but this Road To The Egg final is something else and even worthy of a Group race. She isn't that badly drawn out in box eight, but there is an abundance of early pace in this race and she will need some luck. She has only had box eight twice in her career, for a win and a miss. The strength she has is in her strength. She has been racing over 600m, and that may play into the equation. If she can just find a position at the first turn, she may be able to outlast a few of them if they don't run her off her legs early.
Best Value
Race 7 –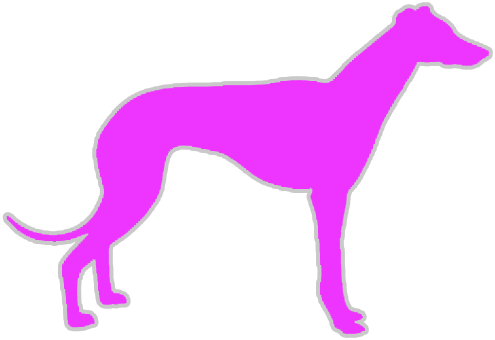 Red Hot Frankie (8)
Form: 452161 | Career: 24: 10-4-1 | Trainer: Raymond Smith
Saturday quaddie tips for Wentworth Park races
Investment: $48 for 100%
Similar Greyhound Racing News