Saturday's Wentworth Park tips & quaddie selections | 18/1/2023
It's a Super Saturday of greyhound racing at Wentworth Park as we decide a winner for the National Derby, the Futurity and the Paws Of Thunder, which are all highly prized Group 1 races, as well as the Group 2 Summer Plate for the stayers. There is also the Listed Collerson race as well as heats of a fifth-grade series, a cracking masters' race and the final of the maiden series. It's going to be a fabulous night of action with some of the nation's best canine athletes to do battle and, as always, we will endeavour to find you a few winners.
Summer Plate Final Best Bet: Cawbourne Magic (Race 5)
Hopefully you continued to follow this bloke last week and collected. He is in a rich vein of form and is undoubtedly the best stayer in the country at present, and he gets the right box to add a Summer Plate to his impressive trophy cabinet. He didn't run the hands off the clock last week, which is a small concern, but again he was coming in off a 500m race and so may have just lacked a touch of fitness. However, you can be assured the Lord kennel will have him absolutely cherry ripe for this assignment, and who could tip against him at present?
Danger: Unless something untoward happens to Cawbourne Magic, there isn't one, but Ritza Piper off a nice inside draw can muster early pace and pressure Cawbourne Magic into a mistake and take advantage of that to give Jo Scerri a Group winner. She is an improving little bitch in the staying game and is the value if you want to miss the favourite.
Best Bet
Race 5 –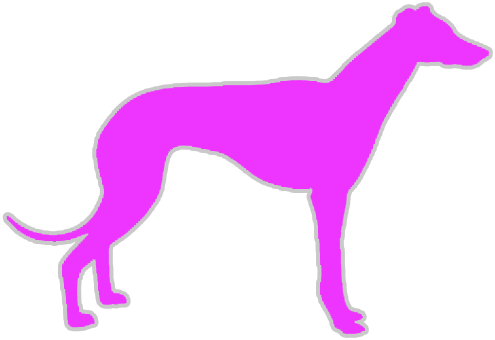 Cawbourne Magic (8)
Form: 111111 | Career: 43: 20-10-6 | Trainer: Jodie Lord
National Futurity Final Best Bet: Baby Jaycee (Race 6)
Robert Douglas did a great job having this girl ready for her heat and she overcame her box five hoodoo. It was an impressive win considering it was only her second look at Wentworth Park, and she did everything right. She now moves out to box eight, where she is two from two, and while it will relieve the pressure from any outside dogs, it carries its own problems. It will again be willing early, as all the girls were close together in early sectionals, and she will need a touch of luck to cross and lead clearly, but she has a touch of class and did the right thing by us in the heats, so we will stick with her.
Danger: Mortified did everything right off the awkward draw last week, taking control soon after the start to race away to an impressive win, and now gets the coveted red rug and rails draw. She can't afford to dwell and then try to muster in a deep, quick field, but has the draw to push along the fence and maybe lead.
Best Bet
Race 6 –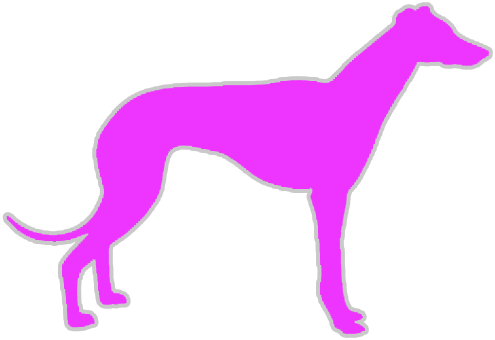 Baby Jaycee (8)
Form: 312311 | Career: 23: 13-1-4 | Trainer: Robert Douglas
National Derby Final Best Bet: Victa Damian (Race 7)
This blue brindle son of Fernando Bale and Victor Polly has been labelled by Lisa and Tony Rasmussen as the best dog they have ever handled. That is a massive statement considering the greyhounds they have had, but it is hard to debate this fact when you see what he did at his first look at Wentworth Park under race conditions. Now, with an extra week to settle in Sydney and the extra run around the track under his belt, he may better the time he ran last week, which was a flying 29.44 that will prove very difficult to beat. It is going to be very willing early, as several of these dogs ran exceptional early sectionals in the heats, and despite the awkward box Victa Damian looks to be pure class and can get the job done.
Danger: Rockstar Apollo did everything right in the heats and we tipped him, so it's hard to tip against him the way he is going. He has untold ability and could easily lead and win this too.
Best Bet
Race 7 –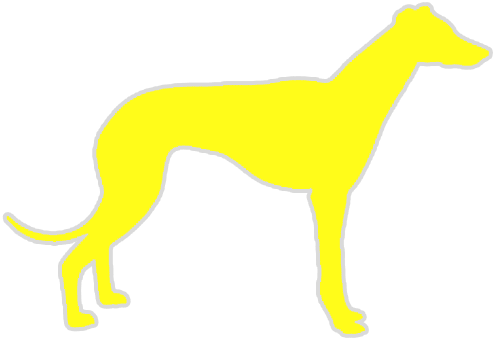 Victa Damian (5)
Form: 634111 | Career: 10: 7-0-1 | Trainer: Lisa Rasmussen
Paws Of Thunder Final Best Bet: Amron Boy (Race 8)
In a race that is scattered with superstars, we will stick with this boy who is arguably one of, if not the fastest sprinting greyhound going around at present. He was unimpressive in the heats but will be improved with that run, and another week to settle in and another look at Wenty under his belt will help. In a race of this stature he will be good value off the awkward box but should go very close. She's A Pearl is a champion in every sense and this would be a great culmination of her career before she heads off to breed, while French Martini has been destined for greatness and has the gun draw. Embrace was impressive last week and Coco Model rarely misses the start and could be a problem for them all. It will be a great race that is well worthy of a Group 1 final.
Best Bet
Race 8 –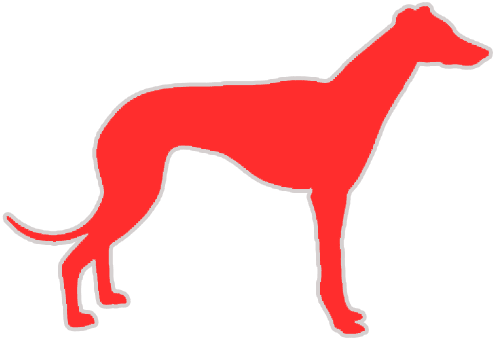 Amron Boy (1)
Form: 211211 | Career: 35: 15-9-1 | Trainer: Brooke Ennis
Best Bet of the Day: Aston Ulysses (Race 11)
Michelle Sultana has this boy absolutely flying since bringing him up from Victoria and he looks to be a good thing to close out what will be a fantastic night of greyhound racing at headquarters. His run of 29.2 seconds at Gosford recently was jaw-dropping, and all this from a four-year-old greyhound. He is two from two at Wenty, and five wins and three placings in 10 starts from box two, and while this is a bit deeper than some of the recent masters' races Aston Ulysses, is a cut above this class and wouldn't be out of place in some of the other races on the program.
Best Bet
Race 11 –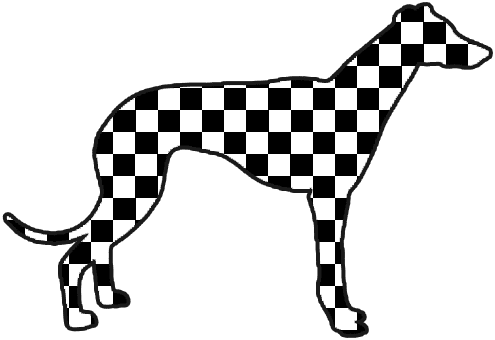 Aston Ulysses (2)
Form: 455111 | Career: 87: 31-17-19 | Trainer: Michelle Sultana
Saturday quaddie numbers for Wentworth Park races
Investment: $36 for 100%
Similar Greyhound Racing News