Saturday's Wentworth Park tips & value bets | February 18, 2023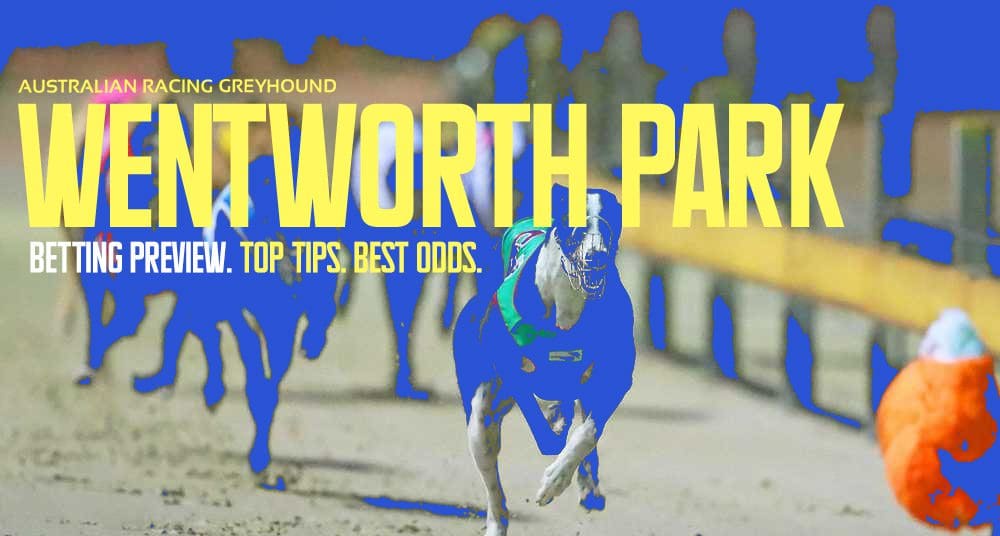 With some big events coming up all around the country in the coming weeks, Wentworth Park rolls out 10 top-quality races to keep your Saturday night full of high-paced greyhound action. The final of the fifth-grade heats that were run here last week heads the program, along with a very nice masters and a great free-for-all. Throw in some nice lower-grade races and we have a program well worth checking out. As always, we will try to find you a few winners along the way.
Best Bet: Okeechobee Road (Race 7)
Sum Sultana's dog won his heat by railing beautifully through the first turn and racing away with a winning break. He will be looking to do the exact same thing again here. He will likely be giving Numb that same sort of start again, and if Numb gives him the opportunity he will rail through again and then it's a case if he can hold off a strong dog like Double Baroque. Okeechobee Road has never missed a placed form the inside four boxes and is one win from one attempt in the red rug. He might need to go a touch faster than his previous personal best, but with the draw he looks to be very hard to beat.
Danger: Numb
Looks the leader in this race and has a good strike rate here at Wenty. Would like to see him drawn a little wider, but he will make good use of his pace. Will need to stick hard to the fence to stop the red dog driving under him through the catching pen.
Best Bet
Race 7 –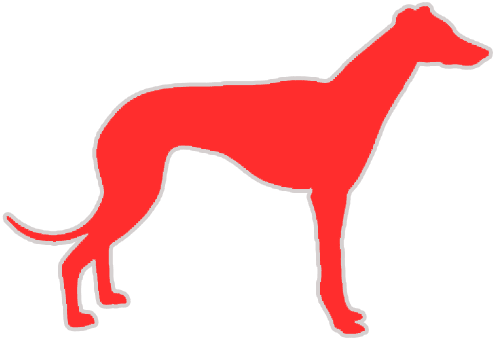 Okeechobee Road (1)
Form: 171331 | Career: 16: 6-2-4 | Trainer: Sam Sultana
Next Best Bet: Sally's Reward (Race 4)
Vince Spiteri's little girl had a nice long break after getting flattened in a race here in November and since coming back has been very good in all three of her runs. She ran second in a 300m free-for-all at Bulli, before winning a 400m non-graded race and then coming here and leading all the way off an extremely difficult draw in a tough race. This race is harder than the one she won here on Wednesday night, but with the draw there is no question she should lead, and if she has improved fitness-wise — which she should have — there is no reason she can't break the 30-second mark and a few dogs' hearts in the process. Now, there is no question she is a better dog when drawn off the track, but with no real pace in this race she should be leading and then hoping for the two strong dogs to find some trouble and not be able to catch her.
Danger: Spring Patriot
He is one of the two strong dogs in the race with Lochinvar Lona, and just being drawn under that greyhound will give him the advantage. He will need luck but has a strong finish when he gets the room to move, and if Sally set up a big lead and this boy gets a clear shot, it sets things up for a cracking last 60m.
Next Best
Race 4 –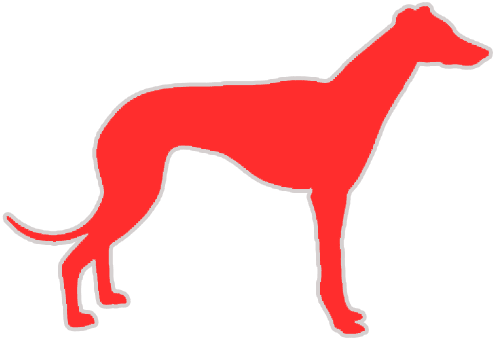 Sally's Reward (1)
Form: 116211 | Career: 66: 19-13-5 | Trainer: Vincent Spiteri
Best Value: Frank And Vie (Race 2)
In a race where three runners dominate the market, there is great value in Frank And Vie for Garry Kedwell. The three favourites have all had their chances at short odds recently and only Massimo To Excel looked genuine. So having run good times at Maitland and The Gardens over the short distance and being drawn off the track a little, maybe Frank And Vie can cause a bit of a boilover at big odds.
Best Value
Race 2 –
Frank And Vie (6)
Form: 325372 | Career: 28: 4-6-10 | Trainer: Garry Kedwell
Saturday quaddie picks for Wentworth Park races
Investment: $81 for 100%
Similar Greyhound Racing News