The Meadows greyhound racing tips & quaddie | Saturday, June 11
The Meadows will host 12 greyhound races this long weekend on Saturday night. There looks to be some good racing, too – especially in the quaddie legs, with the KCR Pet Transport Final set to be the race of the night at 8pm. The Free For All event is another in race which has some very classy types in it.
BEST BET: Dynamic Prince (Race 5)
This Peter Presutto-trained chaser is just flying at present. Despite drawing poorly in box five for this final, he has enough early pace to cross boxes one to four and just about lead this field. He has won four of his last six starts in brilliant fashion, and after leading all of the way here last week from box eight, he goes into this race full of confidence. The punters have not been missing him, either, with the black dog starting favourite in eight of his last 10 starts with online bookmakers. Fernando's Quest for Michelle Mallia must also be respected in this race.
BEST BET
Race 5 –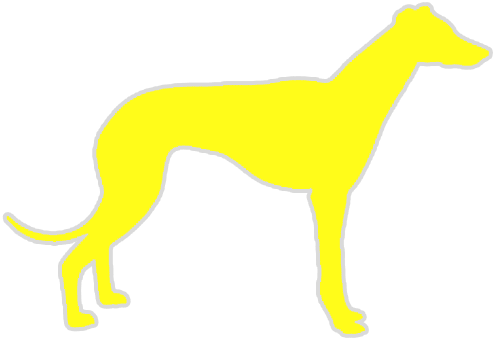 Dynamic Prince (5)
Form: 21131 | Career: 32: 12-7-3 | Trainer: Peter Presutto
NEXT BEST: In A Blue (Race 11)
In A Blue hasn't won in his last five starts but hasn't been too far away, running consistent races. The blue dog jumped well at Sandown Park last start but just couldn't hang on, although he did run a good time in 29.67 over the 515m journey. In his last five races around the circle, In A Blue has jumped in the first three to the first split, and we are counting on him doing that again as he isn't really the run-on type of greyhound. Belle Violin in box five can miss the jump on occasion, which will help the Ben Magri-trained chaser.
NEXT BEST
Race 11 –
In A Blue (6)
Form: 23543 | Career: 40: 8-8-7 | Trainer: Benjamin Magri
BEST VALUE: White Whale (Race 2)
The Britton family has four of the seven runners involved in this race, all of similar capabilities, but we think the dog in box eight could be the best value. White Whale is another who has early pace, and we think he may be able to cross from the pink box. He crossed from this box at this track and distance three starts ago and won in 30.90, but he will have to improve a few lengths to take this out, and we think he can. He is a last-start Sandown Park winner at $21 odds, and we are getting a similar price for him here in what looks to be a slightly harder race.
NEXT BEST
Race 2 –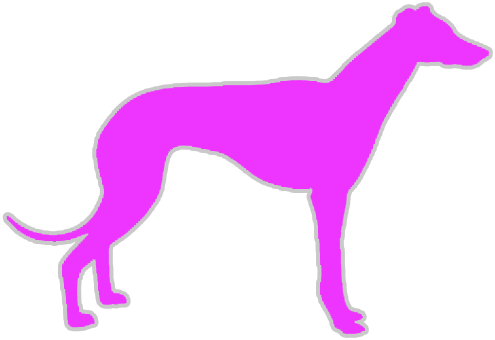 White Whale (8)
Form: 84141 | Career: 7: 2-0-1 | Trainer: Jeffrey Britton
Saturday night quaddie for The Meadows
Investment: $40 for 100%