Today's free greyhound tips for Saturday 15th June 2019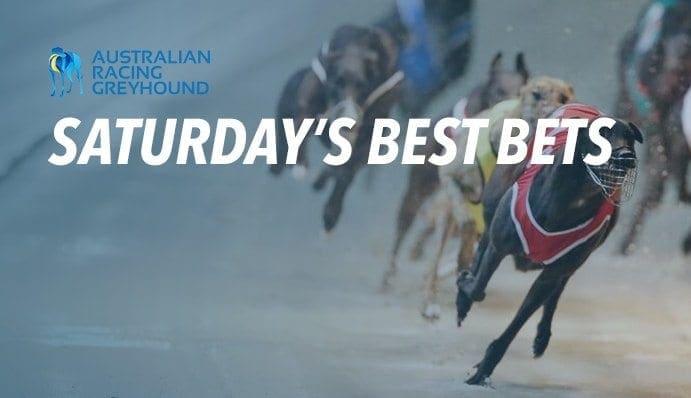 Don't forget the numpties over where the Ratings Form Guides are published have still all their form guides unlocked.
To access just follow the link : Greyhound Ratings Form Guides and register to get your free form guides.
Ipswich Race 5 Box 1 Jo Jo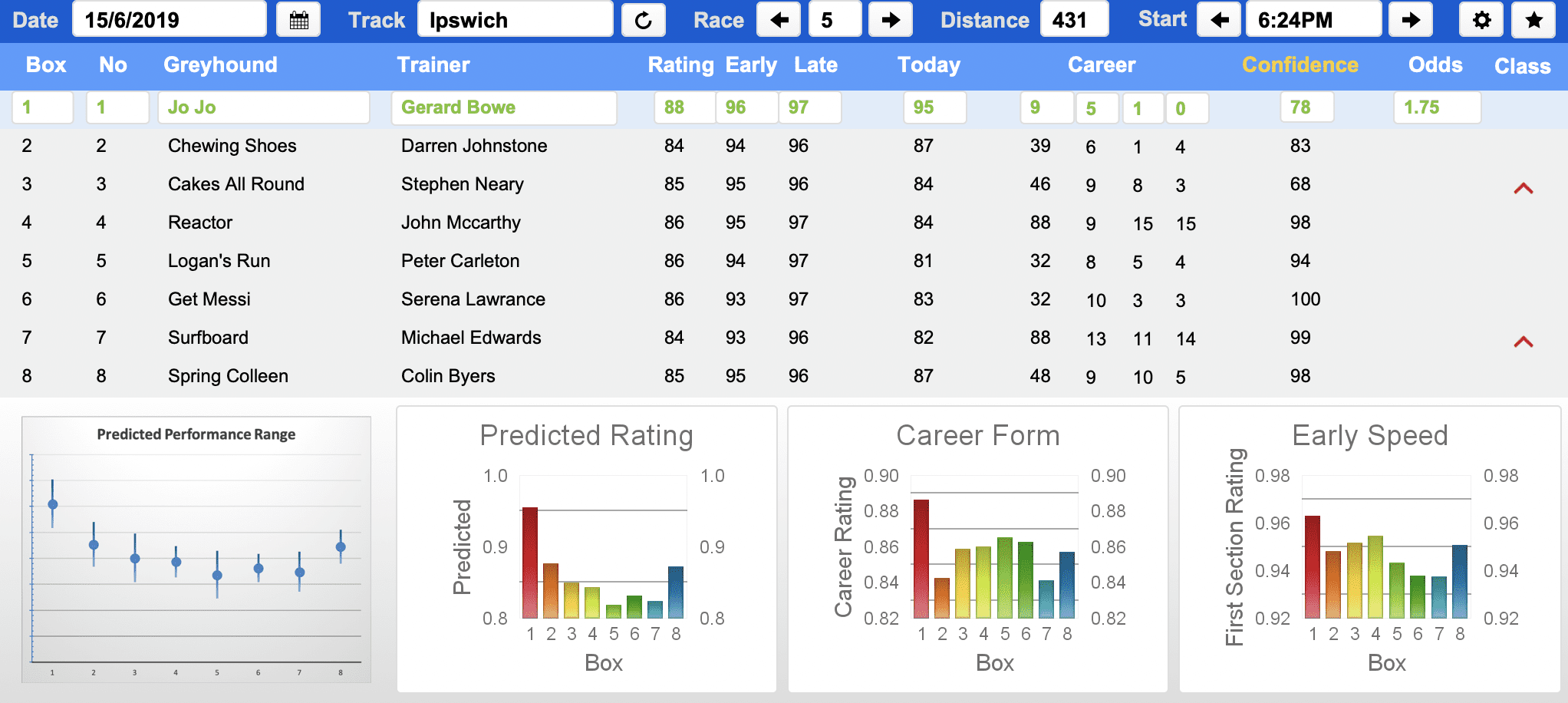 Sportsbet are betting $1.65 but you can get $1.75 at online bookmaker Bet365 right now.
Meadows Race 9 Box 2 Boquilla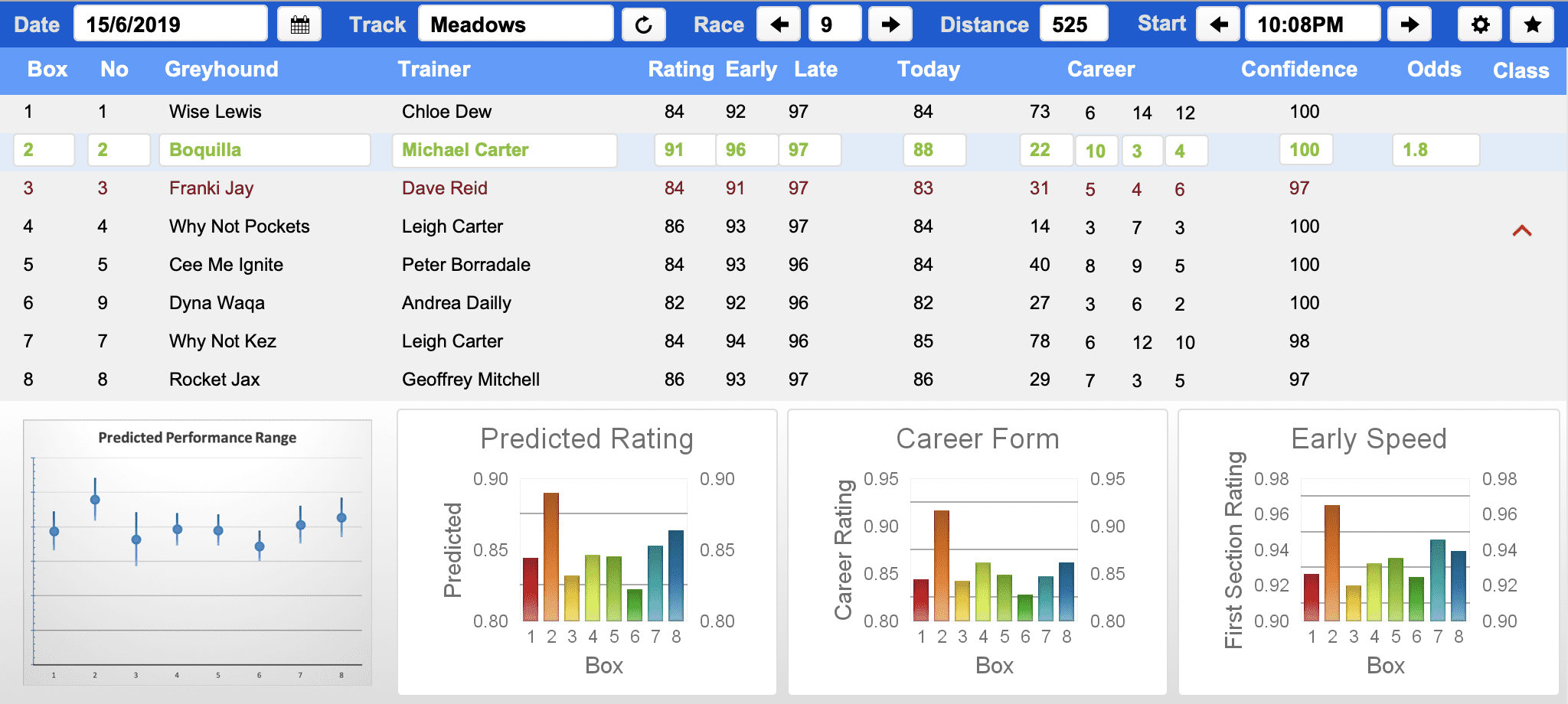 Sportsbet are betting $1.80 which is currently top price across all greyhound bookmakers.
Similar Greyhound Racing News