Todays top tips for greyhounds on Saturday 15th December 2018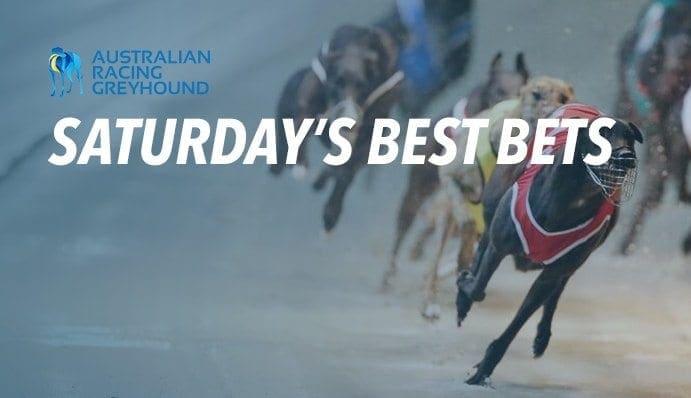 Some good greyhounds running around today but not a lot of value we are allowed to pass on from the "Secret Greyhound Ratings Service". Instead we have found four dogs which are all class animals and should all win.
Multi them up in parlays and allups and maximise your returns on each. Regardless of whether they win or not, these are some of the best greyhounds racing in Australia, so take the time to enjoy watching them race.
If you take them all in an all up at the early bookmaker odds quoted now, you will get as much as $4.80 for the four race allup, with trebles paying better than $2.90 best price.
Meadows Race 4 Box 7 Dolly Mac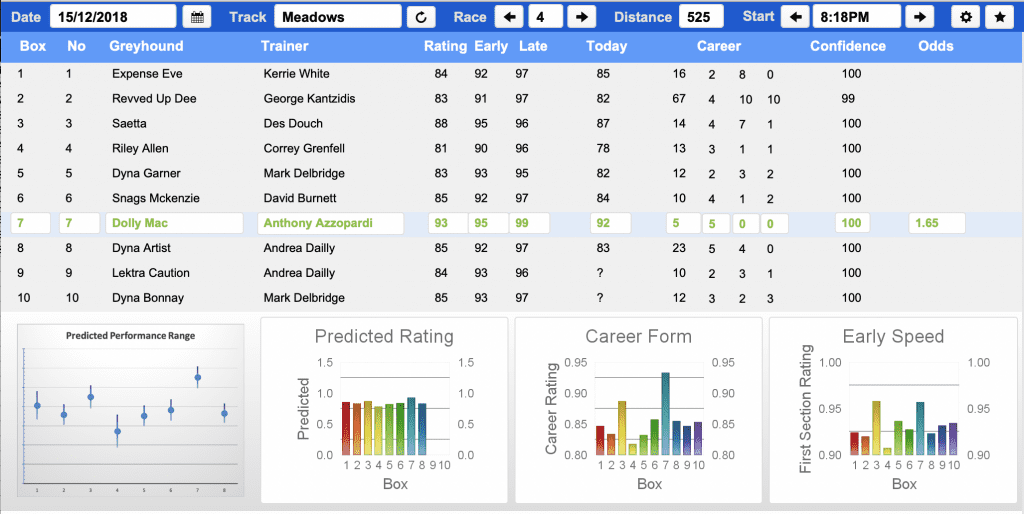 Sportsbet are the worst of the lot at $1.60 but you can get $1.65 at BetEasy and Bet365.


Warning: count(): Parameter must be an array or an object that implements Countable in /home/australianracinggreyhoundzzz/webapps/app-australianracinggreyhound/wpress/wp-content/plugins/Odds-Compare/vendor/guzzlehttp/guzzle/src/Handler/CurlFactory.php on line 67

Meadows Race 7 Box 1 Dyna Patty
Sportsbet are betting $1.40 which is the best of all online bookmakers.


Warning: count(): Parameter must be an array or an object that implements Countable in /home/australianracinggreyhoundzzz/webapps/app-australianracinggreyhound/wpress/wp-content/plugins/Odds-Compare/vendor/guzzlehttp/guzzle/src/Handler/CurlFactory.php on line 67

Meadows Race 8 Box 4 Poke The Bear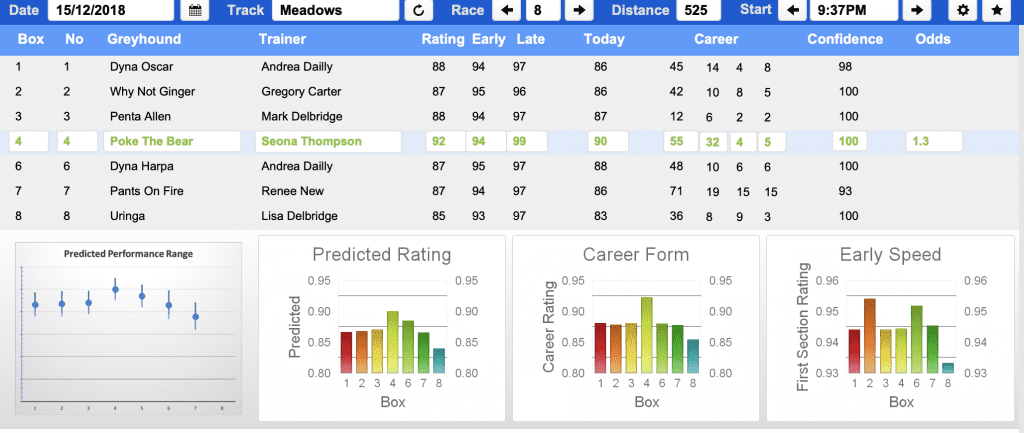 Sportsbet are only betting $1.24 with Bet365 the best at $1.30.


Warning: count(): Parameter must be an array or an object that implements Countable in /home/australianracinggreyhoundzzz/webapps/app-australianracinggreyhound/wpress/wp-content/plugins/Odds-Compare/vendor/guzzlehttp/guzzle/src/Handler/CurlFactory.php on line 67

Cannington Race 4 Box 7 West On Augie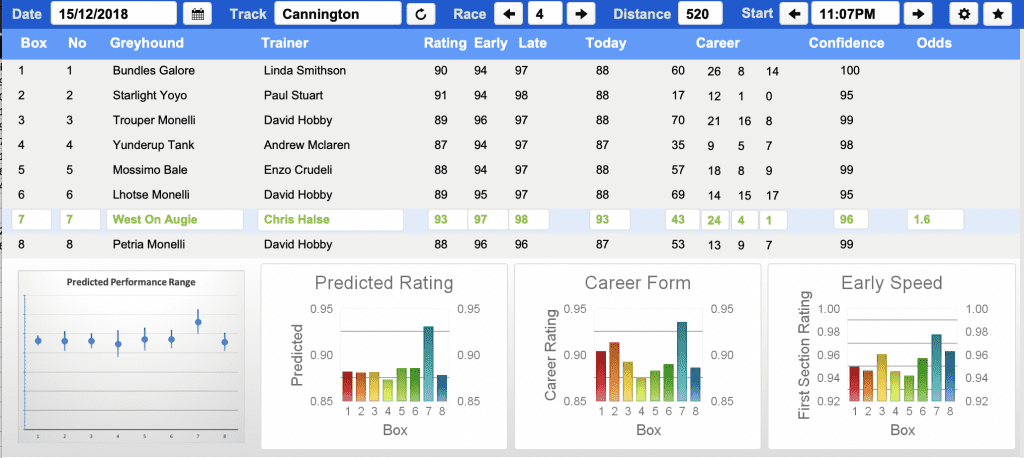 Sportsbet are offering no price but Bet365 are currently $1.60.


Warning: count(): Parameter must be an array or an object that implements Countable in /home/australianracinggreyhoundzzz/webapps/app-australianracinggreyhound/wpress/wp-content/plugins/Odds-Compare/vendor/guzzlehttp/guzzle/src/Handler/CurlFactory.php on line 67