Wednesday's Wentworth Park betting tips & odds | June 22, 2022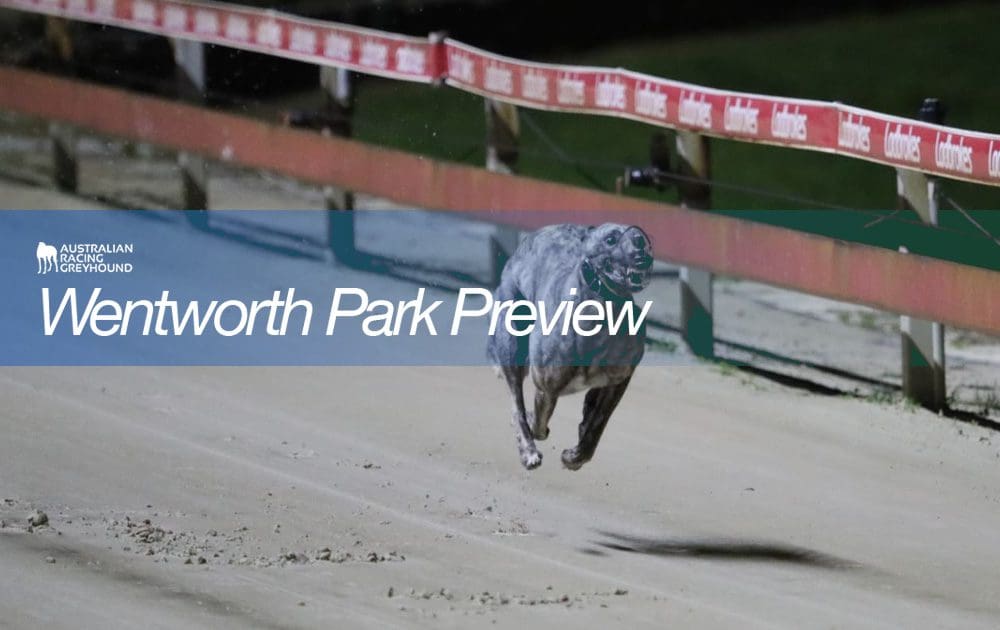 There will be 11 winners for you to find on this midweek greyhound racing card at Wentworth Park. Unfortunately or fortunately, depending on your outlook, we will keep you waiting for the best bets till late in the evening, with some value mixed in along the way. Good luck with your investments.
Best Bet: LADY STOMP (Race 10)
This daughter of Fernando Bale and Book Of Luck is trained by the all-conquering Lord kennels and hasn't had the best of luck in the early stages of her career, winning only four from 14 to date. However, she put it all together last start to chase down touted kennelmate Gondola in good time off an awkward box. The fact that was only her second start back from a spell and she fell in her first start back gives the impression that this girl is learning quickly what chasing is all about. She will need a touch of luck from the awkward draw again and there is some pace in this race, but she has the class to overcome that and make it two on the bounce at Wenty tonight.
Danger: Grevell Creed was good winning a Saturday race 11 days back. While the time wasn't flattering, it was only his fourth run at Wenty. He is a genuine improver who will need luck from the draw, but rates as the danger to our top pick.
Best Bet
Race 10 –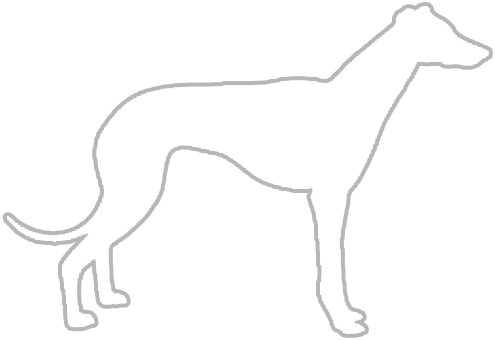 Lady Stomp (3)
Form: 174201 | Career: 14: 4-1-2 | Trainer: Jodie Lord
Next Best: ZIPPING LYRIS (Race 11)
This daughter of Zipping Garth and Shoshe is trained by the Finns for the Hallinans and is from a good litter. She has only had the four career starts for three wins and a second, which was here on the June 8 when she was very heavily backed but ran out of puff and wasn't able to catch Gondola. Last Saturday night we made her the danger to turn the tables on Gondola, and she did everything perfect to lead home a Zipping Garth-sired trifecta. Her sections were good and the time was OK given the circumstances. There is no reason from a better draw she can't do the same to this field.
Danger: Miss Expeditious was only a moderate beginner before mustering pace, but she finally nailed a box rise and raced away to a good win here on June 11. If she begins like that again, she could well cross Lyris early and cause trouble in the field while she slips away in front.
Next Best
Race 11 –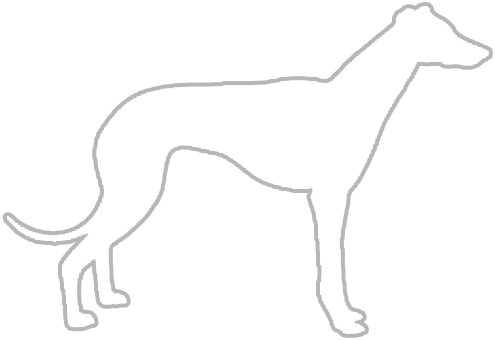 Zipping Lyris (3)
Form: 1121 | Career: 4: 3-1-0 | Trainer: John Finn
Best Value: CAN'T CATCH IVY (Race 3)
This girl was flying back in March, beating Fantastic Luna and finishing close up behind Our Amelia. She has had a few problems and has only had a couple of runs since then, but if Mick Hardman has her ready, there is no reason she can't take this race out. The market looks as though it will gravitate towards last-start winner Browse Them Tail and Zipping Daria (who is probably the hardest to beat), but at each-way odds, this girl is worth some real thought.
Best Value
Race 3 –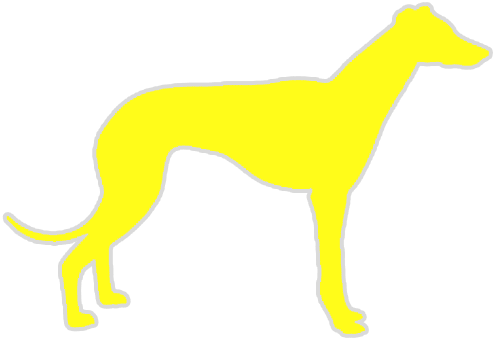 Can't Catch Ivy (5)
Form: 82214 | Career: 10: 2-3-1 | Trainer: Michael Hardman
Investment: $72 for 100%
Similar Greyhound Racing News