Wednesday's Wentworth Park tips & quaddie | May 10, 2023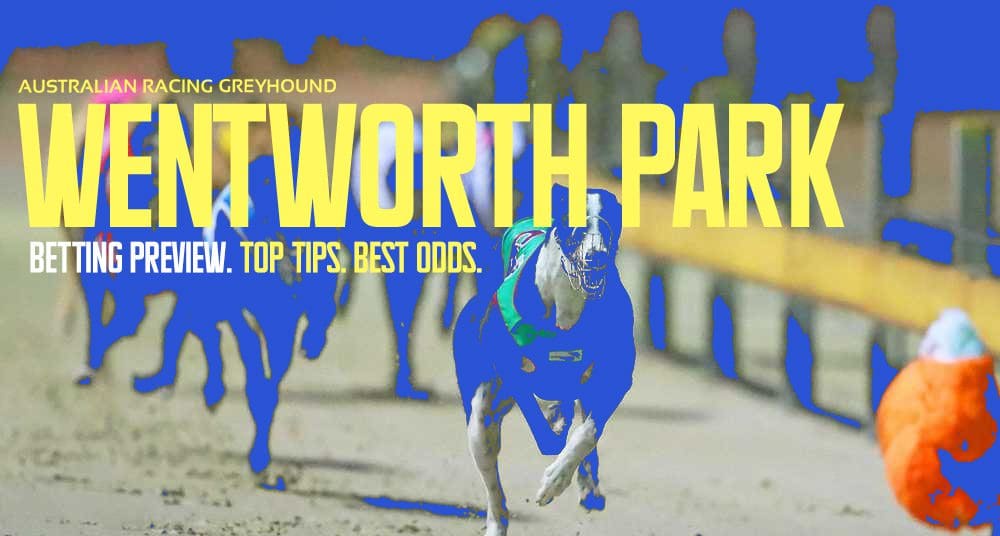 Winter may have blown into Sydney early, but you can be guaranteed that the greyhound action at Wentworth Park this Wednesday night will be red hot. An 11-part program includes the final of the Bulli To Wentworth Park series, the heats of which were run on May 2. Add to that a nice maiden, a quality free-for-all and some very nice graded races, and it promises to be a great night of fast-flying canine action at NSW headquarters. As is always the case, we will look to find you a winner or two — hopefully at nice odds.
Best Bet: Talented Lady (Race 5)
Talented Lady is an extremely well bred young girl by Hooked On Scotch out of My Lady Day, who was an extremely quick little bitch trained by the late Mickey Traino. She has the breeding to be anything and she is starting to show that on the track. She has only had the eight career starts and now has five wins and three minor placings. Her step up from the 400m to the 472m for the heat was impressive, as she began like a rocket and just kept going. She has only had box seven once in her career and found trouble that day, but has a good win from box eight. This girl showed great speed in the heat win, and if she can begin like that in this race, she will be in front. You can be assured that a few dogs will miss the very tight first turn here at headquarters, so she might be off and gone in front. Fun fact: Vincent Murray has only had two starters at Wentworth Park in his training career and has two winners, so he'll be looking to complete the hat-trick here.
Danger: Sweet City Girl
Craig Chappelow has some handy dogs in the kennel and this girl deserves another breakthrough. She has been ultra–consistent of late, and if she could reproduce the 29.9 win from back here in January, she would be right in this. She might also get a lovely trail into this race from the seven dog, sit right behind her and be too strong in the run to the post.
Best Bet
Race 5 –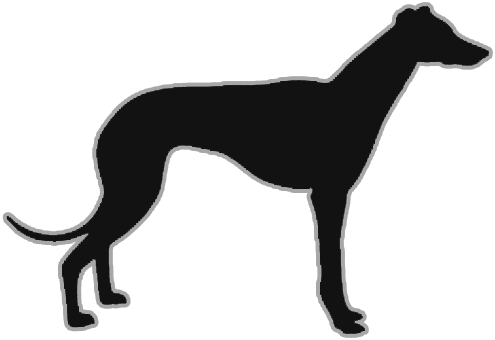 Talented Lady (7)
Form: 112311 | Career: 8: 5-2-1 | Trainer: Vincent Murray
Next Best Bet: Rocket Riot (Race 6)
This son of Barcia Bale and Princess Riot has been flying of late. His win on Friday night here was superb and his first two sections gave nothing else in the race a chance. He stopped the clock at the best of the night in 29.6, and a repeat would see him win this. He has only had the seven starts and has an impressive six wins and a second from those seven starts. He should get a little room early as the dogs either side of him aren't early flyers, but by the same token he won't want to miss the kick. He has only had the one look at Wenty, and that was last Friday, so if he improves as they often do after a first look at the track, then look out. He has also only had box two once for a good win. So, count backwards from five and watch Rocket Riot blast off for back-to-back Wenty wins.
Danger: Zipping Vanessa
She is one of the fastest finishers currently racing over the 500m and was closing in fast when backed off the map last Wednesday night but couldn't quite grab Quantifiable. You know she will run you around the 29.8 mark coming home strong every week; it will just be a question of whether the leader be off and gone. Will she find trouble? Or will she round them up with that withering late burst? Only time will tell.
Next Best
Race 6 –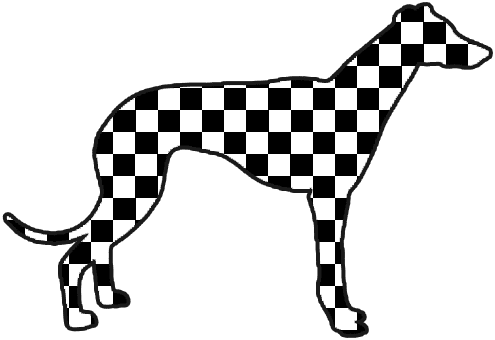 Rocket Riot (2)
Form: 121111 | Career: 7: 6-1-0 | Trainer: Peter Lagogiane
Best Value Bet: Garside To Excel (Race 2)
Allen Williams brings the brother of Massimo To Excel to town for the first time, and he draws perfectly in the red rug for his debut. Named after boxing champ, greyhound lover and Greyhounds As Pets ambassador Harry Garside, this boy might need to fight his way through some traffic for a crack at winning this race. He has a good career record of five wins and five placings from 17 starts. He can be a bit tardy at box rise, which is a concern from box one, but if he sticks to the fence and uses the box perfectly, he maps to get a lovely run into maybe third heading through the catching pen. Then it will just be a case of if he is ready for the full 520m and can run the leaders down. With a couple of promising dogs drawn together in the centre of the track and dominating the market, he may start at very juicy odds.
Best Value
Race 2 –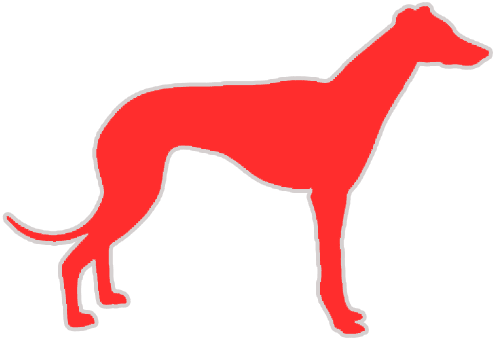 Garside To Excel (1)
Form: 614353 | Career: 17: 5-1-4 | Trainer: Allen Williams
Best Roughie: Aussie Courage (Race 10)
There is always value to be found in the battlers' race, which is where we look for our roughie pick. Forget this girl even went around at Richmond last start; she got flattened at the start, at the first corner and heading down the back. Her maiden win at Gosford suggested she is better than this class, and the fact she has only had the five starts for a win and a placing suggests that she has more upside than some of these. She has never seen Wenty under race conditions, but that might be an advantage, and if she can show the sort of pace early she showed at Gosford, she could be leading these a merry dance at very nice odds indeed.
Best Roughie
Race 10 –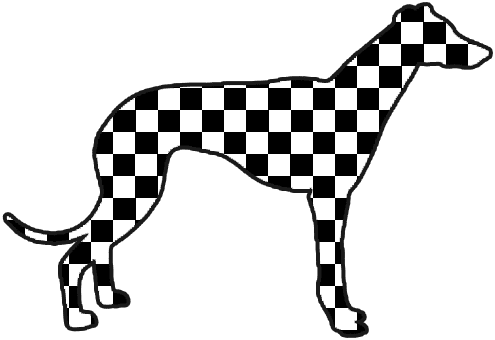 Aussie Courage (2)
Form: 30718 | Career: 5: 1-0-1 | Trainer: Joel Baxter
Wednesday quaddie tips for Wentworth Park races
Investment: $48 for 100%
Similar Greyhound Racing News