Wentworth Park betting preview, best bets & quaddie picks | 5/5/23
With The Gardens hosting the $500k-to-the-winner 715 race on Saturday night, Wentworth Park takes a back seat and moves its usual weekend meeting to a Friday night. There is lots of good racing on the program, with the make-up events for the bitches and dogs that missed the Group races headlining the card. Heats of a 1-4 wins restricted class will also be held, along with some nice lower-grade races. As always, we will endeavour to find you some winners and some value.
Best Bet: Tarawi Rocky (Race 4)
Tarawi Rocky is bred in the purple with his dad being Fernando Bale and his mum the great race bitch Miss Splendamiro. His mum went 29.46 here during her career, so it is no surprise this boy can run. He has had 36 career starts for 12 wins and 17 placings. He is coming off a fourth in the New Sensation Group 3 race, where he finished fourth behind some exceptional chasers. He then followed that with scorching wins in his heat and the final of the Nowra Puppy Classic. He is two wins and six placings from 11 starts at headquarters and has a great record from the inside four boxes, where 10 of his 12 wins have been registered. He has the fastest personal best in the race and with some even luck early should be getting the prize.
Danger: Esme Watson
If Gryffindor begins like he does, he could cause trouble for Rocky early and that would let one of our favourite greyhounds zoom down the middle of the track and potentially steal this race. She is not the greatest of beginners and box eight is definitely not her favourite, but if there is trouble under her, she will be able to find a spot and charge past them down the back.
Best Bet
Race 4 –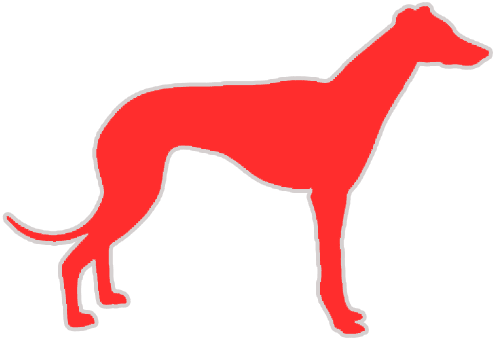 Blaze Duck (1)
Form: 622411 | Career: 36: 12-10-5 | Trainer: David Smith
Next Best Bet: We Don't Share (Race 5)
Owned by Mark Duclos and trained by NSW's best, Andy and Jodie Lord, this boy is first-up here since November and prior to that his last start was in the final of the Vic Peters last July. So with such an injury-curtailed career, will he be ready to fire? That's the big question. He has been trialling well and you can be sure that Andy Lord wouldn't enter him if he wasn't ready. All 13 of his career starts have been here at Wenty and he has six wins and four placing to show for it. He doesn't mind an outside box, with three wins and a placing from five attempts there. He should get room to move early with Asiram drawn inside him, who loves to head left to the fence. However, this is not the easiest race to cross to the fence and race away from, so he made need a touch of luck. If he gets to the front, he will win, so fingers crossed he can nail the start and resume what is a promising career.
Danger: I'm Loving It
When this boy puts it together he is almost unbeatable in this grade. However, he is extremely unreliable at box rise, and if he doesn't zip to the front early, you can make confetti from you ticket. He was superb winning from this box two starts back and running good time too. If he pings and leads this race, you might just get a great sight and he could well be good value in this race.
Next Best
Race 5 –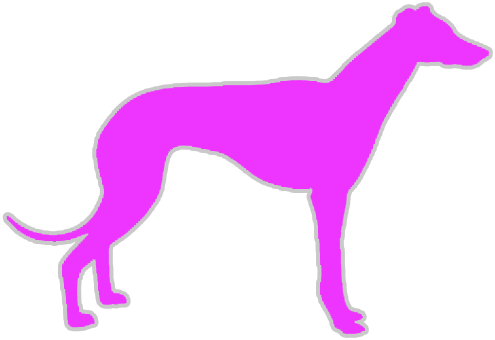 We Don't Share (8)
Form: 416511 | Career: 47: 9-8-18 | Trainer: Geoffrey Curtale
Best Value: Rebel Garth (Race 9)
In a very interesting race, the value bet of the night looks to be Rebel Garth from the outside box. Hurricane's Fury is sure to have admirers and should start the punters elect, but does do a few things wrong in his races. Andy Lord has a Western Australian dog having its first start for him in Rampani, and you know if he's in the Lord kennel he has ability. Ollie Impact has a paw on the till and will win one sooner rather than later. Yet, with all of that said, Rebel Garth is yet to miss a place from the outside box and has five wins and two placings from seven pink-rug appearances. He has been racing on the bigger one-turn southern tracks, so being in the middle of the track suits him perfectly. He looks as though he might get the middle all to himself with Zambora Tiger heading left at box rise, which could allow Rebel Garth to zoom around them at the first turn.
Best Value
Race 9 –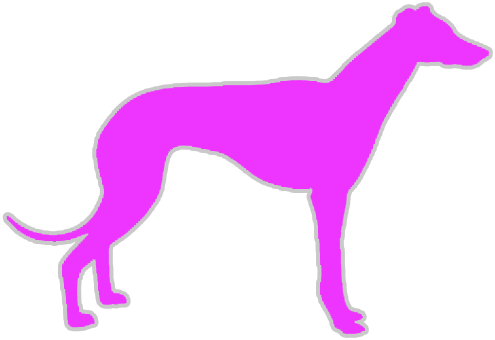 Rebel Garth (8)
Form: 441213 | Career: 40: 16-11-3 | Trainer: Garry Coles
Best Roughie: Ibrox Wildfire (Race 6)
In this poor substitute for the Ladies Bracelet series, but a scorching-hot race in itself, Ibrox Wildfire will be first-up from a nice break and could be at ridiculous odds. She will be facing a quartet of greyhound racing's elite ladies, including out-an-out champion She's A Pearl, Wyndra All Class, Fascinate Mel and Oro Rojo. With that being said, all of those four ladies could arrive at the same place at the same time, and if Ibrox Wildfire stays out of the fire fight that will be the run to the first turn and then has a single ounce of luck, she could well be sitting on the tail of the leader. From there, it will be a case of what time are they carving out in front, as to whether Ibrox can run past them and salute at silly odds. She has missed a place only once in 23 Wenty Park starts and that was back in July last year, so she may well be worth a sneaky each-way ticket.
Best Roughie
Race 6 –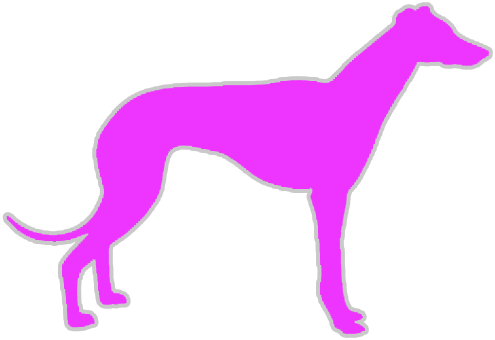 Ibrox Wildfire (8)
Form: 233162 | Career: 40: 11-16-6 | Trainer: William Dance
Friday quaddie tips for Wentworth Park
Investment: $144 for 100%
Similar Greyhound Racing News