Wentworth Park betting preview, top tips & odds | Saturday, 2/7
10 quality races on the card tonight and Cometh July, Cometh the return to group one racing here at Wentworth Park. Tonight we have three heats in each of the time honoured group one races the Peter Mosman Opal and the Vic Peters Classic. Both of which are age restricted classics and as usual they have drawn together some exceptionally talented young greyhounds from all over the country. So lots of winners and lots of value for those winners and hopefully you can find a few. We will try to help you and as always with your investments please gamble responsibly.
Best Bet – French Martini (Race 2)
Our best bet goes early in this, the first of the Peter Mosman Opal heats. French Martini trained by maestro mentor Peter Lagogiane has had absolutely no luck in her last two starts going up to Albion Park to take on the group 2 Flying Amy classic and missed the start before getting cleaned up here when trying to find the front last start here against some quality opposition. Goes back in grade to a bitches only race albeit a group one and draws very nicely in box eight although her record from out there is not great. She has a moderate beginner drawn inside her and should get lots of room early to blast her way into a winning position early and from there it's just a case of telling the bartender if you want your celebratory French Martini shaken or stirred…
Danger: Yahiro Bale this Victorian youngster has had ten starts for seven wins and three seconds and has progressed beautifully. Her last win at Sandown was exceptional and having never seen Wentworth Park under race conditions will be very hard to beat but remember box one at Wenty has brought the best of the best undone on occasion.
Best Bet
Race 2 –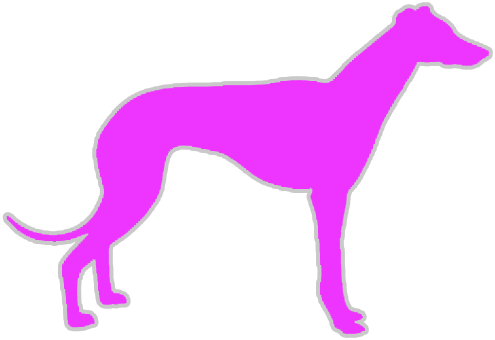 French Martini (8)
Form: 411154 | Career: 10: 6-0-1 | Trainer: Peter Lagogiane
Next Best Bet – Tiger Jack (Race 5)
This son of Fernando Bale and Book of Luck has finally started to put it all together. He has found a tonne of trouble in his early starts but recently he has put away quality line-ups without any real concerns and his first 720m win here was complete quality. He ran into a strong field here last Saturday night and after finding his usual truck load of trouble finished the 720m off very well and there is no Super Estrella in this race. Also with only 6 runners he may not find that level of trouble that he usually does and that will leave Jack stalking the leader down the back straight and mauling them as they turn for home.
Danger is his full brother Silver Luck who has been progressing through the grades and distances very nicely and is now eight placings from nine starts with a trio of handy wins. Is desperately looking for the 700m now and will be an interesting watch and a threat to his brother.
Next Best
Race 5 –
Tiger Jack (4)
Form: 237113 | Career: 22: 9-4-4 | Trainer: Jodie Lord
Best Each Way Bet – Cumbria Kid (Race 8)
In the final Vic Peters heat Stephen Fitch's runner Cumbria Kid is great value. In very early markets he is around the $15 mark and while there are some very quick and very good dogs as you would expect in a group one heat there are a few real 350m speedsters who are untested over the full 500m which may cause a real problem for the more fancied runners in the run to the first turn and if those speedsters mix up and run off at the first turn (as some of them have never raced at Wenty before can sometimes do) , if that occurs then Cumbria Kid may get a dream run along the fence into a handy stalking position and he along with Zipping Novak are the only two genuinely strong dogs in the race and hopefully he can run down the leader and The Kid will get all the marbles and salute for us all at very nice odds.
Best Each Way Bet
Race 8 –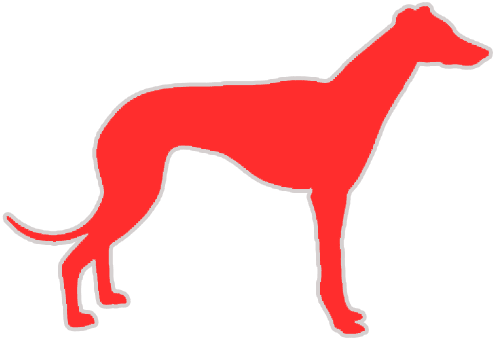 Cumbria Kid (1)
Form: 134332 | Career: 23: 5-3-7 | Trainer: Stephen Fitch
Best Value Bet – Coco Model (Race 10)
It's very rare in greyhound racing to see the reserve runner as the early market favourite but there is nothing between Michelle Sultana's runner Top Quality and Scott Board's Spring Patriot in the early market for this race. That being said if Top Quality does NOT gain a start the market will change markedly but at double figure odds Coco Model is a great roughie. She is a group 1 futurity placegetter who is coming back off an injury for a new trainer and if her win at Dapto in near record time over the short trip last Thursday is any indication she will be cherry ripe for this. She nominated for the Dapto Silver Collar but didn't get a run so that tells how good connections think she is going and she can run blistering early sectionals. What is there not to like? The double figure odds is just a bonus and we all hope to see her strutting down the catwalk in front of the paparazzi at the end of the race.
Best Value Bet
Race 9 –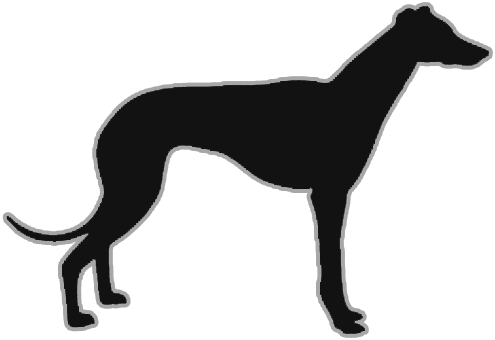 Coco Model (7)
Form: 214251 | Career: 30: 11-6-6 | Trainer: Tayt Corless
Saturday Quaddie Tips For Wentworth Park greyhounds
Investment: $72 for 100%
Similar Greyhound Racing News