Wentworth Park betting preview, top tips & odds | Saturday, 25/6

10 races are scheduled for resulting here at Wentworth Park this Saturday night and there are some very interesting races amongst them. We have a maiden final. A very good master's race and a quality staying race as well as some top shelf chasers going around in a number of 5th grade and 4th and 5th grade events at the grand glebe circuit. Hopefully you find a few winners and hopefully we can steer you into some more and as always please gamble responsibly and good luck.
Best Bet – Tiger Jack (Race 7)
This son of Fernando Bale and Book of Luck has finally started to put it all together. He has found a tonne of trouble in his early starts but recently in his last two outings he has put away quality line-ups without any real concerns and his first 720m win here last Saturday was complete quality. This race however is another step up with Sounds of Silence and Cawbourne Magic in this race after returning from contesting the very rich 715 at the Gardens a couple of weeks back. So while there may be some value about him Tiger Jack will have to beat some quality gallopers tonight but he is up to it.
Danger is Sounds of Silence who ran a super race to finish second to Miss Ezmae in the inaugural 715 and is a quality greyhound who is rock hard fit and will just about lead this field.
Best Bet
Race 7 –
Tiger Jack (4)
Form: 423711 | Career: 21: 9-4-3 | Trainer: Jodie Lord
Next Best Bet – Coast Model (Race 4)
In a cracking race Coast Model stands out amongst a host of quality greyhounds. She has been flying of late only getting run down late over 600m at The Gardens by our best tip Tiger Jack and then coming out last Saturday night and defeating a good field including the two dogs drawn either side of her again tonight. However the field last week didn't have French Martini and Devil Dodger and they will test her early but just looking at the sectional times if she can get across French Martini then she will race away and be extremely hard to catch. Danger: French Martini is the real deal. She is a quality greyhound who has won the Ladies Bracelet and then went up to Brisbane and ran very well in the Flying Amy group 2 last week.
Best Bet
Race 4 –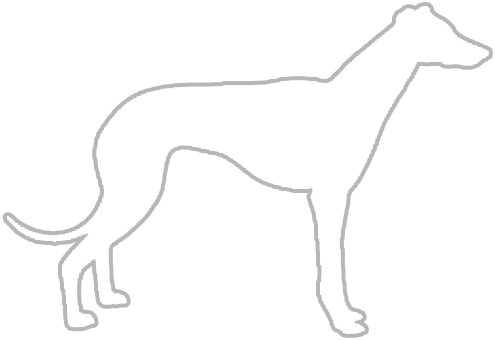 Coast Model (3)
Form: 212121 | Career: 47: 18-6-3 | Trainer: Jodie Lord
Best Each Way Bet – Four Five (Race 6)
It's Time to back up on this boy who was unlucky again last Saturday night after running his usual honest race. He had to try and cut across from box eight and found a bit of trouble on his way and still was making ground late but they were going to well for him to grab a cheque. He has finished no worse than 4th only once his last twelve starts and tonight he draws a bit closer to the fence which he craves and with some pace drawn underneath him he will find the fence early but this is a tough race with some good greyhounds drawn and if Doonan runs wide at the first turn he may well scoot along the fence and pick up another cheque. He should start at double figure odds and be real good each way value.
Best Bet
Race 6 –
Four Five (4)
Form: 322624 | Career: 107: 11-25-27 | Trainer: Alan Proctor
Best Value Bet – Real Jewel (Race 9)
The only dog in the race other than the probable favourite Bullheaded that has won a race on the track and is fairly well drawn out in box eight but her recent form has been a bit mixed. If she can begin then she will be right in this race and at the price she should start she will definitely be worth a shot at a good healthy price. Her last win here was on the 4th May and she pinged the lids and won in good enough time 30.3 secs at a good price and that is what we will be hoping for again tonight.
Best Bet
Race 9 –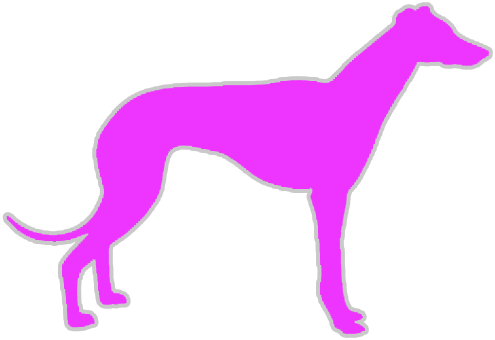 Real Jewel (8)
Form: 772627 | Career: 36: 3-8-5 | Trainer: Alan Proctor
Saturday Quaddie Tips For Wentworth Park greyhounds
Investment: $72 for 100%