Wentworth Park betting preview, top tips & odds | Wednesday, 20/7
Midweek metropolitan chasing is at Wentworth Park again this Wednesday night for an exciting 11 race card for your greyhound perusal and pleasure. A couple of nice 720m heats which is always great to see, along with some maidens, master's and a classy Free For All headline the program. Good luck with your investments and we hope we can steer you in the direction of a few good things in the two half mile races tonight.
Best Bet – Stagger Out Lee (Race 5)
This daughter of My Bro Fabio x Parrydise Star, Stagger Out Lee, has shown a real liking for the distance racing she has been asked to do lately and in the last couple of months has been a model of consistency having only missed a placing three times in her last thirteen starts. That being said though, she has never gone back to back with victories, something she will need to overcome on Wednesday night and has only won four of thirty starts. She does have a very good record from the inside boxes however, and with her early toe will find herself either leading early or on the tail of Holistic Key. On times and ability she should be going on to win this event. Let's hope the bookmakers are staggering after this event.
Danger: Holistic Key likes an inside draw and has enough pace to maybe worry and maybe cross Stagger and if that happens and she can pinch enough of a break could well lead them all the way.
Best Bet
Race 5 –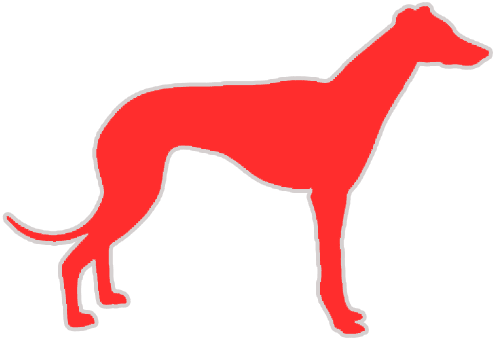 Stagger Out Lee (1)
Form: 252321 | Career: 30: 4-8-4 | Trainer: Paul Strutt
Next Best Bet – Fantastic Luna (Race 6)
Trained by the very astute Jason Fletcher this daughter of Barcia Bale x Fantastic Flossy, Fantastic Luna, has been excellent over the sprints and has handled the only two middle distance attempts with aplomb. She has had five wins and a couple of placings from her eleven starts to date and probably prefers to be drawn a little bit wider but she should be in front early and hightailing it out on the bunny so she can use whatever part of the track appeals to her best and let's hope she really runs out a good strong 720m tonight. She has been well supported in all of her starts and we expect nothing less again tonight and hopefully all the Luna-tics get on and get a collect tonight.
Danger: Believe So, he is the strong dog in the race. He gave Luna about 6 lengths at Nowra the other night and probably was a touch unlucky getting taken wide on the home turn and was only beaten about 2 lengths. Races like 720m will be his bread and butter and if he misses any trouble might have the last crack at Luna
Next Best
Race 6 –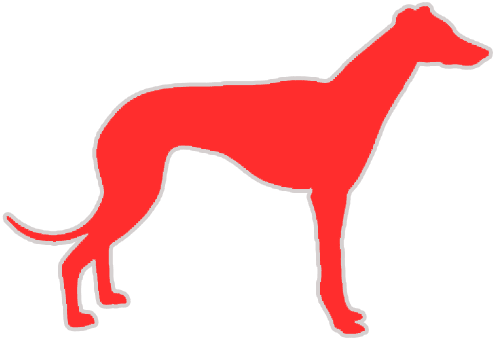 Fantastic Luna (1)
Form: 714141 | Career: 11: 5-2-0 | Trainer: Jason Fletcher
Best Each Way Bet – Stunning Ethics (Race 1)
Always fraught with danger tipping in maiden races but Stunning Ethics from the David Smith kennel found nothing but trouble first up here when she was checked out of the boxes and then almost fell in the run to the first bend and again down the back. She was immediately given a spell and this kennel knows how to produce good greyhounds and she will certainly be better for her first race hit out and the training she has had since that first start. With a first starter for the Mark Gatt kennels almost certainly heading out as the short priced favourite, this girl might get out to double figures odds by the jump and be a real roughie for you early on to line your pockets.
Each Way Bet
Race 1 –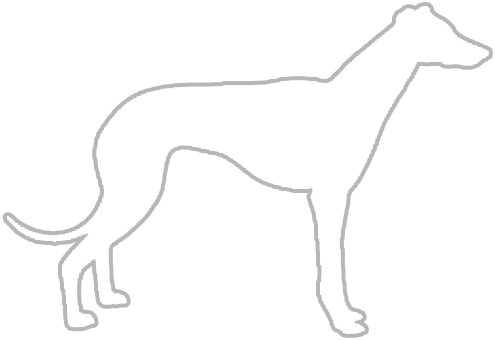 Stunning Ethics (3)
Form: 7 | Career: 1: 0-0-0 | Trainer: David Smith
Best Value Bet – Esme Watson (Race 10)
For those of you old enough to remember this greyhound, Esme Watson is named after a beloved character played by Joyce Jacobs on the great Australian TV show A Country Practice, we hope this Esme is also a bit of a busy body with a keen nose for intrigue and gossip. John Smart has a proven record of his dogs flying from inside draws and we hope Esme is no exception. With Gondola looking the early leader we are hoping the Esme can take a prominent position on the fence behind Gondola who finds the last 75m troublesome and hopefully rally for a good win or at least at the juicy odds run a hole for you all. Now if we can just find a "Cookie" and a "Bob Hatfield" we would have the greatest trifecta of all time.
Best Value
Race 10 –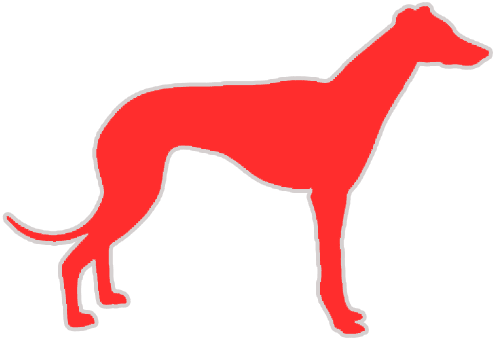 Esme Watson (1)
Form: 75165 | Career: 5: 1-0-0 | Trainer: John Smart
Wednesday Quaddie Tips For Wentworth Park greyhounds
Investment: $64 for 100%
Similar Greyhound Racing News