Wentworth Park betting preview, top tips & odds | Wednesday, 29/6
With the Dapto Silver Collar on Thursday night and the heats of the Group 1 Peter Mosman Opal and the Group 1 Vic Peters Classic on at Wentworth Park this weekend we are a little light on for numbers here at headquarters this Wednesday night but there are still ten winners to find and lots of great greyhound action to enjoy and please remember to gamble responsibly.
Best Bet – Browse Them Tail (Race 2)
Race 2 is probably the best race on the card tonight but this son of Fernando Bale and Elleni Banner, who has only had the four career starts to date and has saluted in three of them, two here at Wentworth Park. He has shown impeccable box manners from box seven at his two outings here and gets a similar box tonight. The green rug of box six and will have a vacant box immediately underneath him which will give him the room he needs to clear this field into the first bend and if he does that he will make it a hat trick for Kim Mulrine and Glen McKinley. He has improved in both his runs here to date and any further improvement would see him break the 30sec barrier and that should win this race.
Danger: Lady Stomp who is from the all-conquering Lord kennels has a wrap on her but at the moment she has been a touch ordinary. We are always worried that the night she decides to put it all together, to ping the lids and go bang, it will be the night we don't tip her.
Best Bet
Race 2 –
Browse Them Tail (6)
Form: 423711 | Career: 4: 3-0-0 | Trainer: Kim Mulrine
Next Best Bet – San Marco (Race 1)
San Marco is a 22-month-old debutant from the Lord kennel who is from a very good litter and is a full brother to Gondola who we have seen race here well recently. More good things are expected from this youngster and whatever he does tonight you know he will improve on. He is sure to be well educated here and draws nicely on debut which should have him coming to hand quickly and it will be interesting watching the clock.
Danger: Benji's Buttons who has his full brother Showman Jack out in box eight, John Smart is a wily character and his dogs often go exceptionally well when drawn in box one and I am expecting no less from this debutant.
Next Best
Race 1 –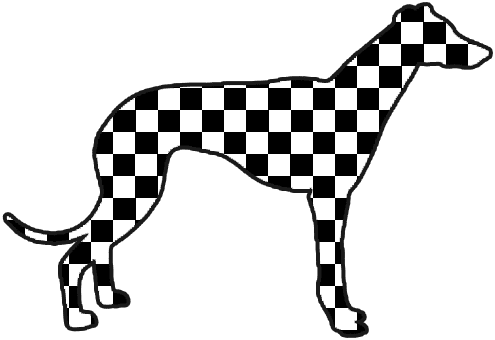 San Marco (2)
Form: Debut | Career: 0: 0-0-0 | Trainer: Jodie Lord
Best Each Way Bet – Falcon Fly (Race 5)
Geoffrey Curtale's Falcon Fly gets one last chance to impress tonight and should start around double figure odds in a race that contains our old favourite Four Five (who is a genuine chance), Impress Dressel and Catch Me Out. We have tipped him as our value as he is a different beast when he is drawn away from other runners. He is undefeated from boxes seven and eight with six wins from those outside draws. While his Wenty form isn't fabulous, box eight will help in a race that doesn't have a lot of early pace but some very strong dogs instead, so if he finds the front and your money is on hang on tight.
Each Way Bet
Race 5 –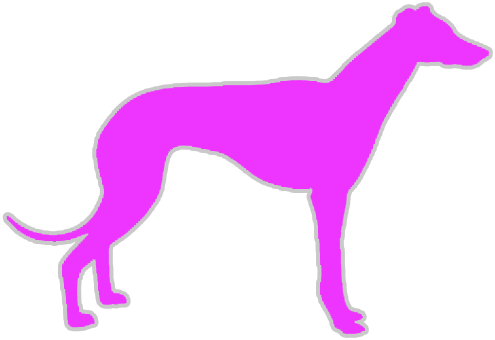 Falcon Fly (8)
Form: 148368 | Career: 34: 10-6-4 | Trainer: Geoffrey Curtale
Best Value Bet – General Cattana (Race 10)
This girl hasn't really set the world alight since coming over from W.A but General Cattana does her best racing off the inside draws and tonight in a race that doesn't have any startling speed. Apart from Miss Expeditious (if she nails the start, but who does like to use the track), we can see her positioning up into a good position if not leading at the first turn and running an extremely cheeky race at what could well be very very juicy odds. Only seven runners makes it hard to bet each way but is definitely worth a ticket and you will get a run for your money.
Best Value Bet
Race 10 –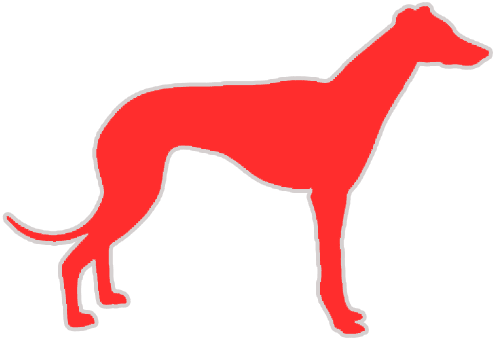 General Cattana (1)
Form: 837254 | Career: 37: 3-4-8 | Trainer: Tayt Corless
Wednesday Quaddie Tips For Wentworth Park greyhounds
Investment: $96 for 100%
Similar Greyhound Racing News