Wentworth Park betting tips & quaddie | Wednesday, June 8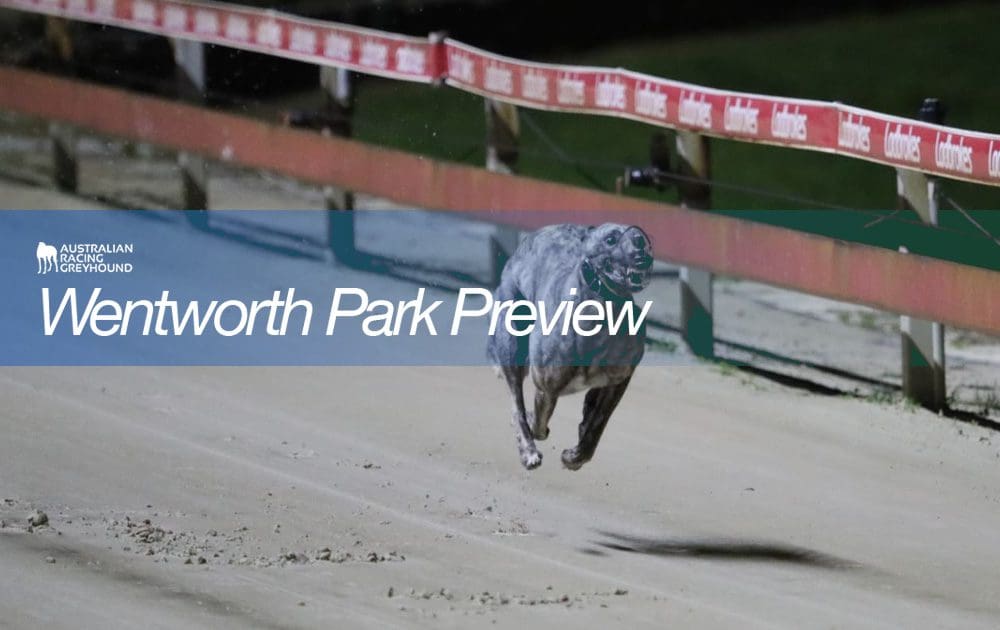 Another winter Wednesday at Wentworth Park greets us with a nine-race program. With the 715 at Newcastle and a few other quality races around the state there was a distinct lack of nominations for this meeting, but we will do our best to find you a few winners. Yet again we will keep you waiting and try to bring it home as hard as Good Juan and bolster that bank balance for you before you leave the track.
BEST BET: Tania Keeping (Race 7)
This young Feral Franky x Kim Keeping girl has only had 10 career starts but has been matching it with the best stayers in the land recently. She has relished the challenge every time she has stepped up in distance, and on her first look at the 720m here at headquarters she blitzed her rivals in the very smart time of 42.17sec. Last start she was given the task of taking on the very best of the best in the heats of the rich 715 at the Gardens and almost led a field that had two Group-winning dogs in it. She wanted to use a bit of the track at the Gardens but railed like a train here. She should be able to get out, go in front of them and give them something special to catch.
Danger: Cawbourne Turvey was another that was sent up to Newcastle to take on the 715 heats and has good staying form and ability. She can begin on her night and is a definite threat to Tania.
Best Bet
Race 7 –
Tania Keeping (4)
F: 114114 | T: John Finn | Career: 10: 4-1-1
NEXT BEST BET: Bandit Ned (Race 8)
This son of Fernando Bale and Bombshell Bandit already has a Group 1 victory to his name, and while his win here last week was slow for him, it was incredibly cold and blustery and it was his first run in three months, so he will derive so much benefit from that hitout. While he is not the fastest beginner in the Lord kennels, he is very strong and will use his box to drive up along the fence before setting out after the leader and, hopefully, he will reel her in at the top turn and race away for an impressive win. He has two wins and a place from the red Ladbrokes rug in five attempts and will be very hard to beat.
Danger: Connections is a speedy little fellow. He has carved out some exceptionally fast sectional times in his last two runs and will no doubt lead this field. If he can run 29.6sec, like he did here last month, he might just be too speedy for Ned.
Next Best
Race 8 –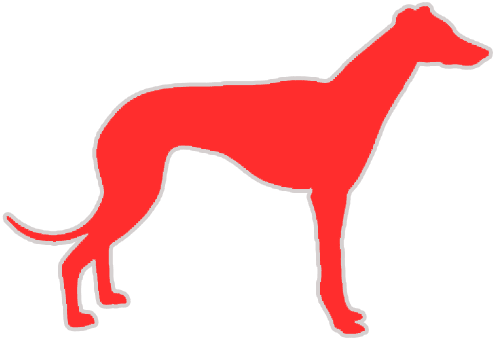 Bandit Ned (1)
F: 171461 | T: Jodie Lord | Career: 29: 19-1-3
NEXT BEST AGAIN: Doonan (Race 9)
Followers of this site will need no introduction to this boy, but he won't get it all his own way again tonight. The three Lord dogs in this race went around last week and Doonan couldn't catch his kennelmate although he looked every inch the winner at several times. Perhaps it was just the clock that beat him. He will have the advantage of a switch in boxes over his kennelmates, going from the outside to the inside, which will help him tremendously. He will probably get out to nice enough odds to make him a worthwhile investment.
Danger: What About That is highly regarded in the Lord kennel. After pinging the lids and sizzling around in 29.79sec last week, he gave nothing else a reasonable chance. There is no reason he can't do that again now he has tasted success, but he'll have Doonan on his hammer the whole way if he can't back up last week's time.
Next Best Again
Race 9 –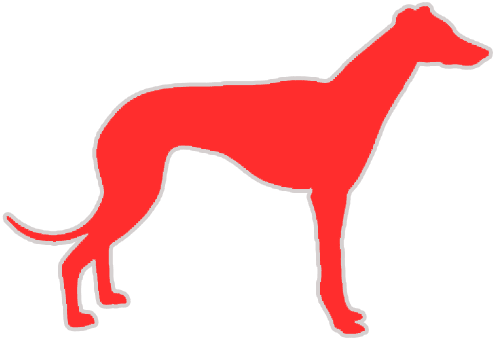 Doonan (1)
F: 161222 | T: Jodie Lord | Career: 15: 7-4-1
Wednesday night quaddie for Wentworth Park
Investment: $48 for 100%
Similar Greyhound Racing News