Wentworth Park greyhound tips, odds & value bets – 23/11/2022
Wentworth Park will be humming this Wednesday night with an 11-race program lined up to delight the greyhound racing enthusiast. We have a couple of nice maiden races plus a good staying race, heats of a restricted-class series, and a quality third-grade race. We also have the return of the 280m sprinters to headquarters, so it promises to be an exciting, fast, fun night of greyhound racing at NSW's premier track. As always, we will endeavour to steer you towards a few nice winners.
BEST BET: Mister Perfect (Race 3)
This young dog is extremely well bred (Zambora Brockie x Miss Paymaster) and has only recently turned two. He was first-up after a long injury break earlier in the month and Michelle Sultana did a great training job making sure he was ready. While he did a few things wrong, he absolutely romped in and was in a different class to his rivals. He backed that up with a creditable performance off an unfriendly box eight last time and still did a few things wrong. He goes back into the inside and sees box one for the first time in his career, having previously 29.83 from box two here. He should get a very nice run in transit right behind Despicable Knows and Flying Tiny Tim if they begin like they can, but they will leave Mister Perfect the dream drop on them in the back straight and he will round them up.
Danger: Despicable Knows can lead this field, and with Flying Tiny Tim running cover up the track, he may well find himself leading them a merry dance if anything happens to Mister Perfect.
Best Bet
Race 3 –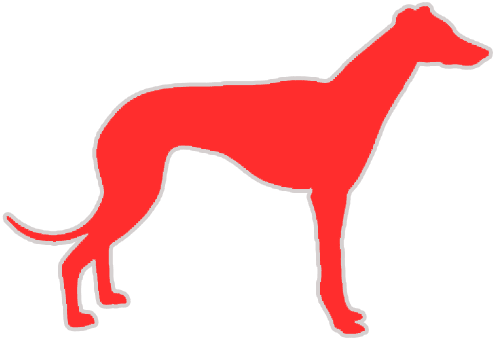 Mister Perfect (1)
Form: 112 | Career: 3: 2-1-0 | Trainer: Michelle Sultana
NEXT BEST: She's Savage (Race 10)
Young Taree trainer Jessica Savage brings her Group 1 Futurity fourth-place darling back to town after dominating the sprinting scene at The Gardens recently following her return from a nice spell. Two best-of-day performances over the 272m in flying time has She's Savage perfectly prepared for the return of sprint racing to the tight Glebe circuit, and box seven is certainly no disadvantage for her. She tangles with old Futurity sparring partner Coco Model, who pipped her for the podium of the Group 1 here back in January but isn't going quite as well recently. So after a tilt at some better races up in Queensland and a four-month spell, it looks as though She's Savage has lost none of her zest for sprinting and could well zip away with another good win for Team Savage.
Danger: Slingshot Rusty was second in the Goulburn Fireball, which is a serious sprinting race, and has a good record off inside boxes. He also boasts a career record of eight wins, five seconds and a third from his 18 starts. If he begins well, he will stack them all up from box one.
Next Best
Race 10 –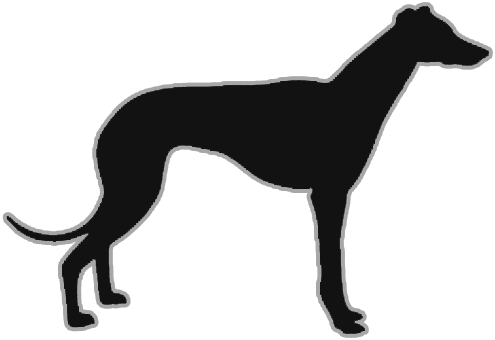 She's Savage (7)
Form: 163611 | Career: 34: 12-3-3 | Trainer: Jessica Savage
NEXT BEST AGAIN: Double Baroque (Race 4)
Daniel Gatt has another promising dog on his hands with this boy. Two starts back he got a touch of luck in the run to the first turn from box five and just strolled around the middle of the track and put them away with authority. That luck ran out last start as he was badly hampered in a much deeper race than this and never really got warm. The query about this bloke tonight is can he use box one, or will he just want to get to the middle of the track? If he can hold the fence through to the first turn and then use his ability and the track, he could well destroy this filed. But if he heads to the middle of the track early, he could find trouble.
Next Best Again
Race 4 –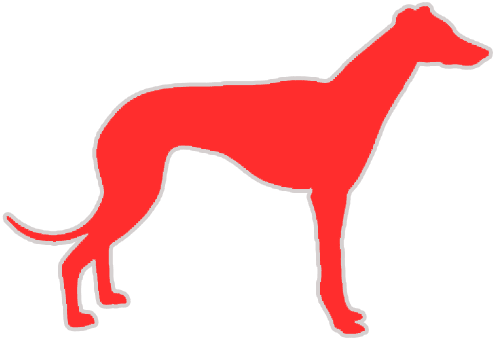 Double Baroque (1)
Form: 435116 | Career: 6: 2-0-1 | Trainer: Daniel Gatt
Wednesday quaddie tips for Wentworth Park races
Investment:$54 for 100%
Similar Greyhound Racing News