Wentworth Park greyhound tips & quaddie | Wednesday, February 1
Wednesday night is where it is for greyhound racing at Wentworth Park this week. With the Saturday night metropolitan meeting being held at Gosford, this is the only meeting for the week at headquarters. A nice 11-race program will be set down for decision, which includes a masters' race, a maiden series and a few nice lower-grade races. As is always the case, we will do our best to try and find you a winner or two, and hopefully at reasonable odds.
Best Bet: Fernando Rocker (Race 3)
This young dog is having only career start number six for Michelle Sultana and has shown above-average ability in the early stages of his career at Maitland. He had his first look at headquarters last Wednesday night and did a few things wrong (dwelt at the start) but got a run out wide at the first turn and was good to the line, railing hard round the home turn. He finally draws a box having had boxes four, five and six all of his career before box eight last week. You just know the way this boy races he will be further improved by the run and by the box, and with an ounce of luck he will be either in front early or punching up along the rails and running over the top of them.
Danger: Gypsy Flyer
We tipped this girl last week and she tasted defeat for the first time — couldn't be just a coincidence, could it? But she never got a crack after blowing the start. She will be improved for her first look here, and without the weight of being a best bet she just might go back to her winning ways. The box is no help.
Best Bet
Race 3 –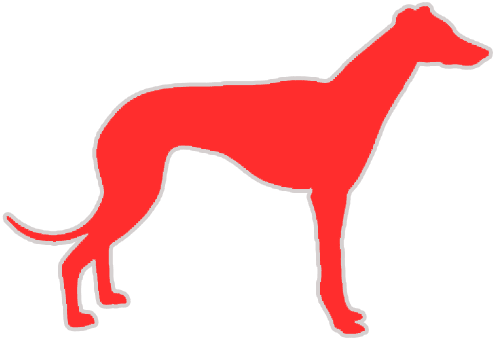 Fernando Rocker (1)
Form: 711142 | Career: 7: 4-1-0 | Trainer: Michelle Sultana
Next Best Bet: Tommy Kade (Race 2)
It's well known that winning your first fifth-grade race the very next start after breaking your maiden is a difficult thing to do, but Tommy Kade did it in style — even while carrying the weight of the all of us here at ARG. He couldn't keep the picket fence going, however, on Saturday night when he was simply out sprinted by Sweet City Girl. Having said that, he did improve again, which is all you can ask of greyhound having its third-ever career start. If he gets out and runs to his potential, he will break 30 seconds or go very close, and that will win this race. The draw will help him as well, provided Quantifiable doesn't cross him up early.
Danger: Quantifiable
This stunning looking girl is a quality sprinter who had her first-ever go here in a Futurity heat and was far from disgraced. She didn't begin like she could and, if she does find that early zip, could be the knockout dog.
Next Best
Race 4 –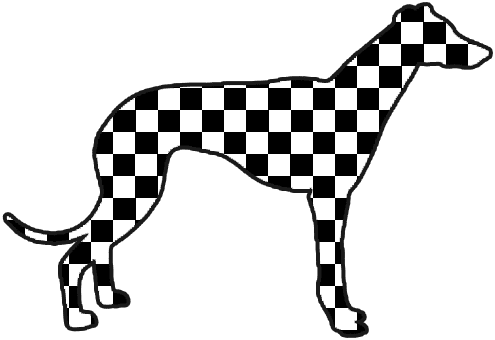 Tommy Kade (2)
Form: 112 | Career: 3: 2-1-0 | Trainer: Jodie Lord
Best Value Bet: Glaski Poke (Race 1)
It is always difficult to win your maiden first-up, but John Woods has an extremely good strike rate with maidens. He usually keeps them north of the harbour and has a good record at Maitland and The Gardens, so for him to bring this girl to town for her maiden suggests that she might have a touch of ability. She draws well in a tricky affair and Zipping Jasper, who will likely stifle the betting market, is drawn off the track. If Glaski Poke can just find a way to sneak around the first turn in first place or close enough, there will be plenty cheering on this girl at juicy odds.
Best Value
Race 1 –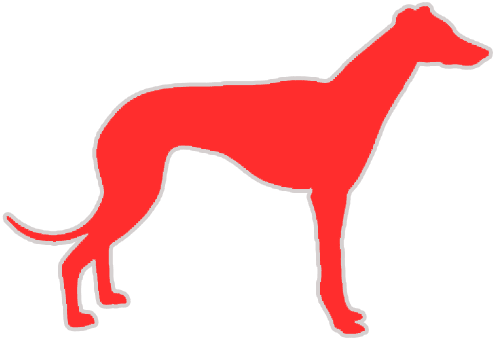 Glaski Poke (1)
Form: – | Career: – | Trainer: John Woods
Investment: $96 for 100%
Similar Greyhound Racing News