Wentworth Park greyhound tips & value bets | Saturday, January 28
The grand old girl of NSW greyhound racing will play host to 11 races this Saturday and it promises to be a cracking night of entertainment. There are the finals of the dogs and bitches heats that were run here 10 days ago, a third and fourth grade that sees several of the beaten dogs from the Group 1 races last week backing up, and an outstanding free-for-all event. As always, we will look to find you a few winners and hopefully guide you into a profitable Saturday night at Wentworth Park.
Best Bet: Double Baroque (Race 11)
It may be a long wait to get to this bloke in the last race but it will be worth it as Double Baroque gets his favourite box, No.8, and gets into a fifth-grade race even though he has had five wins from 13 starts on the track. Daniel Gatt has him flying of late, which is never more evident than his personal best win in 29.84 seconds off this exact box 10 days ago — a time that will win this race comfortably. While he can be a little tardy at box rise, he always likes to stay a few dogs off the rails around the first turn, where he makes his move, and this is what makes him our best bet off the pink box. He will sweep around them heading through the catching-pen area and race away down the back straight for win number six at headquarters. He is the class and form dog in the race and should be very hard to beat.
Danger: Black Abbott
This bloke could be absolutely anything. He has immense talent and ability but often just finds a way to do something wrong or to get beat. He has a huge wrap on him at the Lord kennels, which says something, and has had a nice break before an impressive return at Goulburn. If the Lords have him humming, he is the definite threat.
Best Bet
Race 11 –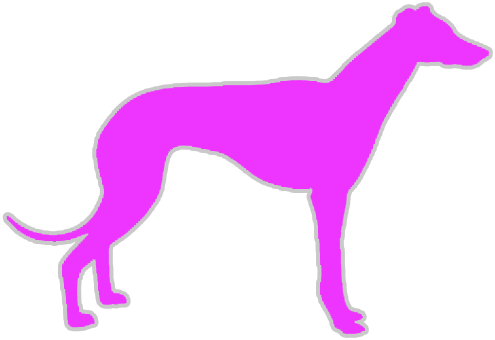 Double Baroque (8)
Form: 413311 | Career: 16: 6-1-4 | Trainer: Daniel Gatt
Next Best: Tommy Kade (Race 2)
It's well known that winning your first fifth-grade race the very next start after breaking your maiden is a difficult thing to do, but Tommy Kade did it in style, even carrying the weight of the all of us here at ARG. He is trained by the all-conquering Lord kennels and ran a fantastic first section in his maiden which set up his good win, and then found all sorts of trouble second-up before managing to find a way to win, even if it was in average time. If Tommy can reproduce his early turn of foot from his maiden win, you can expect him to smash the 30-second mark and win this race quite comfortably. They haven't done him any favours with the box draw as box six wins the least races statistically, but he is good enough to overcome this. He won't be any fancy odds but can be used as a banker into other dogs later in the night.
Danger: More Serious
Lesley Hannaford doesn't keep ordinary dogs and this girl has just been looking for her best form over all distances. She comes back from a placing in a 720m race here and does possess speed and strength, so she might be able to follow Tommy across, sit outside him and outlast him at juicy odds. Definitely one for the exotics.
Next Best
Race 2 –
Tommy Kade (6)
Form: 11 | Career: 2: 2-0-0 | Trainer: Jodie Lord
Best Value: Embrace (Race 5)
Wow, what a third-and-fourth-grade race has been assembled here. Just about all runners are coming off either Group 1 or Listed races last Saturday night. It will be the charge of the light brigade into the first turn as just about all of these dogs need to lead to perform and they all have good early pace at their best. It is going to get very tight and very willing, up to and including heading into that first bend. Reflections, Coco Model, Agland Luai, Remember This, Funky Girl and Scramjet will all go fast, but Embrace from the Craig Chappelow kennels just lacks that blistering early pace of some of these and may find the race completely open up in front of him. He is strong enough that he can certainly run over the top of any of the leaders in this race, provided they don't smash the clock on him. He will need a touch of luck from that box and with traffic in front of him, but he is already a Group 1 winner and was fourth in the Paws Of Thunder last week. He should go around at very nice odds in a race where it could well be 5/1 the entire field.
Best Bet
Race 5 –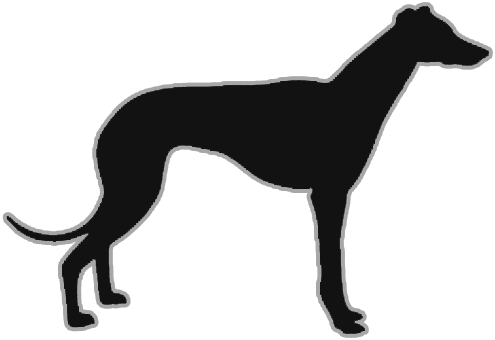 Embrace (7)
Form: 534614 | Career: 37: 6-9-4 | Trainer: Craig Chappelow
Saturday quaddie picks for Wentworth Park races
Investment: $144 for 100%
Similar Greyhound Racing News