Wentworth Park preview & best bets | Saturday, May 20
Another sensational Saturday night of greyhound chasing action descends upon Wentworth Park this Saturday night with 11 quality races set down for decision. Headlining the action is a wonderful free-for-all that would be worthy of any Group race final. Add to that a quality masters with some local favourites and some very nice graded races and we have a quality night of action at the Grand Old Lady of greyhound racing.
Best Bet: Mia She's Fast (Race 4)
It's great to see this girl back to her flying best for Frank Hurst after a bit of a break, following a busy Easter carnival where she finished with a fourth in the Group 3 Ambrosoli. Since coming back she has been low-flying over the 400m at Bulli, and you can be sure that Hurst will have her ready for her return to town. Barring a box disaster she will be leading this field quite comfortably with her immediate outside dog the only challenge to that position. If she does lead, there is nothing that is super strong to be running her down. She has three wins and eight placings from 15 runs around here and most of those starts have been in top-class fields. A nice fifth-grade race will be well appreciated and should be just what the doctor ordered for Mia to return to the winner's circle at Wentworth Park.
Danger: Chasing Fernando
He has a quicker personal best than Mia and has enough pace that if Mia makes a mistake early, he can take advantage and lead. He has seven wins at Wenty, which makes a fifth-grade race a smart placement from trainer Craig Watts. He just needs Mia to make a mistake or two and give him his shot early.
Best Bet
Race 4 –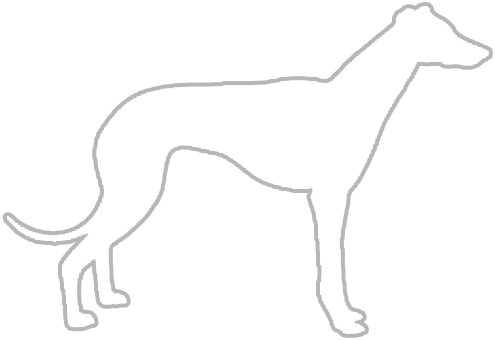 Mia She's Fast (3)
Form: 733411 | Career: 27: 10-9-3 | Trainer: Frank Hurst
Next Best Bet: Cawbourne Spade (Race 2)
It looks like Chris O'Brien has another very handy chaser on his hands in the son of Sennachie and Cawbourne Ruby. He was good on debut in the big Easter Magic Maiden series when doing a few things wrong and being drawn on the wrong side of the track. Last start he did everything right, beginning well and destroying them while breaking the 30-second mark. He has been a bit injury prone and has had his races well-spaced with his last start win coming a month ago, but second guess O'Brien at your own peril. He draws much better here in box three, and while he is taking on the fifth-graders for the first time, which is a bit of a cursed chalice, the dogs around him aren't great beginners. If he starts well and leads, you can expect him to be further improved and to better his personal best again, and that should see him winning this race comfortably.
Danger: Blue Mojito
He has the pace to lead this race if he begins well. If he crosses down to the fence, he may just force a bit of a mix-up behind him and he may be off and gone in front. He has a decent personal best for a leader here but would need to go faster to beat Cawbourne Spade.
Next Best
Race 2 –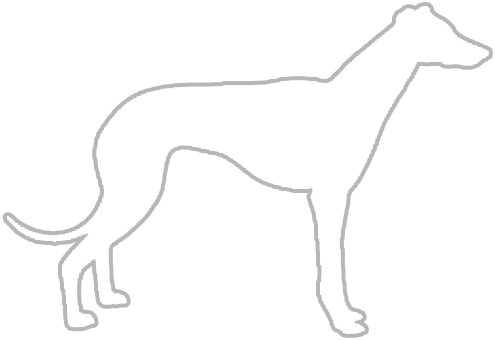 Cawbourne Spade (3)
Form: 21 | Career: 2: 1-1-0 | Trainer: Chris O'Brien
Best Value Bet: Impress Rocks (Race 10)
In what looks to be a moderate fifth-grade event, Impress Rocks might get out to be very good value. Loves A Tipple looks the leader and will head to the fence, and that will give Impress Rocks all the room he needs down the middle of the track. He has only seen Wenty Park twice and has improved with each run. He has a two-from-two record from box eight and looks well placed out wide. Faultless and Cartel Model are bound to have admirers, and this will hopefully leave Impress Rocks at very nice odds. His last win was off this very box in reasonable time at The Gardens. While he is not brilliant beginner, and he might need some luck, if he gets that luck and improves again at start three, he looks to be the value bet of the night.
Best Value
Race 10 –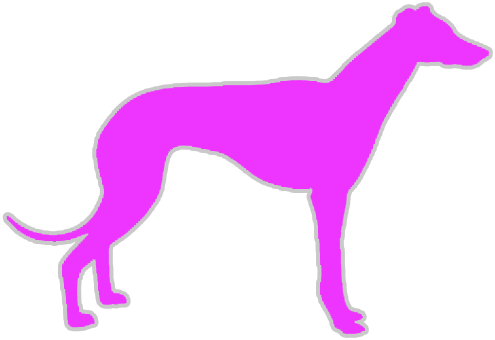 Impress Rocks (8)
Form: 315424 | Career: 18: 5-3-3 | Trainer: Mark Davidson
Best Roughie: Royal Emgrand (Race 5)
In a masters race where the outside division will dominate the betting, Royal Emgrand just might sneak around in this race at silly odds. Angel Glow deserves to be the top pick but Sally's Reward might just be able to match her early, and if they bump and mix, it may well open the door for the others. Now, its no secret that any dog trained by Luke Azzopardi grows a leg when drawn on the fence, and if that is the case and the outside dogs do mix, then this boy — who has 14 wins and 19 places around here — might just get the dream run along the fence to pop up at very healthy odds. If eight runners do go around in this, then each way all day on Royal Emgrand.
Best Roughie
Race 5 –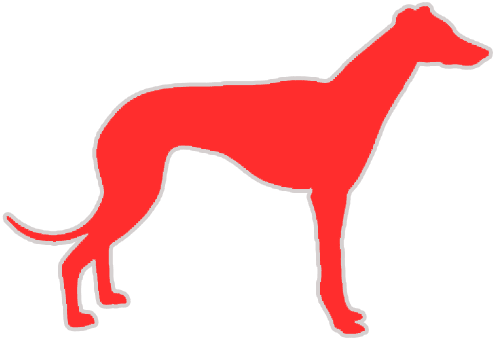 Royal Emgrand (1)
Form: 465436 | Career: 84: 18-18-13 | Trainer: Luke Azzopardi
Saturday quaddie tips for Wentworth Park races
Investment: $72 for 100%
Similar Greyhound Racing News