Wentworth Park racing tips & quaddie selections | Saturday 13/5/23
Another sizzling Saturday night of greyhound chasing action is ready to roll at Wentworth Park this Saturday night with 11 quality races set down for decision. Headlining the action is a staying race that would be worthy of a Group event — the final of the Versatility Stakes, where greyhounds had to qualify over 300m and 600m with the final here over 520m and a top class free-for-all. Add to that some very nice graded races and we have a quality night of action at the Grand Old Lady of greyhound racing. As always, we will try to find you a winner or two.
Best Bet: Zipping Osti (Race 3)
It is time for this son of Zipping Garth and Zipping Mitzy to take the step up onto the big stage. There is no question this chaser trainer by Jason Magri is ready for group race glory and this race may just be the stepping stone to bigger and better for this boy. He must be getting used to wearing yellow as this will be the third start in a row that he will don the yellow vest. Box five hasn't stopped him in his last two runs scorching around here in 29.49 and then going almost the exact same time at Richmond a fortnight later. He is still only lightly raced and has only had fifteen starts for seven wins and six placings and is three wins and three placings from seven goes here at headquarters. One of the best qualities of this big blue dog is that he is versatile. He has been able to win after tardy beginnings and in his last couple has begun beautifully and then destroyed decent fields in top class time. Whilst he may be the shortest priced dog on the night he just looks the best bet on the program.
Danger: Gozo King
Looks like it might have the early pace to put some pressure on Osti and if he can lead and Osti finds trouble then a 29.7 personal best might be good enough to win this race. Got to the New Sensation final during the Egg carnival and has won four from seven from out here in the pink and is the only real danger to the favourite.
Best Bet
Race 3 –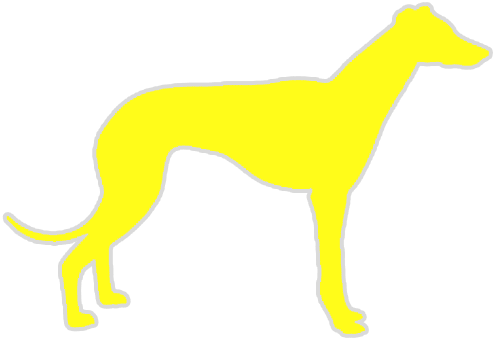 Zipping Osti (5)
Form: 333111 | Career: 15: 7-3-3 | Trainer: Jason Magri
Next Best: Tommy Kade (Race 4)
Tommy Kade is from the premier kennels in NSW the Lord kennels and has been taking on the best greyhounds in NSW of late. He was impressive in winning the Group 3 New Sensation holding off the powerhouse Palawa King before heading to Nowra to take on the Puppy Classic where he was great in the heats before getting flattened in the final. He then was scheduled to take on the Bob Payne sprint series before it was reduced to just a free-for-all final in which he again was there to be counted before finding significant trouble. He now finds himself in a fourth-and-fifth grade race where there are no Zipping Maserati's or Len Me Dad's to contend with. He is still a young dog in terms of racing having had only the fourteen starts for seven wins and five placings. He handles all boxes and has won from box one here and had box two last week when he found trouble. The only knock on Tommy is that he is often a little slow when the boxes rise and then he needs to find top gear as quick as he can and sometimes that puts him in awkward positions. But down in class and grade in this race and he should be returning to his winning ways.
Danger: Esme Watson
What a good girl Esme has been for us all that follow her regularly. She has now had nineteen runs around here for six wins and four placings and most wins have been at good odds. She will have the pace from this box to be prominent early and might just get a few breaks if Tommy finds trouble down near the fence.
Next Best
Race 4 –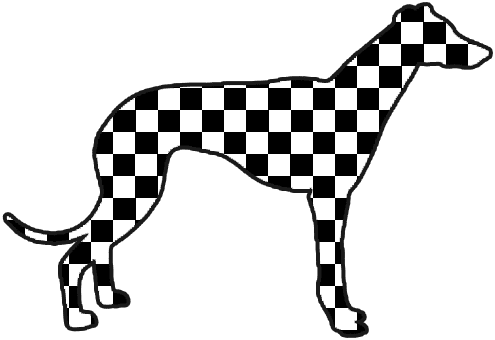 Tommy Kade (2)
Form: 111276 | Career: 16: 7-3-3 | Trainer: Anthony Lord
Best Value: Rebel Garth (Race 2)
We tipped this boy as our value in the Friday night meeting here last week and he was very good considering it was his first race here. He looked a little lost at times and looks to be a bit of a leggy awkward sort of dog, but having said that he will improve immensely for that run here. Now he is engaged to run here on Wednesday night and so if he blitzes that field our value might get taken away but in a race that has Zambora Tiger and Bankrolled which are both flying at present, he might still be the best value runner in the race. With Sixteen wins and fifteen placings from forty one starts you know he is genuine and if the odds get to a nice each way figure that load up on this boy each way.
Best Value
Race 2 –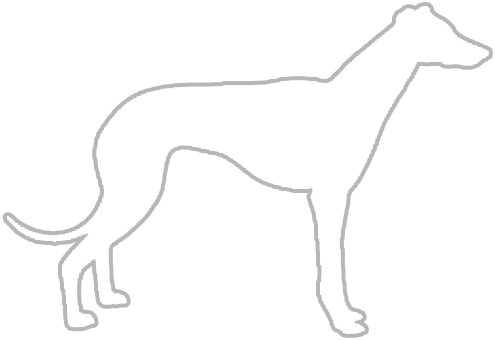 Rebel Garth (3)
Form: 121326 | Career: 41: 16-12-3 | Trainer: Garry Coles
Best Roughie: Loves A Tipple (Race 7)
This girl has had a kennel and owner change recently and now gets the astute veteran touch of Owen Langley put on her. She has shown good ability here in the past and there is no reason if she has settled in well in the new environment she can't come out flying as she often does and give new owner and new trainer a winning debut. Her last win was from box five and for good beginners box five at Wenty is a nice draw, but it will all come down to whether she can nail the start and set up a winning break early.
Best Value
Race 7 –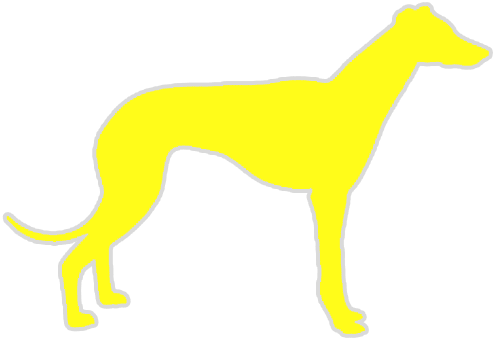 Rebel Garth (5)
Form: 545433 | Career: 30: 6-5-3 | Trainer: Owen Langley
Saturday quaddie tips for Wentworth Park greyhounds
Investment: $144 for 100%
Similar Greyhound Racing News