Wentworth Park Saturday betting tips & quaddie | June 4, 2022
Hopefully you have managed to stay warm this week as winter arrived with a cold windy blast, but the action is hotting up at Wentworth Park this Saturday night with 10 big races and plenty of winners and value to be found. We made you wait on Wednesday night for our best bet to salute, so it's only fair we fire you out of the boxes early tonight and try to build your bank. Good luck with your investments and please gamble responsibly.
BEST BET: Ibrox Wildfire (Race 1)
This Daughter of Ando's Mac and Mayfair Miss has a good early record winning three race and placing in seven more in just twelve career starts. She won here two starts back in a very nice 29.93 secs and if she ever learns to get around the corners well here at headquarters will trim that time down into the 29.7's. With her cornering issues the Top Sport Green rug of box six should suit, especially with a vacant box underneath her and the fact there is no genuine speed in the race Ibrox Wildfire can work her way down the centre of the track, position herself nicely around the first turn (or even possibly lead this field) and race away down the back straight to a very handy win. The danger is Zambidis, who is a Million Dollar Chase finalist and is super strong and desperate for the fence and gets a smaller field and draws box 2 and will be charging at Ibrox Wildfire late.
Best Bet
Race 1 –
Ibrox Wildfire (6)
F: 112214 | T: William Dance | Career: 12: 3-7-0
NEXT BEST BET: Simply Limelight (Race 3)
The son of Kinloch Brae and Guiding Light has an imposing early career record and finds a very winnable restricted race here tonight. He has nine placings from eleven starts and three wins are included in that number and his Wentworth Park stat read even better with nine starts for three wins and five more placings. He ran third in the Group 3 Bob Payne stakes three runs ago of this very box and has a personal best of 29.7 secs which would win this race by lengths and did that defeating our best bet tonight Ibrox Wildfire and despite his desires to head left at box rise and seek the fence he still tracks to be too good for these with even luck. The danger is War Weapon, who has a good record at Nowra and loves an inside draw, hasn't really fired at Wenty but that may be because his last two Wenty Park runs were in the Million Dollar Chase series.
Best Bet
Race 3 –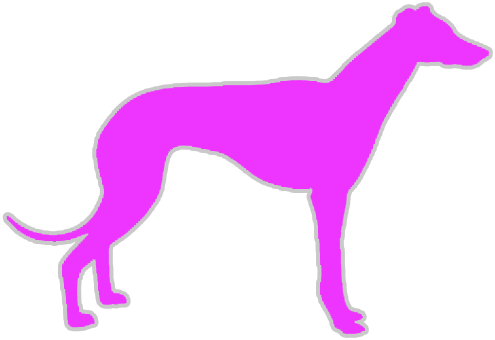 Simply Limelight (8)
F: 123227 | T: Peter Rodgers | Career: 11: 3-5-1
Saturday night quaddie for Wentworth Park
Investment: $72 for 100%
Similar Greyhound Racing News