Wentworth Park tips, odds & quaddie picks | Wednesday 8/2/2023
Gosford might have turned on a tremendous night of metropolitan racing on Saturday night, but all eyes turn back towards NSW headquarters this Wednesday night as Wentworth Park plays host to 10 quality races. Among them are some quality fifth-grade races, a very nice free-for-all, a battlers and a blink-and-you-miss-it sprint. As per usual, we will do our best to steer you towards a few winners.
Best Bet: Laurie's Alonso (Race 10)
While generally loth to tip in 290m races at Wentworth Park, if Laurie's Alonso comes out like he did in the final of the Lightning at Gosford on Saturday night, then he wins this comfortably. He gave nothing else a chance in that race, which included the flying Vamoose and his rival in this My Hepburn. However, that's the problem with 300m racing; if you make any mistake whatsoever at box rise, your race is over. The concerns are that he has never raced over the shorts here and he's none from four out of box five, but his win at Gosford was so impressive that he will probably start favourite in this. If he nails the start, he wins.
Danger: My Hepburn
She tried hard in the final at Gosford when running third and is one from one in box seven but has also never seen Wenty. Susan Smith has her sprinters flying at present and maybe being that touch wider might help. She has an abundance of early toe and may well be the one to catch if she nails the start.
Best Bet
Race 10 –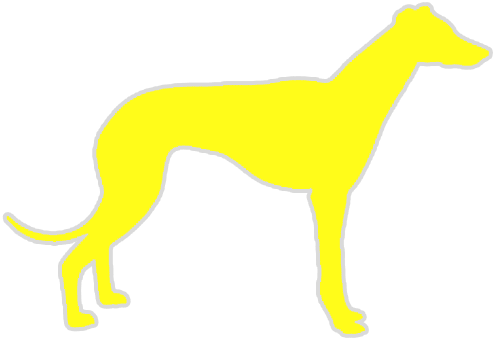 Laurie's Alonso (5)
Form: 131541 | Career: 33: 11-5-5 | Trainer: John Miles
Next Best Bet: Tommy Kade (Race 4)
Since carrying us to consecutive victories, Tommy Kade has been a little bit disappointing. We are willing to forgive last week when he bombed the start, was flattened soon after and still picked himself up and performed admirably. This is no harder than that race and with a better getaway he will prove hard to beat. Both of his wins here have been off this box and his personal best around here is as good as any. He just needs to begin better and he will bounce back to winning ways. The Lord kennel had an amazing Saturday night and will be looking for this boy to keep things rolling for them.
Danger: Brother Onyx
Lesley Hannaford doesn't keep ordinary dogs and this fellow has just been improving with every run, especially as the distances increase. He should be at peak fitness now after two goes at the 520m for a couple of nice seconds. If he can find a way to get across from the awkward draw, he can certainly test this field.
Next Best
Race 4 –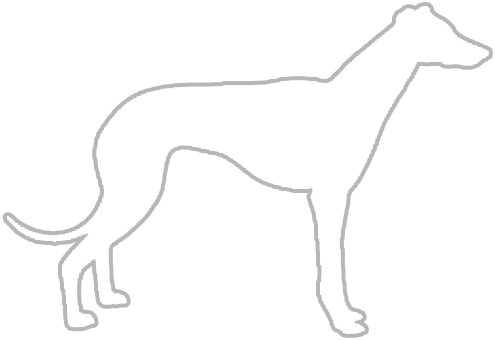 Tommy Kade (3)
Form: 1123 | Career: 4: 2-1-1 | Trainer: Jodie Lord
Best Value Bet: Two Pie Pete (Race 6)
This used to be my nickname when I went to watch the footy as a youngster so we have to be with him and he has been performing excellently up at the gardens. His last two wins have been belters and Pete Akers doesn't bring them to Wenty very often at all so you have to respect that. His 29.6 run at the Gardens was enormous and if he can reproduce that effort here tonight in this race then he may well surprise a few of the hotpots in this race. He would be much more attractive drawn off the track a little more in maybe the seven or eight boxes, but he does possess enough pace to put himself in the right position early and at the juicy odds he should be is well worth a look… Tomato sauce optional.
Best Value
Race 6 –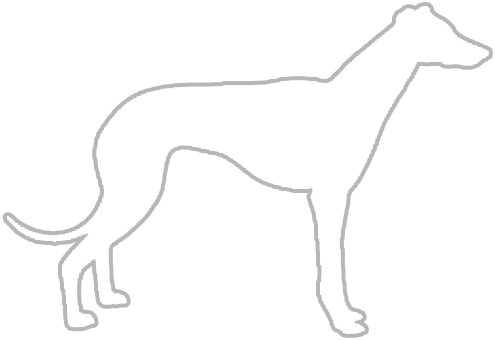 Two Pie Pete (3)
Form: 172511 | Career: 48: 8-5-11 | Trainer: Peter Akers
Wednesday quaddie tips for Wentworth Park – Feb 8, 2023
Investment: $54 for 100%
Similar Greyhound Racing News