Wentworth Park tips, top odds & quaddie picks | May 28, 2022
A good card has been assembled for Saturday night's carnival of canine chasing at Wentworth Park this week, with some quality greyhounds to strut their stuff. Hopefully, you can find plenty of winners. These are our best bets for the night.
BEST BET: Doonan
One of the many very talented greyhounds that reside in the kennels of Jodie and Andy Lord is Doonan, and he is our dog to beat this week. He will be sporting the black Neds jacket for the evening and is well drawn out here, especially with usually speedy Good Odds Emma drawn under him. That greyhound will head to the fence, which should give Doonan plenty of room to move down the middle of the track. The only knock is that he hasn't been beginning like he can, and that can cause trouble – which is what happened to him last start here – but this son of Fernando Bale x Book Of Luck is good enough to bounce back in emphatic style.
Danger: The big query is Doonan himself, as he can find all sorts of trouble in his races. It is the leader that may pinch this if he finds trouble, and that may well be either Good Odds Emma or Chase Me Honey.
Best Bet
Race 6 –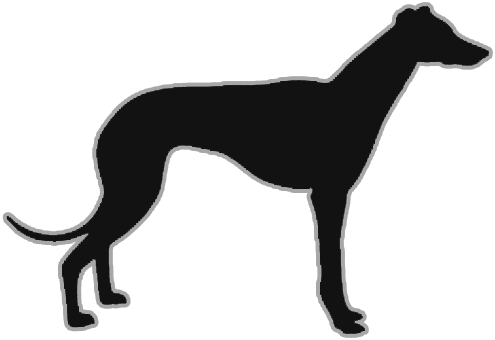 Doonan (7)
F: 231612 | T: J Lord | Career: 13: 7-2-1 | Track/Distance: 13: 7-2-1
NEXT BEST: Falcon Fly
This son of Fernando Bale x Pearls Legacy has stacks of ability and has run some flying times around the provincials. He generally doesn't like too many dogs crowding him up and therefore has tremendous records from boxes one and eight, so it's a good thing he draws the Ladbrokes red vest here. In what is a very winnable race, this boy can muster along the inside and hold them out to the first turn – and if he does find the bunny, he will not be getting run down. His last two wins were devastating – especially the Goulburn run – but then he puts in a bad one or two. Here's hoping he is on his best behaviour tonight, as he will break the 30-second mark if he leads early.
Danger: Ruby Keeping from the strong Magri kennel has also been performing well on the provincials and may well just have enough pace to cross and lead our selection.
Next Best
Race 4 –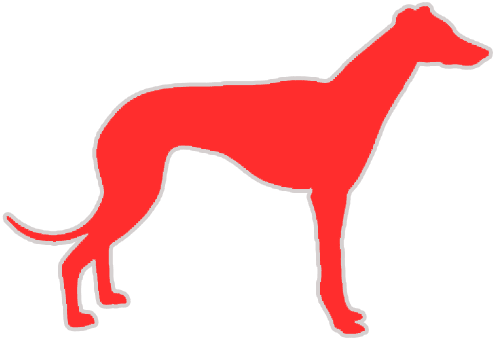 Falcon Fly (1)
F: 112514 | T: P Steedman | Career: 30: 10-6-2 | Track/Distance: 2: 0-0-1
BEST VALUE: All Nose
All Nose has just come back from a nice break after competing in the Golden Easter Egg and Million Dollar Chase series and was flying in low-grade races prior to that campaign. This daughter of Dyna Double One x Royal Runner will appreciate the drop back to a fifth-grade race, and with a fair chunk of the money seeming to head towards the Lord and Proctor runners, she comes in at fantastic each-way odds. The biggest problem is that she is not blessed with lightning-fast early pace, but often you can't burn the candle at both ends and this girl is blessed with a tremendous finishing burst, albeit she likes to track along the fence. If she gets the right breaks early and finds a position behind the pace and on the rails and there is any trouble up front, she will be finishing all over them.
Danger: Panorama has early pace but has put in a couple of ordinary runs. Expect Jodie Lord to have sorted it out.
Best Value
Race 5 –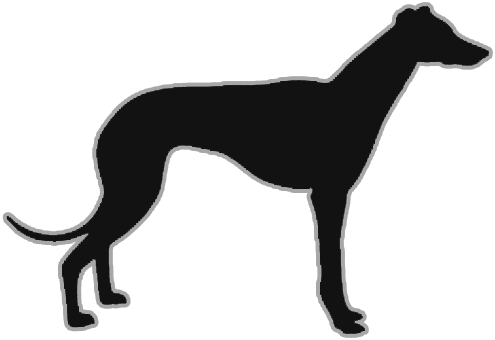 All Nose (7)
F: 111675 | T: T Rees | Career: 42: 8-2-5 | Track/Distance: 18: 4-2-3
Saturday quaddie tips for Wentworth Park
Investment: $108 for 100%
Similar Greyhound Racing News