Boxing Day at Gawler moved to a morning meeting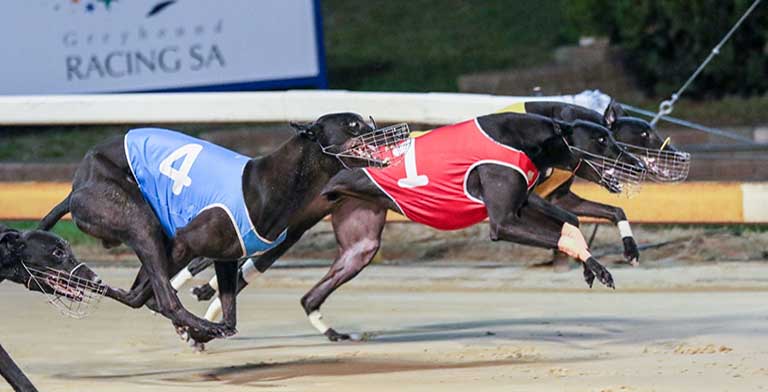 GREYHOUND Racing South Australia (GRSA) is advising owners, trainers and punters that next week's Boxing Day meet at Gawler has been shifted to a morning meet due to extreme heat predictions.
Temperatures are expected to peak at 37 degrees next Wednesday, which led GRSA to work with the Gawler race club to move their day meeting to a morning one.
The first race is set to kick off at 10am local time.
A statement released by the GRSA read: "GRSA thanks the support of the Gawler Greyhound Racing Club and Sky Racing for this change."
Fields for the Boxing Day meet at Gawler are due to be released later today.
Similar Greyhound Racing News