Canine coronavirus in SA forces Gawler meetings to Angle Park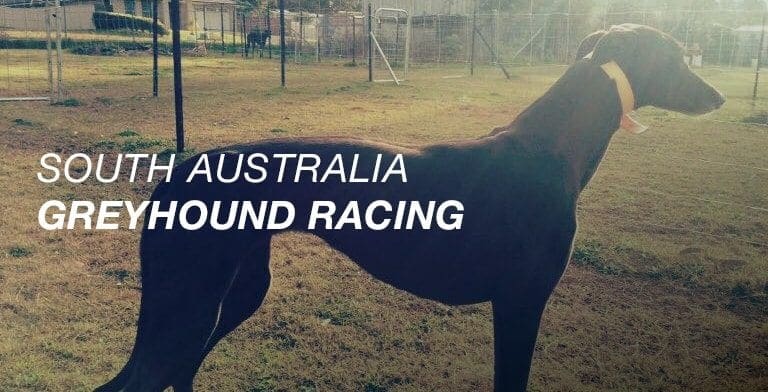 Greyhound Racing South Australia (GRSA) have announced that due to the canine coronavirus outbreak, Gawler greyhound meetings, including tomorrow's races, have been shifted to Angle Park.
The canine gastroenteritis outbreak in South Australia has caused chaos to race field numbers and has seen the powerful Rasmussen kennel unable to race.
In an attempt to control the spread of the canine gastroenteritis outbreak that is currently impacting all states nationally, the GRSA Board has directed management to minimise racing on the finish on lure (FOL), therefore all meetings scheduled at the Gawler GRC are to be transferred to Angle Park effective immediately.
The Gawler meeting set down for tomorrow will now be raced at Angle Park.
The Gawler meeting scheduled for Tuesday, March 31 will now be run at Angle Park.
GRSA advise for these meetings already drawn the Gawler 400m distance will now be 388m at Angle Park. The 531m Gawler distance will now be 515m at Angle Park and the Gawler 643m distance will be 600m at Angle Park.
All these races will be conducted into the catching pen. These will not be finish-on-lure races.
Kennelling times, race times and prizemoney will all remain the same, but races will now all be non-penalty races.
Trainers will be able to scratch their greyhounds from either of the transferred meetings free of penalty. Greyhounds that have a racing offence at Angle Park be withdrawn free of penalty as they are not eligible to race at that track.
Trials will continue at Gawler with trainers bringing their own lure material as previously advised.