Former GRNSW, GBOTA employee & family banned over Keinbah graves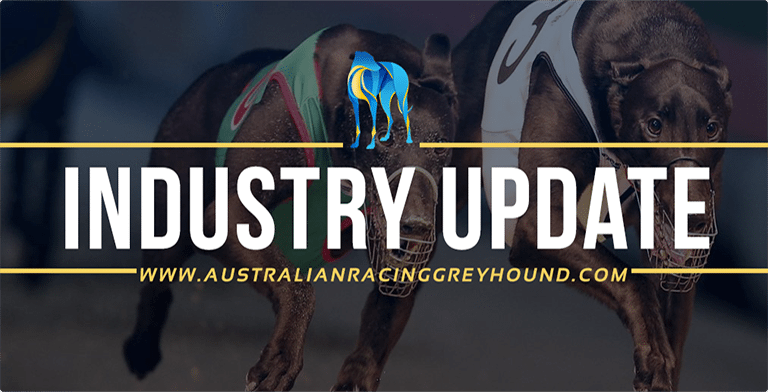 A FORMER Greyhound Racing NSW (GRNSW) employee has been disqualified as a participant of the sport for her part in the Keinbah trial track scandal where a mass greyhound grave was uncovered two years ago.
Kayla Spliet has been handed down a four-year ban after it was proven she failed to provide veterinary care to greyhound in her charge and that she provided false and misleading statements and falsified a document.
Spliet and her husband Corey were the former owner of the registered Keinbah greyhound track where a mass burial site was unearthed in 2015 by the property's new owner, Natina Howard.
On November 21, 2016, GRNSW commenced an inquiry into the allegations of improper practices and a mass greyhound grave at the property which were identified in an independent investigation by Clive Stern SC which had been commissioned by GRNSW.
The results of the inquiry were released on Tuesday and found that between 2009 and 2013, Spliet's father Thomas Pullman, who was the operations manager of the trial track at the time, was responsible for killing and burying a substantial number of the 99 greyhounds for reasons other than emergency euthanasia.
Mr Pullman was slapped with a 15-year ban after being found guilty of four offences under the Greyhound Racing Rules in relation to failing to provide veterinary attention, for providing false and misleading statements, for falsifying a document and for engaging in conduct detrimental to the NSW greyhound racing industry.


Pullman's wife Helen was disqualified for four years after being found guilty of two offences for providing false and misleading statements and for falsifying a document.
Corey Spliet was banned for two years for providing false and misleading statements.
Wayne Weiss, who worked for Mr Pullman on trialling days and assisted around the Keinbah property, was also found guilty of providing false and misleading statements and failing to intend an inquiry and was banned for three years.
Both Mr and Mrs. Pullman held executive positions with the Singleton branch of the GBOTA until recently, whilst Kayla Spliet was, at the time, the manager of the Maitland greyhound racing track prior to working for GRNSW as an inspector.
Upon excavation of the grave it was found that 89 per cent had major skull trauma around the time of death and that 95.6 per cent had no evidence of any other injury occurring at the time of death.
All remains were identified as being between 59 weeks of age and a maximum age of four years when they were euthanised. All remains except for one, a poodle, were found to be consistent with the greyhound origin.
The inquiry found that it was highly probable that Ms Spliet knew about her father killing and burying greyhounds on the property, despite prior statements at a range of inquiries into the matter where she submitted that her greyhounds were taken to a vet to be euthanised.
Spliet was also found guilty of failing to arrange immediate veterinary attention for an injured greyhound whilst performing her duties as a manager at the Maitland track.
It was found that instead of taking a greyhound, which was badly injured during a trial, to the nearby vet, she instead took the greyhound to another participant to be euthanised.
More Greyhounds News