GRNSW shifts blame onto GBOTA for abandoned meeting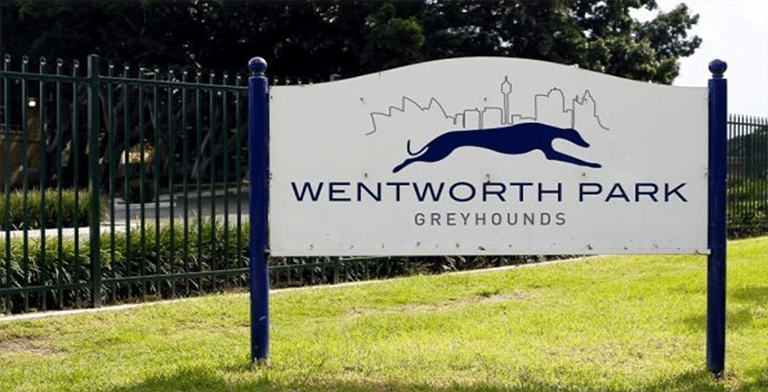 GREYHOUND Racing NSW (GRNSW) has rebutted claims that its new track maintenance policy was the cause of Saturday's Wentworth Park meeting being abandoned.
The authority body has instead placed the blame on the NSW Greyhound Breeders, Owners and Trainers Association (GBOTA) staff, who they state did not follow the recommended track preparation methods and used the incorrect equipment methods in order to provide a safe and suitable racing surface.
As a result, GRNSW has requested an urgent meeting with the Wentworth Park Trust and the GBOTA in order to discuss deficiencies in the preparation of the track after five races were abandoned on Saturday night.
GRNSW stewards made the decision to abandon the meeting after race five when the surface was deemed unsafe for racing.
"GRNSW's initial review of the Wentworth Park meeting on Saturday night indicates that track staff at Wentworth Park deep harrowed the track on Thursday, despite a forecast of rain for the following day," the release read.
"Unfortunately, the fact that it rained on Friday was a contributing factor that led to the five races being abandoned due to the surface not consolidating. If the Wentworth Park track staff had consulted with GRNSW, they would have been advised not to deep harrow with rain predicted to fall in the next 48 hours.
"Notwithstanding this, stewards determined that the track was suitable to race during their pre-race inspection.
"However, the situation on Saturday night was then compounded by track staff proceeding to lightly harrow the track between each race in an attempt to improve the surface. This action had the opposite effect and caused the track to deteriorate by bringing water to the surface."
GRNSW clarified in their statement that they do not employ the curators at Wentworth Park and that they are not directly responsible for preparing the track for racing. Curators are employed by the Wentworth Park Trust, which operates under the direction of both the trust and the NSW GBOTA.
It was the second time in 2017 that a meeting at Wentworth Park was lost due to the track staff not adequately preparing and maintaining the track.
GRNSW said they were disappointed with the abandonment, but reiterated that they will be addressing the problem to ensure it does not reoccur.
"Participants, fans of the sport and people who wager on greyhounds all expect and deserve a safe and suitable track surface to be prepared for every race meeting.
"GRNSW is committed to addressing this issue and will be raising these concerns with the NSW GBOTA and the Wentworth Park Trust in its meeting this week to determine what action will be taken to ensure that a safe and suitable racing surface is prepared for all future Wentworth Park meetings."
More Greyhounds News