GRNSW take control of Dapto and head to Supreme Court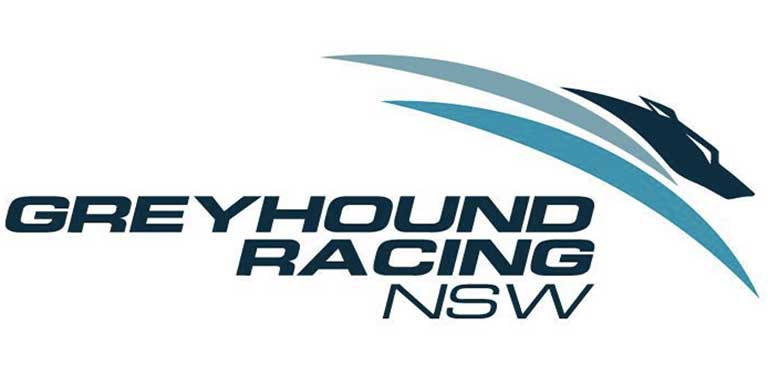 Greyhound Racing NSW (GRNSW) has today commenced legal proceedings against the Dapto Agricultural and Horticultural Society (DAHS) board, seeking orders in the Supreme Court of New South Wales to get access to the Dapto track and allow greyhound racing to continue on Thursday nights at Dapto.
GRNSW Chief Executive Officer Mr Tony Mestrov today announced that GRNSW had appointed an administrator to run the Dapto greyhound racing club.
"Pursuant to Greyhound Racing NSW's powers under the Greyhound Racing Act I am today appointing an administrator at Dapto to run the operation," he said.
"GRNSW has appointed Grant Carroll, a former Chief Steward of GRNSW, to take the role as administrator. His appointment and authority is effective immediately.
"The message from GRNSW is, simply, that if the Dapto club does not have the ability to run greyhound racing at this venue – then we will.
GRNSW has been "dumbfounded" by the sudden DAHS announcement yesterday that it intends to cease racing at the iconic Dapto venue, Mr Mestrov said.
"It's an unlawful decision and against their own constitution, and we will be doing everything in our powers to continue racing at Dapto on Thursday nights, including taking this to the Supreme Court," Mr Mestrov said.
Mr Mestrov said DAHS claims that negotiations had broken down between GRNSW and DAHS over a new funding agreement appears to be nothing more than a "convenient excuse and smokescreen" and that as far as GRNSW was concerned, the negotiations had been ongoing until yesterday's unlawful decision by DAHS.
"Dapto is the only one of 15 GRNSW TAB clubs not to have signed up to a guaranteed funding arrangement for the next three years, and we now suspect there are ulterior motives at play as to why," Mr Mestrov said.
"We are highly suspicious about the DAHS financial accounts presented to us about their financial position for the Dapto Greyhound Racing Club – and we believe that the DAHS board's refusal to comply with lawful requests for more information on their accounts and financial reporting procedures is a very loud alarm bell about what is going on within the club.
"We also view with great suspicion the suggestion that DAHS has plans for community development of the site – and will be legally pursuing the truth about how and why it came to be that the DAHS abandoned its own members, without consultation and notice, and why it has presented these questionable financial accounts to GRNSW.
"If this is an unlawful action to support a property deal – then that will come out and be exposed for what it is. The DAHS board will be held to account."
As outlined yesterday, Mr Mestrov said GRNSW has spent the past 5 months consulting and negotiating with all 15 TAB clubs in NSW to finalise agreements to fund their operations under a guaranteed 3-year Funding Agreement.
"14 of 15 TAB clubs have come to terms with GRNSW and signed the Funding Agreement to secure their operations ongoing; this Funding Agreement secures the financial position of each club for the next 3 years," he said.
The Supreme Court hearing is currently still being heard. Tonight's scheduled Dapto greyhound racing meeting is as yet still continuing, but that will depend on a favourable outcome in the Supreme Court.
Similar Greyhound Racing News