GRNSW takes control Wentworth Park & Gosford track maintenance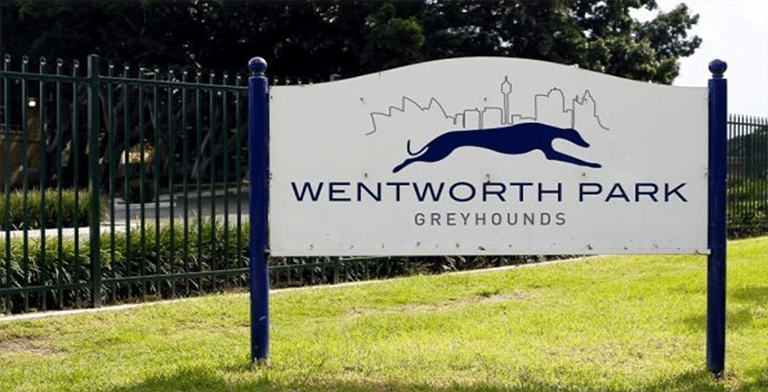 GREYHOUND Racing NSW (GRNSW) has announced it is set to take control of all future track maintenance duties at Wentworth Park and Gosford after an investigation into recent track issues.
A review conducted by GRNSW after Saturday night's abandonment Wentworth Park on February 23 and ongoing track issues at Gosford.
GRNSW has requested and directed the Greyhound Breeders Owners & Trainers Association (GBOTA) that, effective immediately, GRNSW will take full oversight and responsibility for track curation and day-to-day maintenance of the greyhound racetracks.
GRNSW Chief Executive Officer Mr Tony Mestrov said it was important to make a swift response.
"There has been understandable frustration by participants due to recent cancellations and we have reviewed the circumstances and decided to take prompt action in the interests of greyhound welfare and greyhound racing as a whole.
"In particular, the abandonment of a premier fixture at Wentworth Park last Saturday night was disappointing for all concerned.
"GRNSW accepts that unforeseen heavy rainfall ultimately dictated there was no chance the meeting could safely proceed, but a detailed review of current track maintenance operations at Wentworth Park has found there were compounding factors."
Mestrov said there were a number of factors that led to the Saturday night meeting's cancellation, including a lack of adequate track supplies.
"The recent issue at Wentworth Park stems from an original unsatisfactory supply of sand, which was found to contain unacceptable contaminants in its composition during a scheduled January track renovation.
"Once this unsatisfactory supply issue was identified, GRNSW had promptly attempted remediation works to address the problem but our staff were delayed full access to the track because of pre-existing commitments that the Wentworth Park Trust had with other parties.
BEST BOOKMAKERS FOR GREYHOUND RACING
"The restriction of available dates to remediate the track meant the issue could not be addressed until the Thursday prior to the scheduled Saturday night race meeting when a new supply of sand was applied to the track to make it acceptable for racing.
"Ultimately, these issues were compounded by a higher than forecast amount of rain in the days leading up to the Wentworth Park meeting on Saturday 23 February, which meant GBOTA staff were not able to seal the track from the weather.
"The outcome of our review into this and other recent maintenance issues has led GRNSW to determine the best action is to take full charge and responsibility for all track maintenance and day-to-day management of the Wentworth Park and Gosford tracks."
Wentworth Park is back in action this Saturday night with the Golden Easter Egg Preludes the highlight of the card.