GWIC take the blame for abandoned Richmond greyhound meeting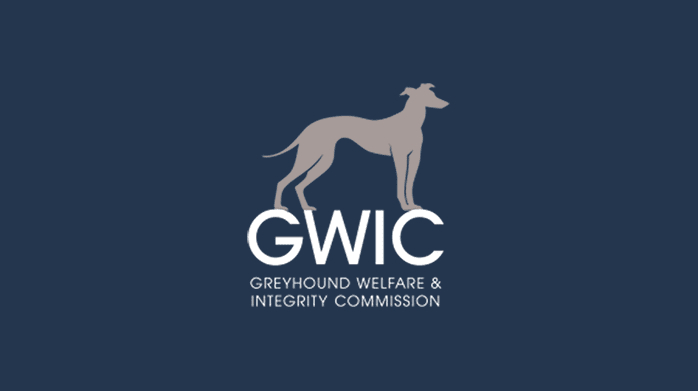 The NSW Greyhound Welfare & Integrity Commission (GWIC) have undertaken an investigation into the events of Friday 3rd May 2019 that led to the scheduled Richmond greyhound meeting being abandoned at kennelling time.
GWIC have found that "human oversight meant that no veterinarian had been scheduled to attend the race meeting at Richmond, which resulted in the meeting being cancelled". GWIC have stopped short of naming the person/s or the department responsible, instead blaming the debacle on "shortcomings".
A GWIC spokesperson has said that they made every attempt to contact local vets so the meeting could go ahead. "On the day Commission stewards made numerous attempts to contact local veterinarians and practices so the race meeting could proceed" a GWIC spokesperson said.
Australian Racing Greyhound understands that a local vet who holds a clinic specialising in greyhounds, was in attendance on the night and offered his services ; but the offer was declined. GWIC did not make any comment in regards to his suitability or why the offer was declined.
According to GWIC, "as part of the investigation a full timeline of events that occurred including communications within the Commission and decisions taken has been established". That timeline has identified shortcomings that "will be addressed to ensure this does not happen again".
GWIC will be contacting affected participants to provide more information about reimbursing reasonable travel costs incurred.
Similar Greyhound Racing News