Irish Greyhound Board Quarantines Half Of All Sponsorship For Welfare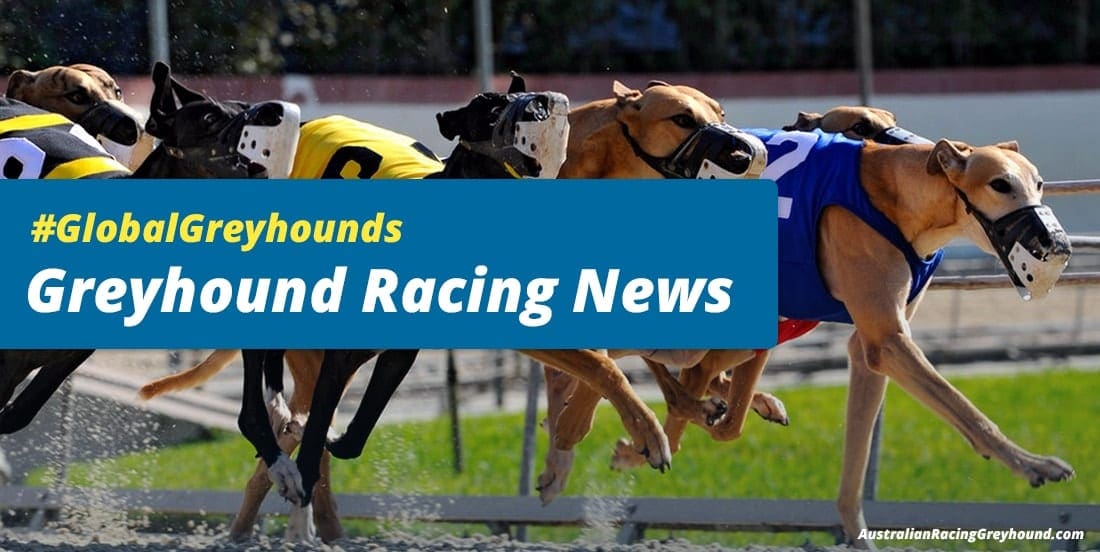 The Irish Greyhound Board (IGB) has announced it has reached an agreement where 50% of all sponsorship revenue will be allocated solely to a greyhound "care fund" to protect their wellbeing.
The agreement has been reached after a documentary aired in Ireland, and animal activists attempted to pressure sponsors in to withdrawing their support for greyhound racing.
"Sponsors have been challenged — there have been organised campaigns on social media and they have had to respond," IGB Chief Executive Ger Dollard said.
"When things settle down, and people can see the impact on the care and wellbeing side of things, the rationale should be that 'by being part of greyhound racing as a sponsor, I am helping with care and wellbeing.
"We have launched an arrangement where 50% of all sponsorship goes into the care fund. The reaction of some of our major sponsors has been very positive as not only can they sponsor racing but they can sponsor it with wellbeing and care in mind."
An economic report commissioned by IGB in 2017 indicates that more than 12,000 people per year benefit from the industry.
The IGB administer all greyhound racing in Ireland across 15 tracks and stadiums.
More Irish greyhound news
Similar Greyhound Racing News