Ladbrokes and Neds bookmakers owner takes on 25 year control of NZ TAB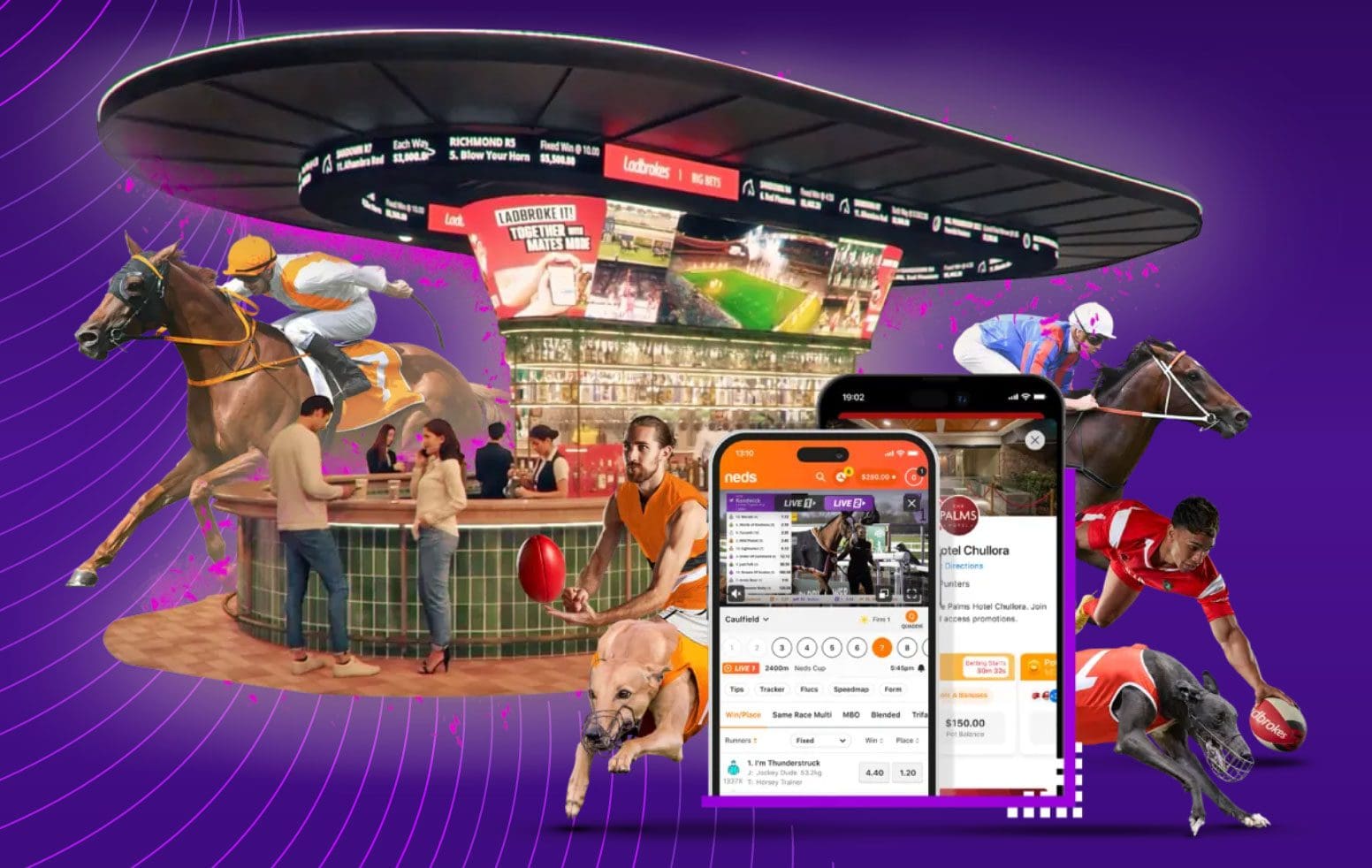 Entain, the parent company of Australian greyhound bookmakers, Ladbrokes and Neds, is set to assume control of the New Zealand Totalisator Agency Board (TAB) starting from the first day of June this year.
This strategic move follows the recent approval granted by the New Zealand Government.
The quarter-century agreement, which promises an influx of $150 million into New Zealand's sports and racing sectors, has been lauded by Kieran McAnulty, the NZ Racing Minister.
McAnulty underscored the deal as a turning point in the annals of New Zealand racing, etching this day into the industry's history.
This landmark deal guarantees an additional $150 million in funding, from which a minimum of $100 million is pledged to be allocated among the three NZ racing codes over the forthcoming half-decade.
At a juncture where NZ's racing revenues have been dwindling in the wake of the Covid pandemic, the Entain agreement offers a beacon of hope, rejuvenating the spirits of racing participants across New Zealand.
McAnulty expressed his conviction that the deal will function as a bulwark against plummeting racing revenues and instill a sense of predictability for the years ahead.
He stated, "I'm confident this agreement will help secure a solid future for the racing industry and sports in New Zealand through increased financial distributions to national sports organisations."
Crucial elements of the agreement include a pledge from Entain to preserve the jobs of TAB's 460-strong workforce for a minimum of two years, and allocate funds to address problem gambling.
These stipulations were instrumental in securing government support and ensuring the successful conclusion of the deal.
Entain Australia's CEO, Dean Shannon, in response to the government's approval, heralded it as a significant step towards transforming the New Zealand betting scene.
He stated, "We believe this 25-year strategic arrangement will be a game-changer for sports betting in New Zealand and we are pleased that it will help provide significant financial benefits to the three New Zealand racing codes and the vast array of national sporting organisations."
He also underscored Entain's commitment to innovation and customer-centricity, looking forward to working closely with the TAB NZ team to roll out a suite of world-class products, services, and player safety tools to the dedicated TAB NZ clientele.
Similar Greyhound Racing News