Muswellbrook greyhound club to be gifted TAB status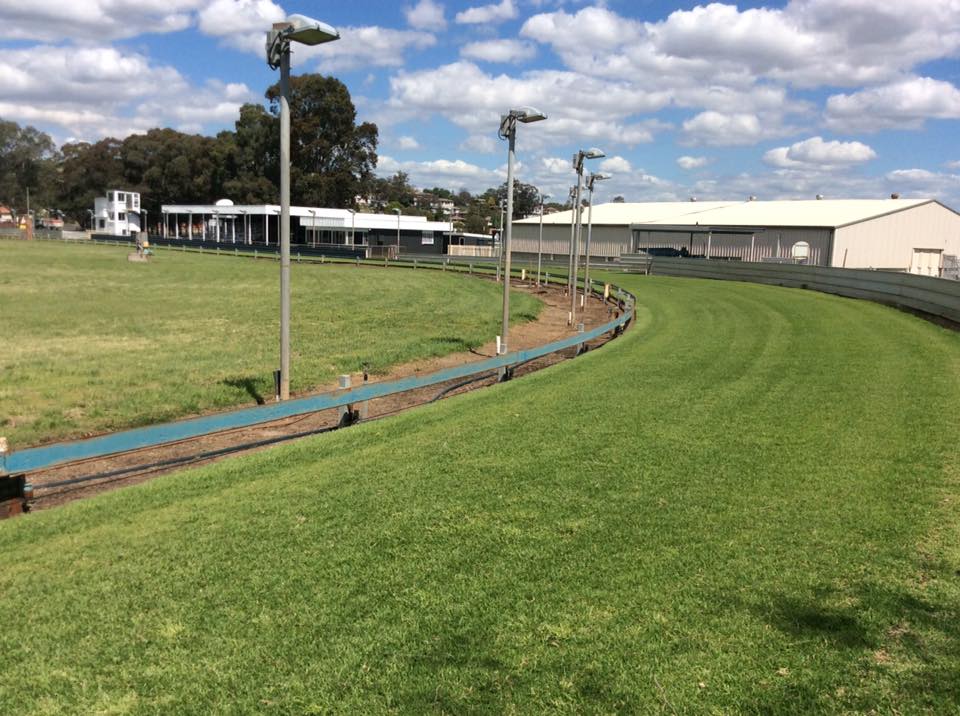 Greyhound Racing NSW (GRNSW) has announced today that the Muswellbrook Greyhound Club will undergo upgrades to its venue, which will see it acquire TAB status.
GRNSW's Chief Executive Officer Tony Mestrov joined Deputy Premier and Minister for Regional NSW John Barilaro, and the Minister for Better Regulation Kevin Anderson, to make the announcement at the Muswellbrook track this morning.
"To upgrade a Non-TAB racetrack to the standard where it can conduct TAB racing is a process GRNSW completed in the past year at both Taree and Wauchope." Mr Mestrov said.
"This is a tremendous announcement for the hard-working club and participants in the Upper Hunter.
"The Muswellbrook club has been operating for more than 60 years, has a rich history in this region, and this news is a reward for everyone involved with the club.
"Because of its location the club attracts trainers and dogs from Gunnedah and Tamworth in the New England region, as well as those right across the Hunter Valley.
"Considerable work will begin very soon on the upgrade here at Muswellbrook, which will include the resurfacing of the track, the addition of new racing infrastructure including the lure rail and three electric starting boxes, and of course incorporating the latest safety standards.
"Once again, we as an industry, are grateful and appreciative of all the support we receive from the NSW Government which is pivotal in the growth of greyhound racing."
Muswellbrook will be allocated just six to eight dates to stage TAB meetings each year, with the majority of their racing to remain Non-TAB dates.
GRNSW made no announcement regarding costs, sectional timing, distances or the track surface that might be expected from the upgrades.