NSW Integrity Commission suspends trainer Alan Ivers over race fixing alleagtions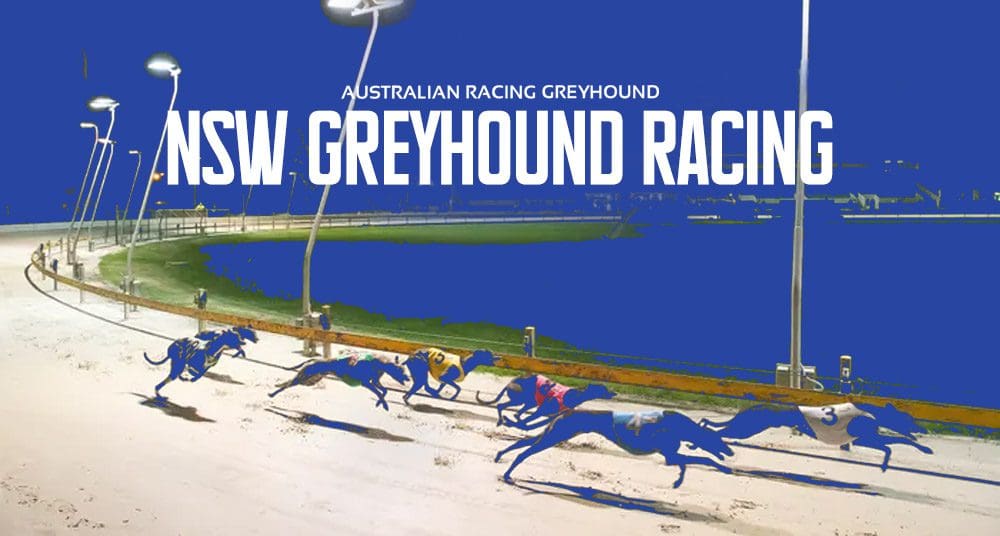 The NSW Greyhound Welfare and Integrity Commission (GWIC) has just released details an interim suspension placed upon NSW greyhound trainer Alan Ivers.
GWIC yesterday released a report dated from October 13 2022, that said it "is investigating allegations of race fixing and misconduct by participant Mr Allan Ivers".
GWIC said that after considering the evidence currently before it and "allowing Mr Ivers an opportunity to provide a response, the Commission has imposed an interim suspension upon Mr Ivers pending the finalisation of the inquiry into this matter".
GWIC have said investigation into this matter is ongoing.
GWIC did not release details in to which race, or races, the investigation pertains too; nor did they release details about where the allegations have arisen from.
From greyhound racing records, Ivers races mostly at The Gardens, Gosford, Richmond, Gunnedah and Wentworth Park.
GWIC said "Mr Ivers was advised of his internal review and appeal rights" and AustralianRacingGreyhound.com understand that Ivers has appealed the interim suspension.
Race fixing charges are particularly serious for participants. If found guilty participants may not only face serious repercussions from the state integrity regulator, but could also face Federal charges from national match fixing legislation.
In 2019, the Australian Government established Sports Integrity Australia (SIA) as the new national sports integrity commission.
SIA oversee and administer match-fixing laws at the Federal level and are specifically interested match-fixing offences connected to wagering outcomes.
Although anyone is yet to be prosecuted for race fixing under the new match-fixing sport integrity laws, the charges can carry penalties of up to 10 years jail.
Similar Greyhound Racing News