NSW trainer suspended following discovery of dead rabbits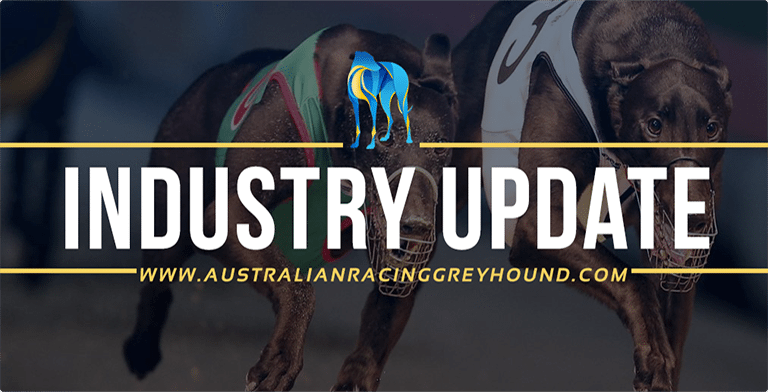 AN UNNAMED participant has been placed on an interim suspension by Greyhound Racing NSW (GRNSW) stewards after the discovery of three dead rabbit carcasses in the greyhound training areas of the person's property.
GRNSW investigators attended the Hunter Valley property as a part of a targeted operation.
Following the discovery, GRNSW and the RSPCA NSW have launched an investigation into the matter to determine whether there has been any criminal offences committed under the Prevention of Cruelty to Animals Act of the Greyhound Racing Rules.
Stephen Dodd, the GRNSW General Manager Regulatory explained that the operation, which took place on Wednesday, was the culmination of comprehensive intelligence work by GRNSW aimed at supervising the industry and ensuring participants comply with animal welfare standards as well as the rules of racing.
"As a regulator, GRNSW has transparently and decisively targeted serious wrongdoing through a risk-based process which involves an extensive program of property inspections, intelligence gathering and enforcement action," Dodd said in a statement.
"In addition, GRNSW has a close working relationship with RSPCA NSW and NSW Police that allows each enforcement agency to rapidly identify wrongdoing and take appropriate measures."
Dodd went on to explain that cruelty and animal welfare breaches are not acceptable within the greyhound racing industry, with offenders set to be removed from the sport.
"The message remains clear – GRNSW and the industry will not tolerate participants that cannot or will not meet the required welfare and integrity standards. Anyone who engages in such acts is not welcome in greyhound racing," Dodd said.
Whilst the regulatory capacity of GRNSW has been enhanced over the past two years, more sweeping changes are expected in the near future.
In March, the NSW government announced that a an independent Greyhound Welfare and Integrity Commission will be established which will have the powers and responsibility of ensuring animal welfare standards are met.
The Commission will also be tasked with overseeing the integrity of the sport through monitoring and enforcement of the rules and adequate penalties for those found breaching the rules of racing.
More Greyhounds News